As much as we all love to keep our homes spacious and organized there are times when unnecessary items keep piling up. One of the most difficult tasks is to get rid of those materials that aren't in your use anymore. You know you have already spent money on it so how can you throw them out.
But we have got the 10 most creative ways to declutter your home and make it look more organized and spacious.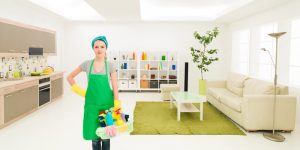 Target areas to declutter
You cannot expect to declutter the complete house in one go. The best way is to begin with targeting specific areas of your house that requires decluttering. Once you have decided the areas make a list of items that aren't much in your use.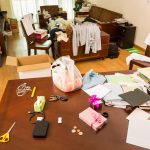 Flat surfaces should be decluttered first
Tables, counter tops and shelves when comprising of clutter can be obvious to any guest visiting your home. Hence you must first start to declutter flat surfaces.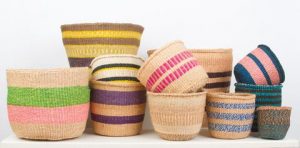 Don't scatter the junk on the floor, use a basket
Scattering the junk materials on the floor will only confuse you thus you should instead get a basket to put all the junk in it. This will also create less of a mess and by putting your junk in the basket you can also carry out the decluttering process for the next day again.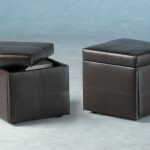 Stuff unwanted materials in a storage stool
Storage stools are life savers when it comes to decluttering your home. There are often those materials at home that aren't much in use but throwing those does not seems right. So best is to shove them inside a storage stool.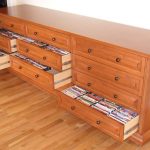 Keep similar things together by using drawers
The easiest way to find what you need is to categorize your stuffs according to their uses. For instance, keep all the books together in a shelf, your clothes can be categorized according to their colours, and according to the kind of event you can wear them at.
Use boxes to keep the small items
Small boxes act like mini treasures in which you can keep the small items from mobile accessories to jewelry items.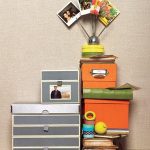 Stack unused boxes one over another
There will be certain boxes at your home that are filled with rarely used objects hence you might be opening them once or twice a year. You can stack them over one another to give more space to your home. It can also act as a cute decorum for your room.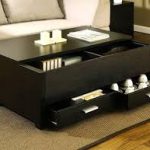 Buy furniture that has storage capacity
Recently lots of furniture are available that have storage space within them. It is ideal to buy them since it helps to lessen the amount of objects placed randomly in your home.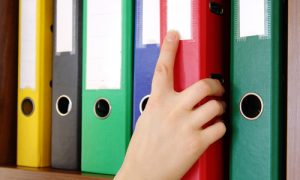 Always keep things in their right places
Whenever you pick an item from a certain spot at your home make sure to keep it back to its original space. This way your home will remain organized and you won't have to spend longer time decluttering your home.
Decluttering your home shouldn't just be to clear the space but also because a clean and organized home is good for your psychological health. So get your hands on all the clutter and make it look clean and tidy.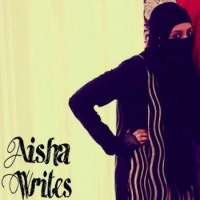 Latest posts by Aisha Idris
(see all)