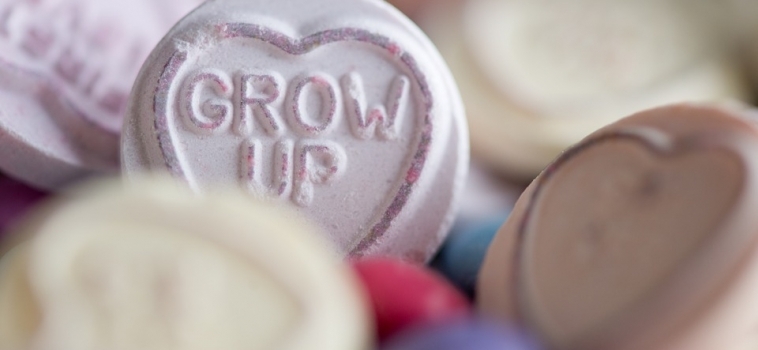 Every day I realize that I am growing and there is no way I can go back. There is no way the clocks can be turned around and I may not live my favourite moments ever again.
Being 25 is weird. You have reached the first quarter of your life and from time to time you get flashbacks of your childhood. As the days of young adulthood passes by your childhood feels like a beautiful dream. Recently my parents went for Umrah and I had to stay behind for certain responsibilities. Each time I spoke to my mom on phone and got to hear about her whereabouts I was transported back to my childhood when I went for Umrah every year with my parents. It used to be a 2 days road trip from U.A.E.
I had flashbacks of me walking the streets of Makkah and Madinah holding my parents hand. I recalled the moments of Ramadan when I got to break my fast with the delicious ZamZam water and Saudi Arabia's fresh dates. I miss the chatter of shopkeepers in the street screaming at the top of their lungs, '1 riyals! 2 riyals!' I longed to hear the Adhan coming from the Haraamain. I simply recalled every moment and sighed because I did not know if I will ever get to live those moments again.
But regardless of all the reasons here is why I don't want to miss my younger self.
I am grateful to Allah for the life He has given me. I am grateful for the state I am in now. Alhumdulilah.

I am fortunate enough to have the best childhood days.

I have developed more skills now so even if there was a possibility it wouldn't have been worth it to go back to being a child and lose all these precious skills that I have learnt over the years.

I love my Deen more now than I did back then and I don't want to lose my love for Deen in exchange of anything.

The beautiful moments of my childhood may not come back but I can get to live those moments again if I make Du'a with the faith that Allah will answer my prayers.
As we grow up we are improving and there is no point in missing our younger self. Instead use those beautiful memories to become optimistic. If Allah blessed you with beautiful moments in the past so He will do it now as well. You just need to keep your faith strong.
Can you think of some things that you would never exchange to become young again?
Also, are you 25 or have crossed that age? How did you feel being 25?
Jazakillah khairun kaseerun.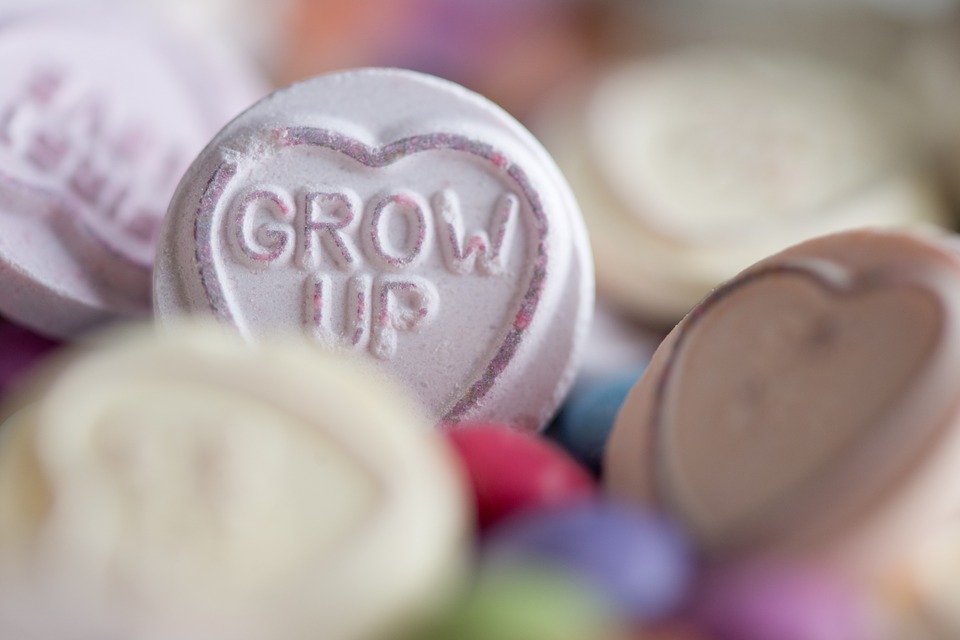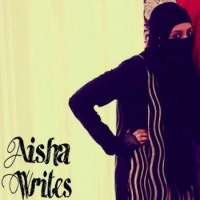 Latest posts by Aisha Idris
(see all)