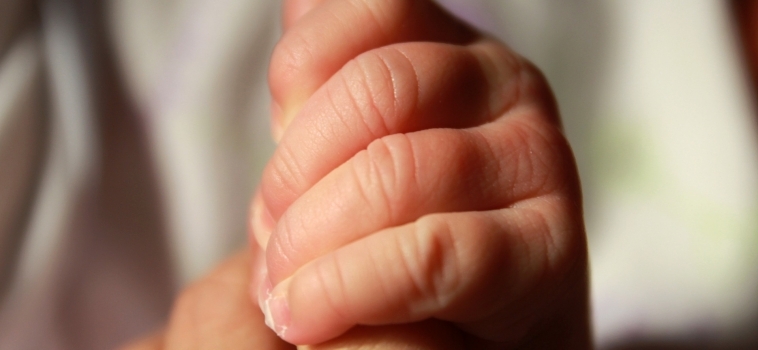 It's understood without saying that parents are the most greatest blessing of Allah swt. And they are irreplaceable. There is nothing that can evaluate mothers love and fathers care. Kindness towards them is one of our major duty. Obedience must be discriminating. We obey our parents only in what is right and what is calculated to please Allah. But we should be kind to them in all situations.
Whenever I think of my parents, there is always a quote which strikes me "never let your parents down, because they brought you up". Trust me it's not an easy task to bring up a child with good morals and ethics. Life makes us experience all, and only when we become a parent we realise that parenting isn't a joke.
There are few simple things which we can do every day for the love of our parents and it's only going to fetch you abundant rewards.
Smile – when you look at them just give them a smile. It will only work wonders. And most importantly smiling is sunnah.
Salam – we often forget to greet our parents when we leave from home or when we are back from school or office. Forgetting they were waiting or looking for us. Greeting with a smile marks a lot of importance
Surprise – who does not love surprises? And a surprise from kids means the world to parents. Be it just cooking a surprise meal for them or buying them something that they wanted. It will only add up immense joy and love in their life.
Speaking – in today's busy world every individual has hectic schedules. Be it a school goer or a home maker. Everyone is busy in their life thus forgetting to speak with parents who would long for a good conversation. Even just inquiring about their heath shows so much of concern.
Making dua – make lots of dua for your parents health. We often forget to make dua for them forgetting that whatever we are today it is only because of our parents duas.
Share – we need to share our life with parents first rather than friends outside. Remember sharing is caring. Share all your dreams, your wishes, your way of thinking with them.
Start treasuring your parents; even if you have only one parent. Every parent has sacrificed something or other for their children. And there is nothing big in return than showing them love and affection.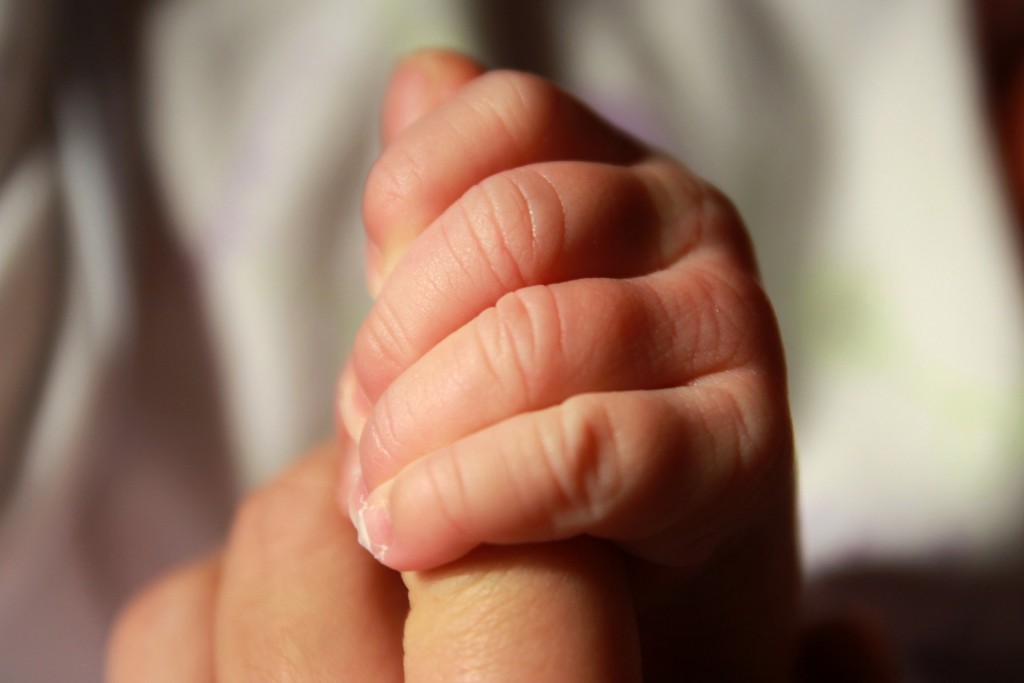 There are a few hadees I would like to focus on :
Imam as-Sadiq (peace be upon him) has said: "Goodness towards the parents is an indication of a person's excellent cognizance of Allah.  This is because there is no worship that can take a person towards the happiness of Allah faster than exhibiting respect towards his Muslim parents for the sake of Allah."
Biharul Anwar, Volume 74, pg.77
ALLAH swt says : Thy Lord hath decreed, that ye worship none save Him, and (that ye show) kindness to parents. If one of them or both of them to attain old age with thee, say not 'Fie' unto them nor repulse them, but speak unto them a gracious word. (23) And lower unto them the wing of submission through mercy, and say: My Lord! Have mercy on them both as they did care for me when I was little." (Al-Isra 17:23-24).
Bukhari, Vol 8, Book 73. Good Manners and Form (Al-Adab). Hadith 002.  Narrated By Abu Huraira: A man came to Allah's Apostle and said, "O Allah's Apostle! Who is more entitled to be treated with the best companionship by me?" The Prophet said, "your mother." The man said. "Who is next?" The Prophet said, "your mother." The man further said, "Who is next?" The Prophet said, "your mother." The man asked for the fourth time, "Who is next?" The Prophet said, "Your father."
To sum it all in a nutshell – Allah's pleasure lies in the pleasure of one's parents and His anger also lies therein" (Bukhari)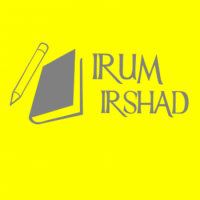 Latest posts by Irum Irshad
(see all)