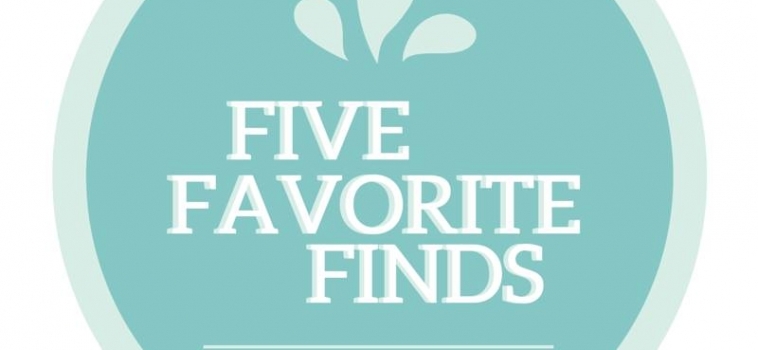 Today it is Admin's turn again to pick their Five Favourite Finds.
Fozia S, founder of Muslimah Bloggers and blogger at Muslim Mummy. is a proud mummy of two beautiful girls. Currently a stay at home mum she started blogging as a means to connect to other Muslimah's while at home.
Masha'Allah our directory is growing steadily and I decided to make a conscious effort to pick posts from the newer members of our directory and there was certainly a wide choice of posts.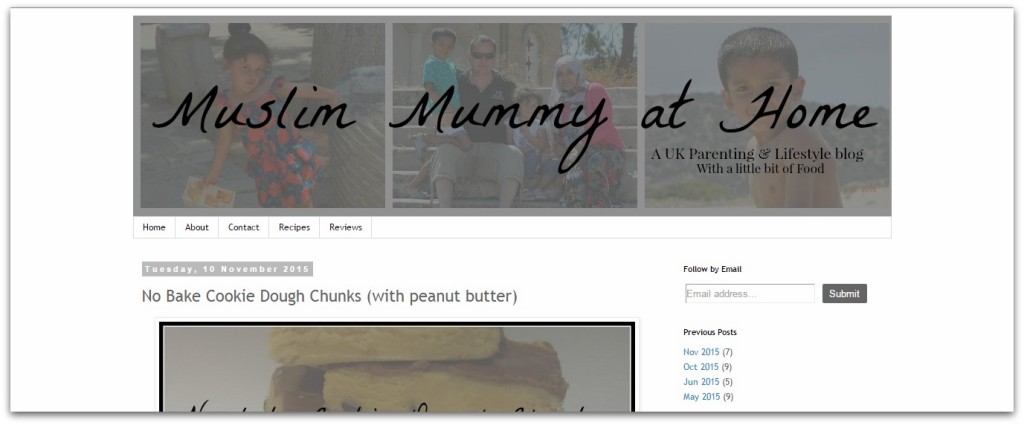 As a chocolate fan this is perfect! A nice and simple recipe to try out which involves no actual cooking.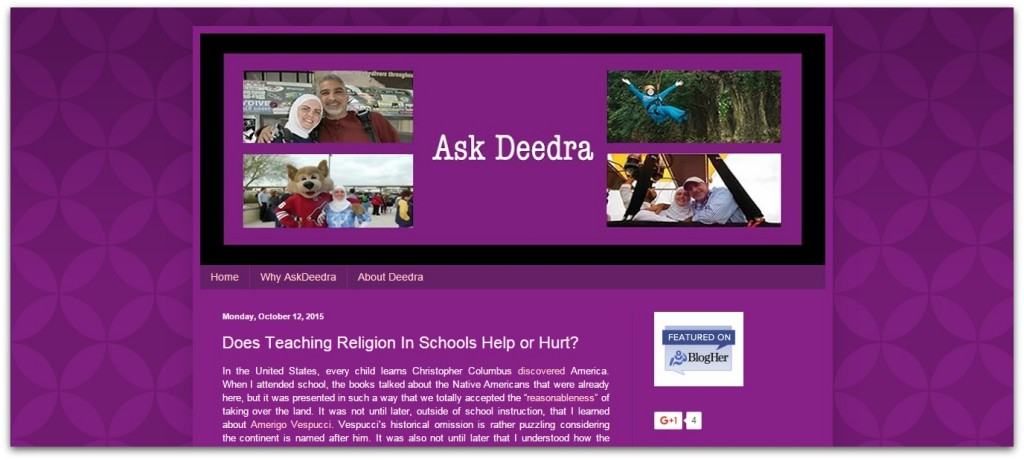 An important discussion about teaching children religion in school.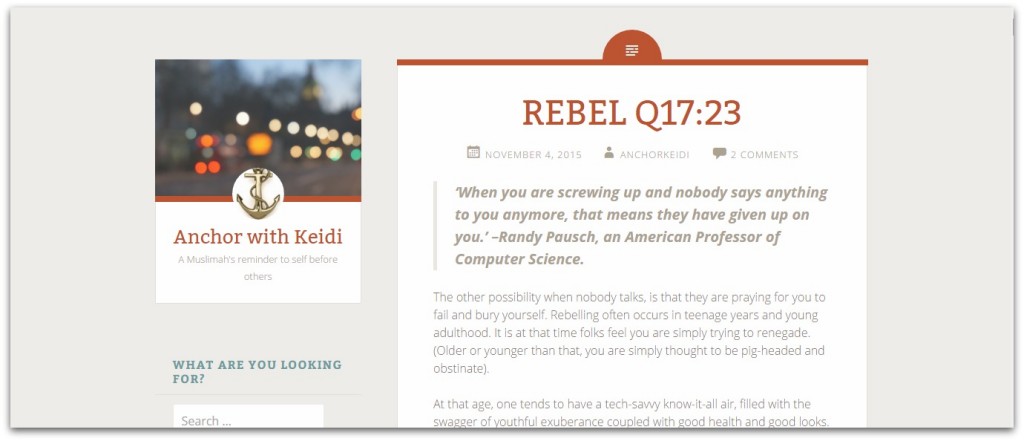 A post about the relationship between children and their elders.
When Shall We Meet You Again, Palestine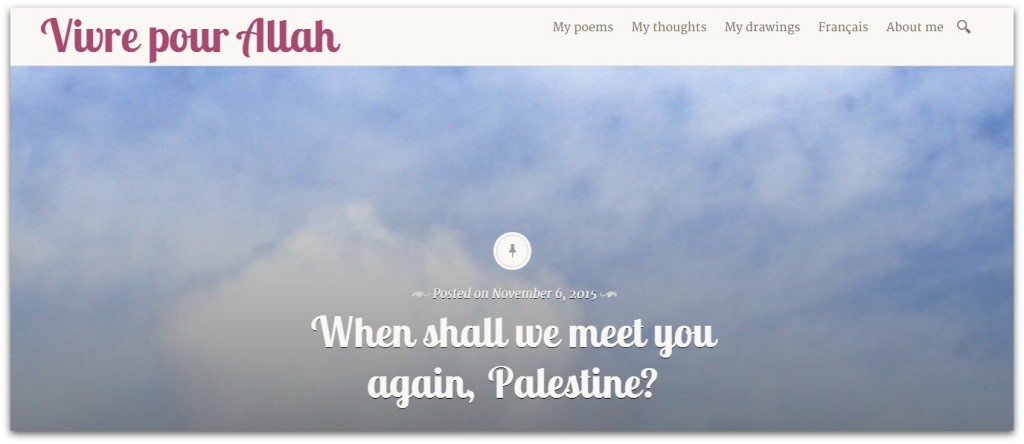 A poem reflecting Palestine's suffering.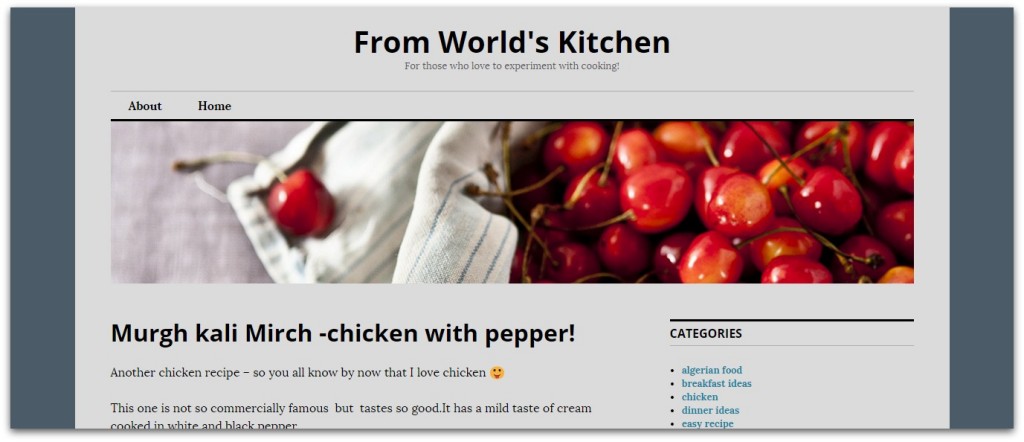 One of the latest food blogs shares a yummy recipe for Chicken.

If you have been featured and would like others to know, then please feel free to add this badge to your site!