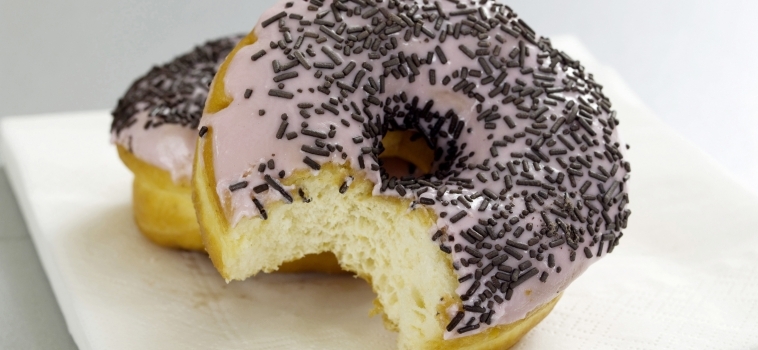 During my pregnancy I had cravings for sweets, specially blackforest cake, krispy kremes and chocolates. I  remember clearly, once we had gone for baby clothes' shopping; we didn't buy anything because I was getting too exhausted and I just ended up buying only krispy kremes from the mall and returning home. 
There was a small shop in the hospital which had all snacks like chips, biscuits, chocolates and also donuts. I had a sweet ritual. I used to always buy something from there on my way back to home. I followed this ritual religiously during all my pregnancy visits. Baby arrived and I didn't need to visit that hospital after his birth, alhumdulillah.
It was after a long gap of 13 months that I visited the same hospital again. 
When I was returning, I bought some donuts and I was happily carrying them remembering the sweet memories associated with them. I was eagerly looking forward to eating them as I had not eaten doughnuts after my pregnancy. I was carrying a bag of doughnuts and my purse while my dad was walking ahead of me. He was way ahead of me actually.
It was night time and a woman was following me, begging me for money. I get scared when I am chased. I  could have given her the money but I decided to give her the donuts instead. I quickly gave her and rushed towards my dad. We returned home, forgot about the donuts and went to sleep.
The next day, my husband had gone for Eid shopping. He got krispy kremes on his way back. I  had not mentioned the previous day's incident to him. SubhanAllah! I had not eaten krispy kremes after my pregnancy. And I had been missing them for some time.
Indeed, when you give for the sake of Allah from what you love, Allah replaces it with something much better.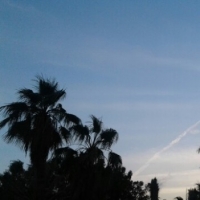 Latest posts by Rayeesa Tabassum
(see all)