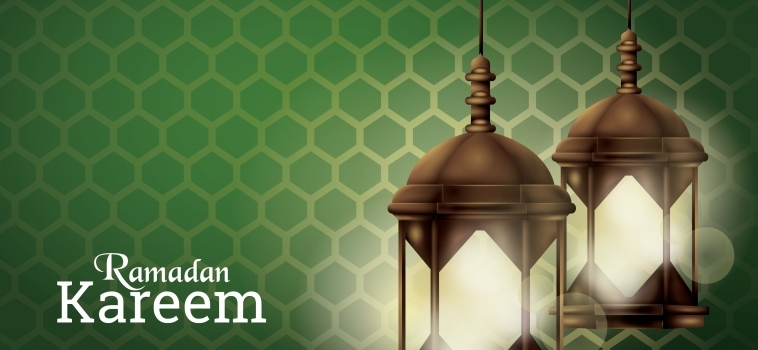 This is my first post on this platform, but hopefully not the last! First I will briefly tell you about myself and what I do. I am a 31 year old with the mind and behaviour of a 5 year old mainly. Even my son complains to my husband about me being annoying. But he secretly does like it, I guess that's why I sometimes get a cuddle out of nowhere, or perhaps he just wants something at that point hahaha.
My blog is called Rocking Bhootni, which is about anything and everything I like or want to put out to the world. Sometimes it's a funny experience I had and sometimes it's a serious topic, like the post on my website  on Internet bullying and the impact on young minds. My website is www.rockingbhootni.com and while you're at it, do check and like my Facebook page as well, which is www.facebook.com/rockingbhootniofficial. How I got to this name, is a story for another time, which I will most certainly post on my website. Recently I also started a Youtube channel,  it does have a few videos, which you can check out here: https://www.youtube.com/channel/UC8SNBpt9Vhi-QJC3NZsOhPw  and as fate would have it or my clumsiness, I broke my laptop screen, which I was supposed to use for all my editing. Now I am stuck using the slow ones till my screen gets fixed. Ah well, everything happens for a reason right?! Well I still have to figure out the reason behind this one though.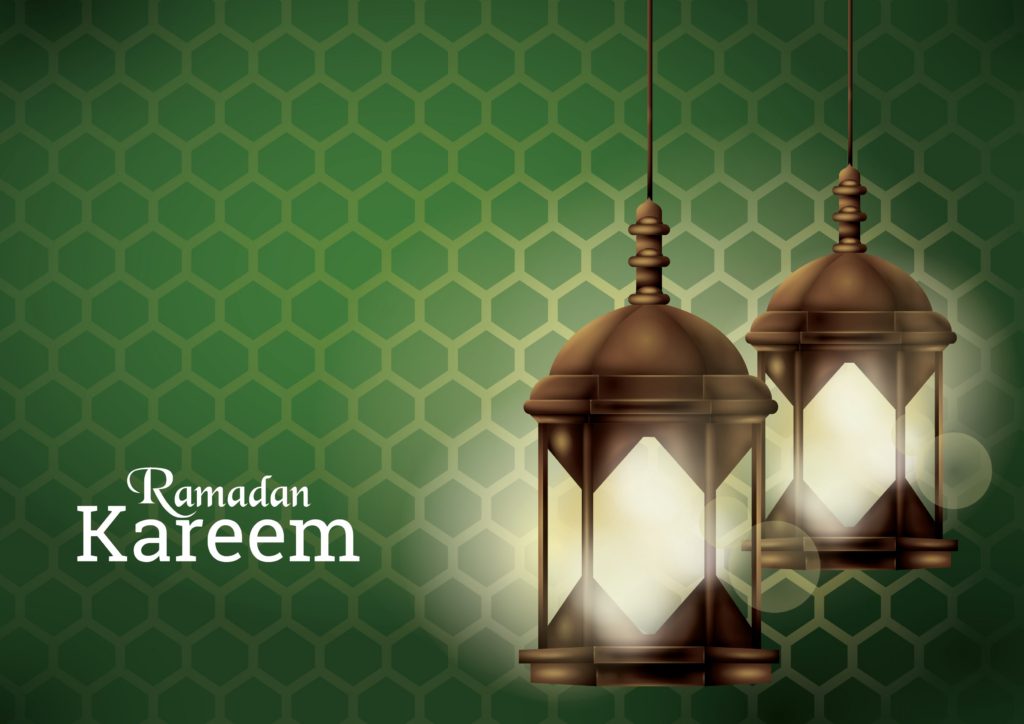 Today I am going to tell about what Ramadan means to me and Lailatul Qadr. Ever since I was a child, I still am a child as I mentioned before, I looked forward to the Ramadan. Specially the night of the 27th also known as Lailatul Qadr, which means Night of Power. This would be a night where we, usually females, would stay awake all night praying till Sehri. In this we would have a whole list of prayers we would do throughout the night. Some nawafil (prayers), recital of the Qur'aan and duas. In between we were also explained on what the night means and why it holds such great value to all Muslms.
It is said that the Prophet Mohammed (Peace be upon him) mentioned to look for the night with the odd number in the last 10 days of Ramadan. According to this the 21st, 23rd, 25th, 27th or the 29th could well be the night of Qadr. This is a hadith narrated by Hazrat Aisha (RA) stated in Bukhari. Lailatul Qadr is the night where the Qur'aan was sent down to earth from Lawh al Mahfooz, which is the preserved tablet, it is mentioned Surah al Burooj (85:22). I will explain in a bit more detail on a post on my website soon. So keep a look out for it.  It is also said it is of great benefit to perform Salah ul Tasbih* on this great night. Here is a link, in which it is explained on how to offer prayers: http://www.islamicbulletin.org/newsletters/issue_25/tasbeeh.aspx
To end my post I will give my view on Ramadan. Ramadan to me is a month which brings me closer to Allah in various ways. It is a month of detox, not in a sense of body detox, but mind detox. Every good habit I learn I keep that ongoing, not only for Ramadan. I do not alter my behaviour only for the month and get back to however I was. I see the month to improve myself, rather than only being the month long angel. This does not mean I am perfect, as there is always great room for improvement. Being perfect would be pretty boring anyway. It is also a time where we think about the unfortunate and our neighbours, besides having a very good look at ourselves. I haven't been able to do much so far on helping the unfortunate, but Insha-Allah I will be able to do more than I want, so far I do what I can and will continue to do so. It is so much more than I could possibly fit in one post, so I will keep it till here. Thank you very much for reading this post. I hope you have a blessed Ramadan further and an amazing Eid! Eid Mubarak in advance to all!
*Admin note: There is a difference of opinion re Salah ul Tasbih