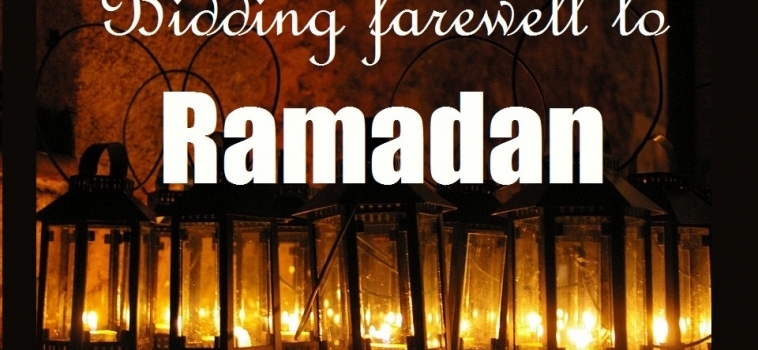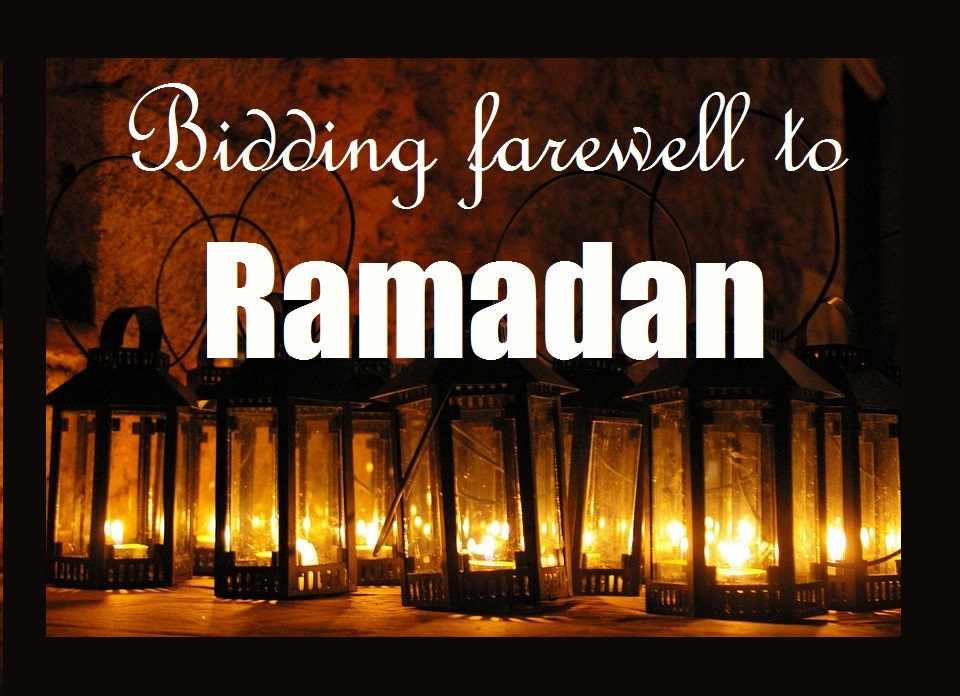 This Ramadan, I had a special challenge. It was helping my son who is nearly 7 years old fast! He attempted to fast on 21st of Ramadan. Keeping him distracted during hunger was my biggest task. Phew. I had decided if he wouldn't get distracted, he could break his fast. He enjoyed listening to stories, painting and playing with his younger brother. Then he had a good nap. But last few minutes were the toughest part of the fast for him. Seeing the food arranged on the table, he didn't want to wait for his meal. Thankfully, he understood he didn't have to wait for long. He kept looking at his pancakes. You should have seen his smile on hearing the Azan.  Alhamdhulillah.  Do you think I should have just let him eat five minutes before Magrib athan? No way.
We grownups, unconsciously, behave just like kids. Well, even before Ramadan ends we start planning for Eid. Eid is the times for the family get together. So, we start worrying about home decorations and accessories for the clothes.  Don't we have to look perfect on the day of celebration? Hence, we fix appointment at the parlor and pamper ourselves from head to toe. (Even if it includes acts of disobeying Allah!) Are these our main concerns these days? Are the last days of this month meant to be spent away from Quran in markets and spas? Having disciplined ourselves this month, is this how we would like to end this month?!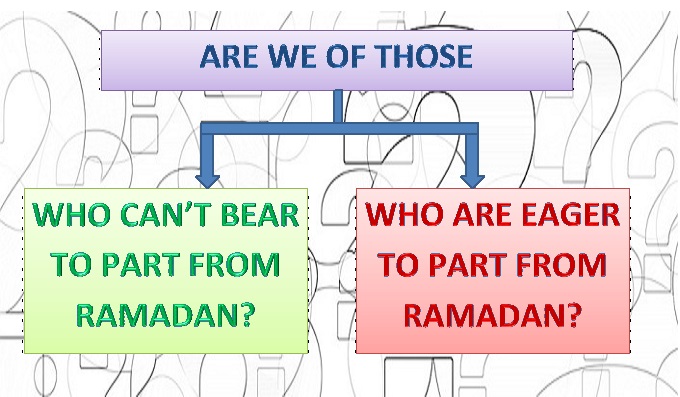 By now, most of us could have completed the recitation of Quran. Some of us could have completed listening to brief explanation of Quran. Few others could have managed to memorize a chapter of considerable length from Quran. Alhamdhulillah.  Now that we have achieved our goal, we don't know what we should do? Throughout this month we had raised early to pray. We had also kept away from our favorite TV channels. Now that we are 'free', we are tempted to know, what has happened in our favorite soap operas? We wonder, to which Eid Movie release we should book our ticket! Though shayateen are still locked we are incited by evil of our NAFS (desires within us). And, these last days is when we feel it most. At this rate, we are more likely to WELCOME SHAITAN BACK WITH A BANG ON THE DAY OF EID. Remember,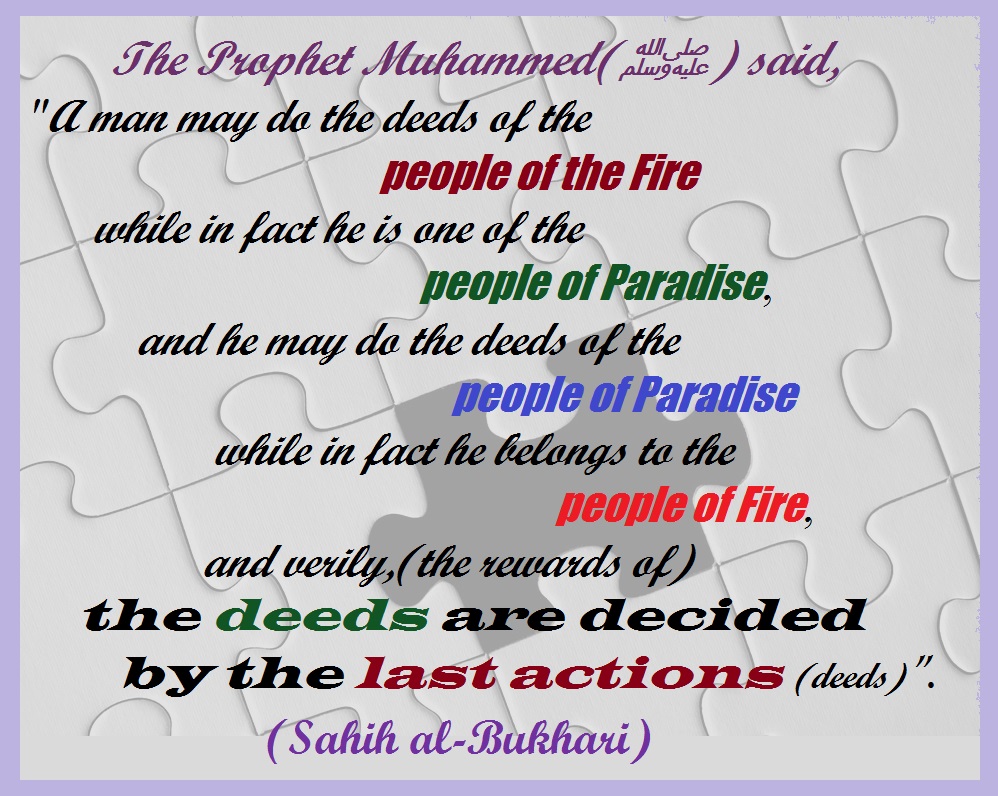 How we bid Farewell to Ramadan could make difference between deeds being accepted or on not! How could we tackle our Nafs? What could we do now? Here are some of the tips:
RECHECK YOUR RAMADAN PLAN
The problem with us is, we had set our goals wrong. We could have completed reciting, pondering over tafser and/or memorizing a portion of Quran. But, don't forget, why are we doing this? Our ultimate aim is – TO PLEASE ALLAH; TO ADOPT TAQWA; TO BE FORGIVEN.
Did we recite Quran just to boast that, "we completed reciting Quran so soon!" Hasn't it touched us spiritually? After having toiled so hard to spend time with Quran, should we take a 'U' turn now?
We can start reciting Quran afresh. We don't have to complete it in Ramadan. Enjoy the recitation and ponder upon the verses. Give special attention when verse addresses believers (يَا أَيُّهَا الَّذِينَ آمَنُوا). Ponder upon the beauty of the dua and the humble state of the prophet.
REMEMBER DEATH
Remember believing relatives and friends, who didn't live to see this Ramadan. Can we be sure that we would live to see another Ramadan? If we still can't overcome our temptations, how could we expect ourselves to utter "لا إله إلا الله ' while facing whispers of Shaiteen at time of our death? Let us make most of this month while it lasts. Tonight, is 29thof Ramadan. That's an odd night. May be, this is Lailatul Qadr. Probably this is the last night of this month. Don't back up now, and give your best.  Make heart felt duas. Think of time of death and what follows it.
Study the state of soul after the death.

Seek refuge from being amidst wretched and hopeless.

And ask for every blessing that a believer's soul is blessed with.
RECOLLECT YOUR PAST
Think about major incidents in your life.
Blessings: Praise and thank Allah for every blessing you could recollect. Pray for those who have been good to you.
Regrets: Ask forgiveness for every incident you errored. Pray that those whom we took for granted overlook our mistakes. Think of ways to win their heart and ask help from Him.
Afflictions: Request Allah to bless you with a heart which could forgive people who wronged you in ignorance. Don't forget to say "

إِنَّا لِلّهِ وَإِنَّـا إِلَيْهِ رَاجِعونَ

"

when you remember a loss.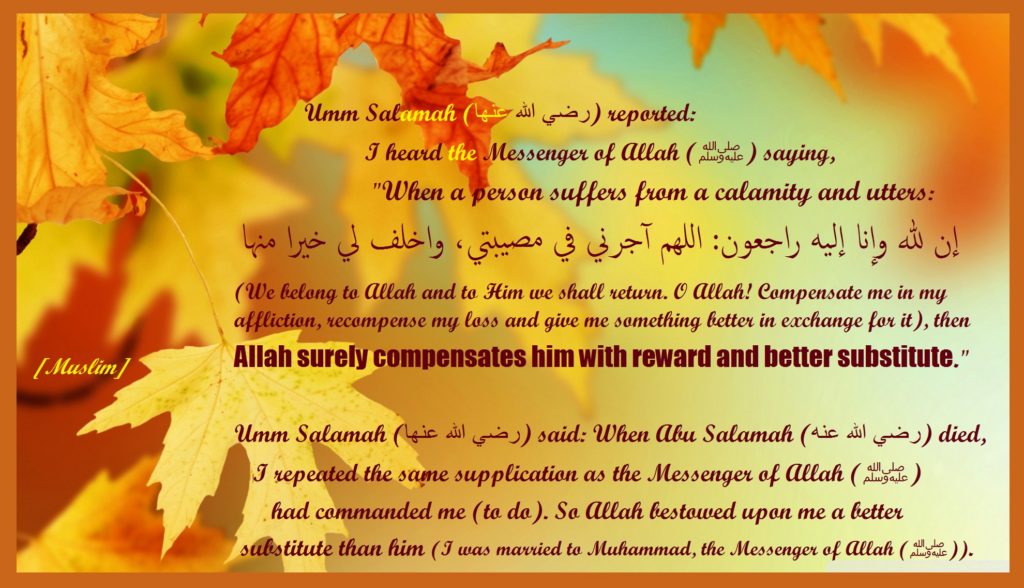 REASSESS YOUR FUTURE
Unquestionably, what we would most miss about Ramadan is the closeness we feel to Allah. We should hold on to it. What deeds would you love to do even after Ramadan ends? Did helping needy please you? Our zakath is all paid but there are still many who need our help. There is no limit to Sadaqa. May be we can give a fixed amount every month in charity. We could recite small portion of quran every day. Is there anything you enjoyed doing in Ramadan? You can do it in rest of the year too!
With this renewed focus, we are most likely regret about the shortcomings in our fast. Yes, we could have done much more. ☹ Thankfully, Allah has blessed us with a solution – "ZAQATUL FITR"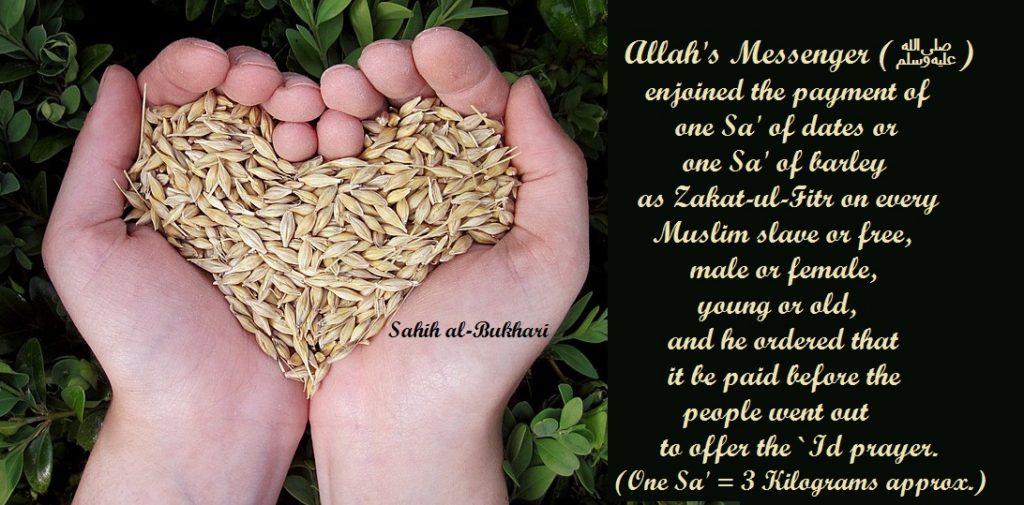 Ramadan would soon come to its end. But Our Allah's mercy is still open; He loves to pardon. He would continue to descend to lowest heaven every night. Would we be there to answer His call?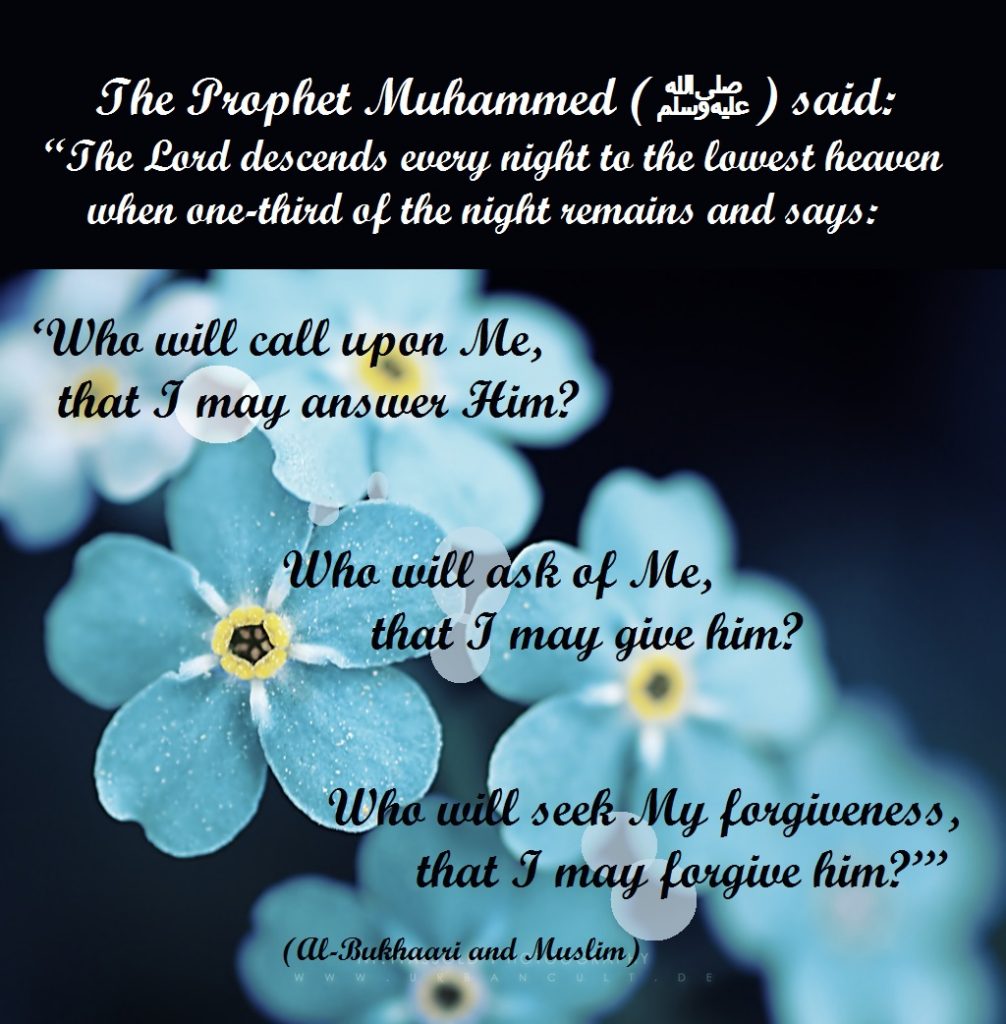 Are we indeed His blessed slaves (ABD- Allah)? Or, Are we just temporary slaves of Ramadan? Let us hold on to Taqwa by adopting few Ibada style changes. May Allah grant a good end to our affairs. 
Aameen.