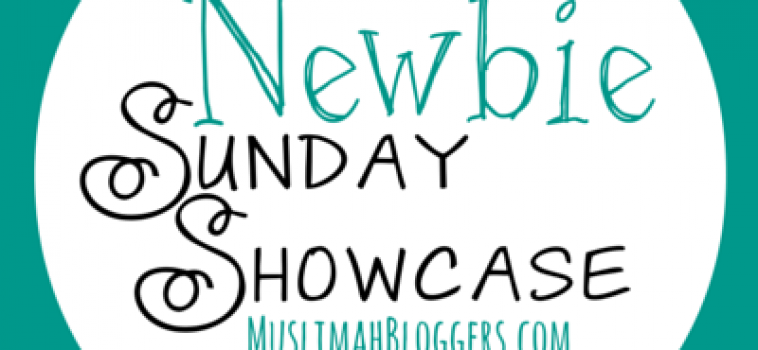 Newbie Sunday Showcase is all about introducing some of our bloggers who have blogs that are less than 1 year old!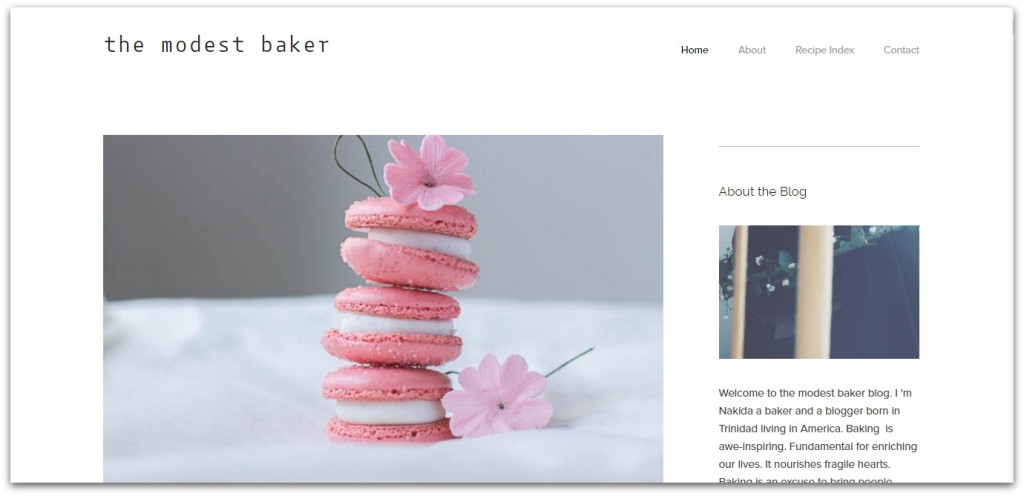 Hello!
My name is Nakida. I was born to be a baker.
I remember the very first cake I ever tasted. It was on my eighth birthday, and my grandmother – a wonderful baker – made a sponge cake with mango glaze to celebrate my birthday. It was light, rich, and a delightful expression of the flavors of our home, the warm island of Trinidad.
My grandmother hand picked the ripe mangoes from the trees in our back yard, and the cake was her gift to me. She promised to teach me to bake when I was older, but she passed away before I could join her in the kitchen and soak up all her years of knowledge. She is one of the reasons I bake today. Baking for me is about family, love, trying new things, and sharing.
I live in New Jersey now, with my husband and our three boys. My two oldest sons love to help me in the kitchen, and the time we share measuring ingredients, setting the timer, and coming up with new ways to decorate cakes is priceless. One of my boys is the mixing chef. One is the egg chef. My youngest son hasn't found his niche yet, but I know he will. Whether I bake a cake to feed my family, to celebrate a holiday or the birth of a new baby, I'm always looking for an excuse to get into the kitchen. Sometimes I feel like I live from cake to cake. After a meal, the thought of eating a slice of cake is more gratifying with a sense of completeness.
As for me … I started baking about five years ago, after my sisters, and I watched Cupcake Wars.. I wasn't very good at the beginning. I made lots of mistakes, but I stuck with it. I learned about the science of baking, and I discovered I am happiest when I'm in the kitchen baking for my friends and family.
I am all about using natural ingredients and seasonal fruits. Whether I'm searching for the affordable prices on vanilla beans or getting up early for the best pick of fresh fruit at the farmer's market, I know delicious cakes come from great ingredients.
I love a moist vanilla cake. It's versatile and can be customize into any flavor. When I don't have a cake in the oven, I'm dreaming about what I'll create next.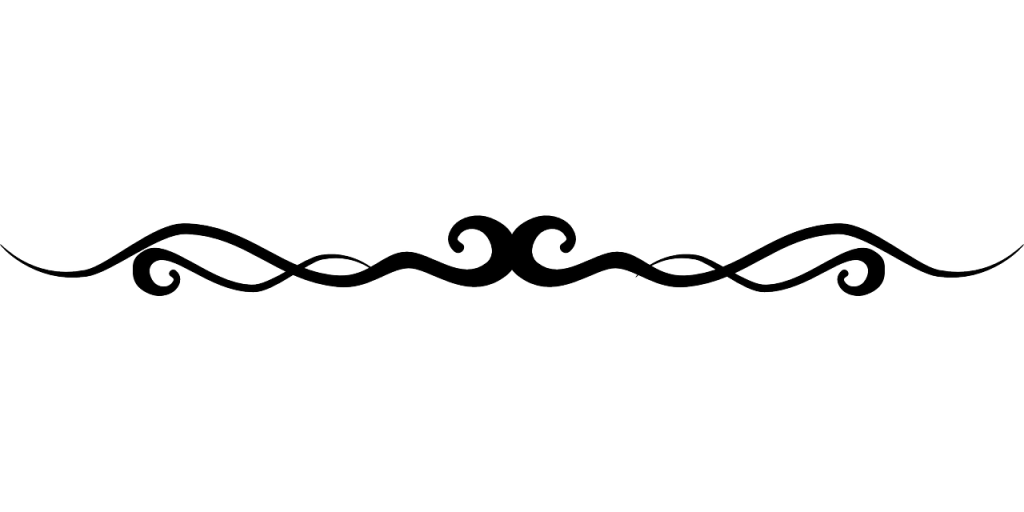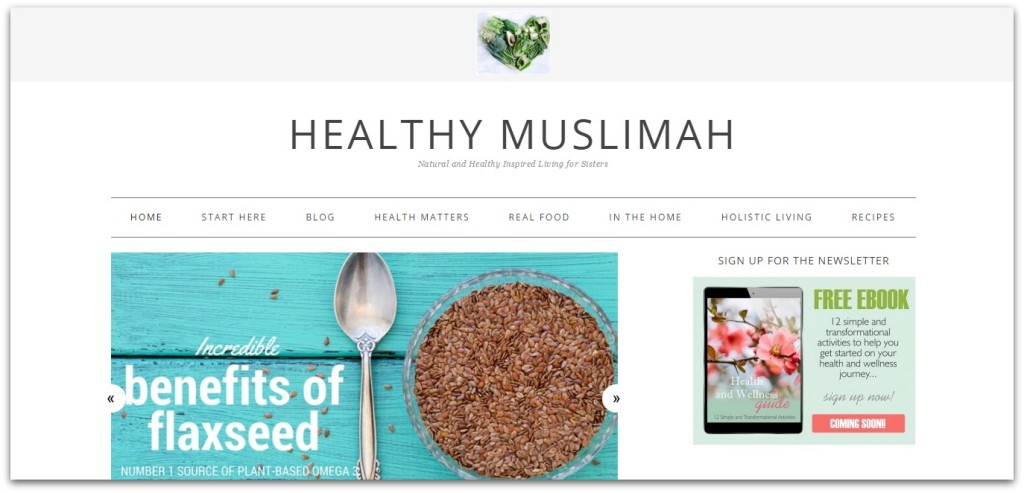 I'm a muslimah with a love for all things simple and natural, trying to live a more healthy, balanced and holistic life for the sake of Allah. I'm also a Nutritional Consultant in training, alhamdullilah and hope to complete my studies in 2016, in shaa Allah.
If you have a blog that is less than 1 year old then please ensure you are on our directory and drop us a mail to say you would like to be featured.