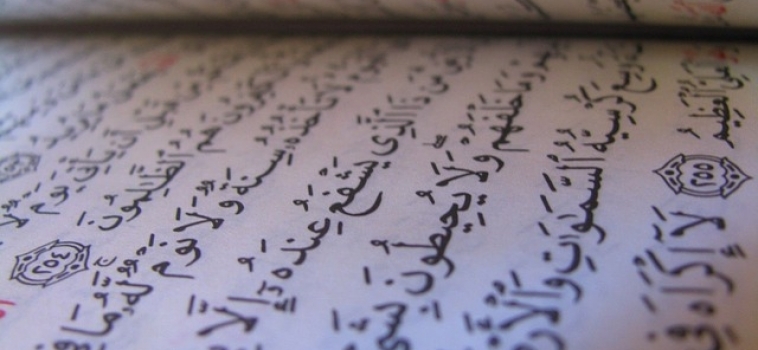 IN THE NAME OF ALLAH, the most beneficial and the most merciful.
We all welcome the month of January as it marks a new beginning of the year. Many come up with new year resolutions and what not. Every individual wants to improve. A new beginning can be made in all forms. Be it relationship, career, study, business, life in general, etc etc, and at any point of time. Not just New Years.
The ultimate base is positivity. Trust me there is no new beginning without the positive vibes running in your blood stream.
It's never too late, If you have the passion, the urge to start up something new then go ahead, every human faces obstacles but nothing is permanent and solution lies there within.
First of all strengthen your emaan, connect with Allah swt. Get closer to Allah swt. Start learning Islam, and if you already know it then start spreading it. If you have your emaan with you then there is no looking back. All it means, is that you have started paving your way to eternal happiness.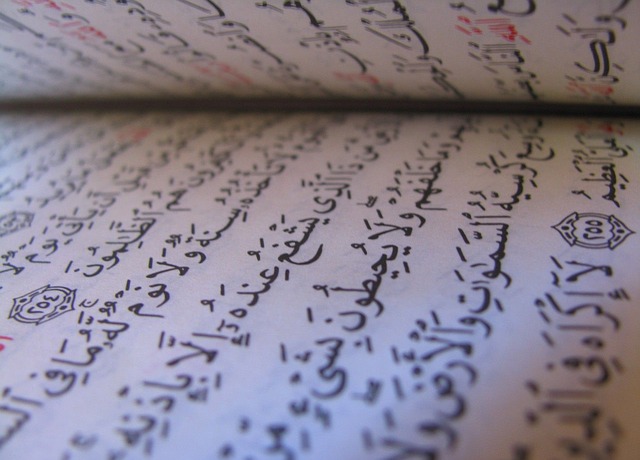 Broken relationships is becoming more and more common these days. Try giving a new phase to it. Remember never to compromise when it comes to relationship because it's a blessing indeed. Chuck out the old memories or the faded ones and begin spinning love fromscratch. It could be your spouse, parents, siblings, relatives, neighbours, friends, the list is never ending. Spread happiness, love and laughter. Kick that evil feeling or hatred towards any human. If you seriously or genuinely don't like a person just maintain distance.
Also many hesitate to begin new ventures. And the common factor I have heard so far is age and time. Many hesitate and feel it's late to venture into new projects or business. Age is nothing but a number, it's all in the mind set. React spontaneously and viola ! You will only end up feeling content.
Majority of us dream, and dreams are all about achieving. Unless and and until we don't begin, we will not achieve. So start chasing your dreams.
Not all new beginnings end up with success. But the point is "At-least you tried your best" or "At least you gave it a shot" and definitely it taught you lessons and resulted in a better human being.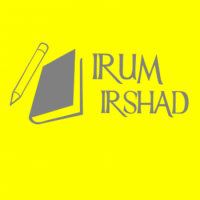 Latest posts by Irum Irshad
(see all)