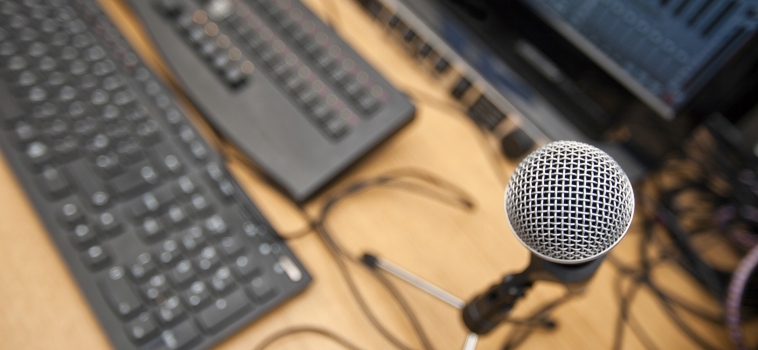 There are some amazing Muslimah Bloggers out there but sometimes one area that can be overlooked are podcasts. I must admit that I didn't know there was such a range of podcasts by Muslimah's so decided that it was time to list them. Please keep checking back to this post as we will continue to update in sha Allah.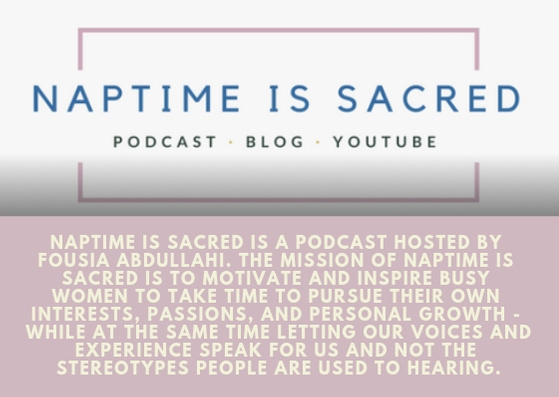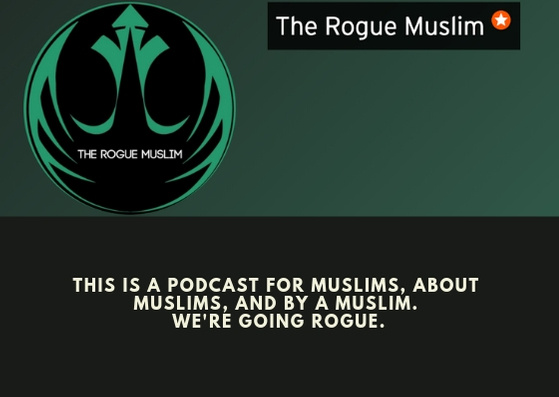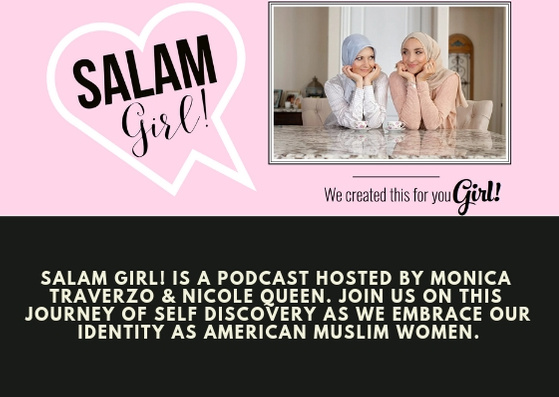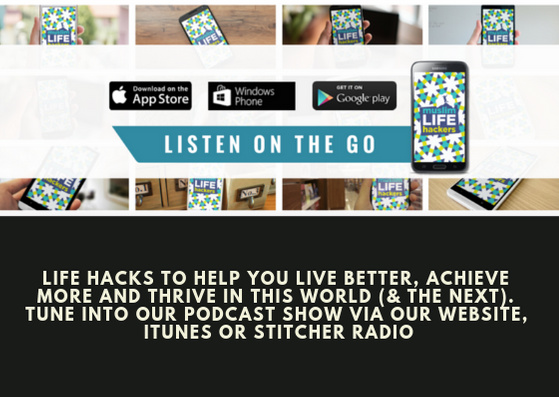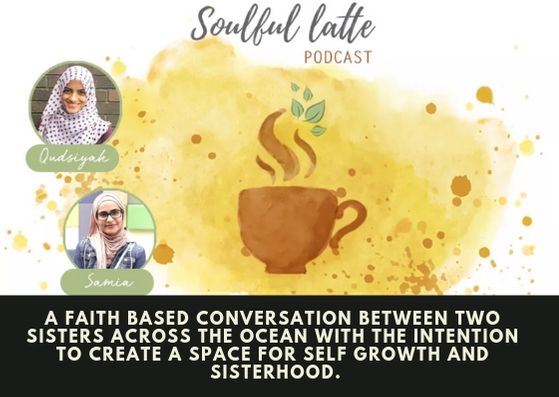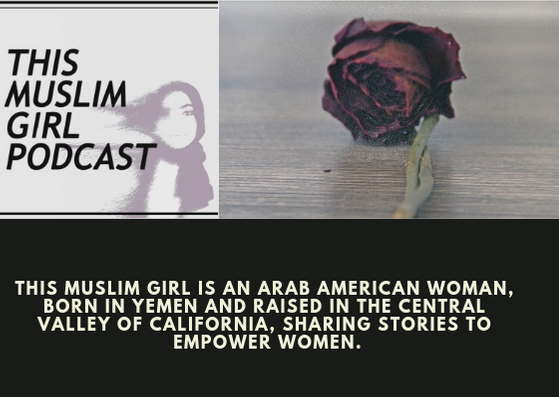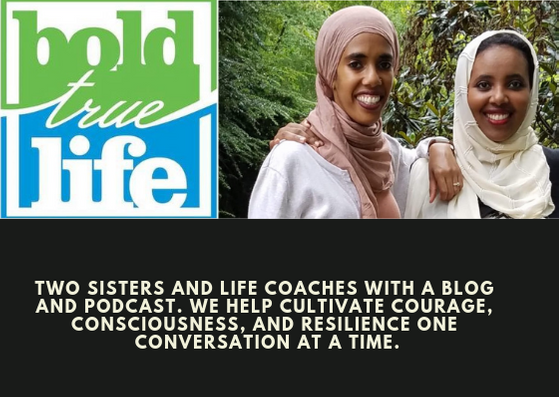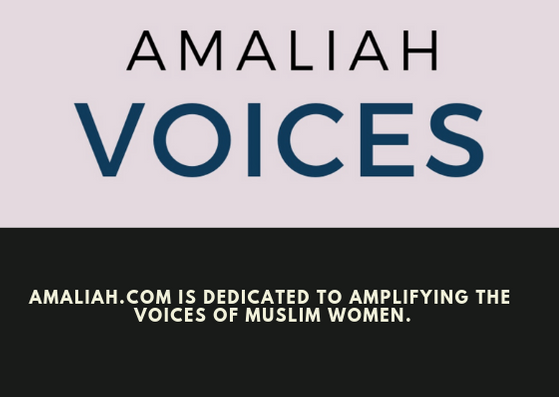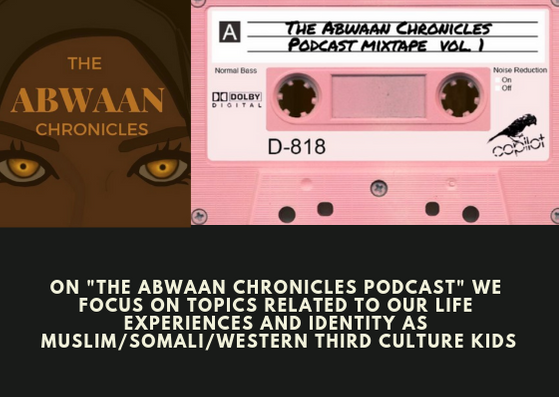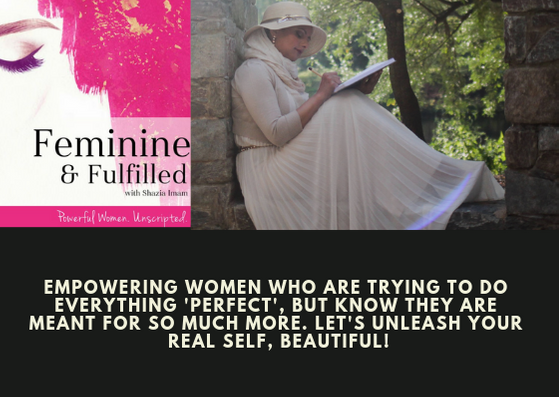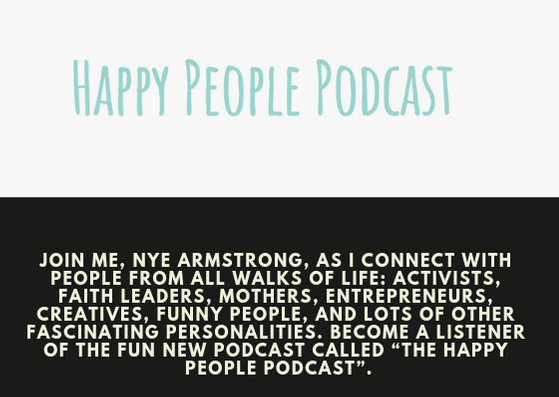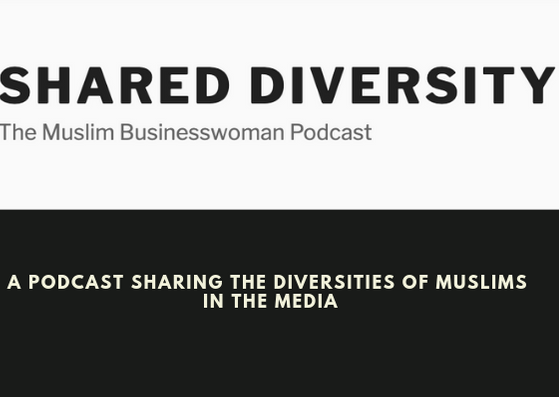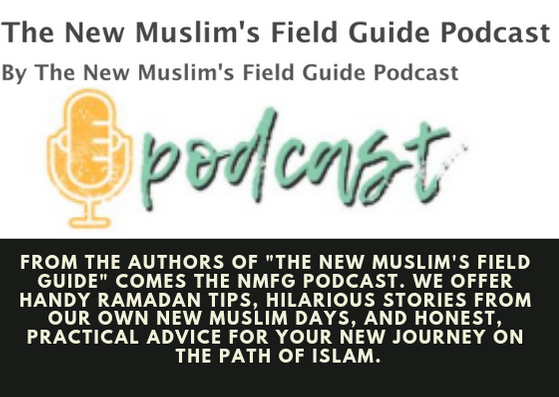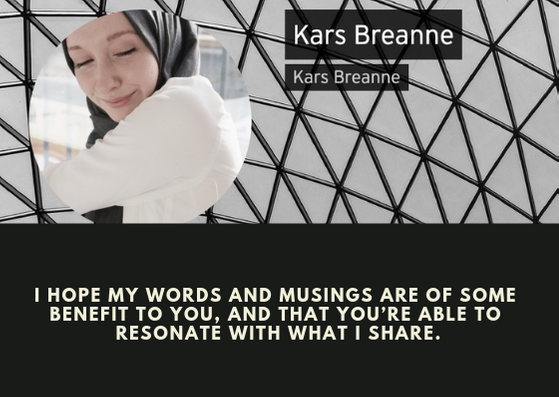 Do you know of any other podcasts or do you have one yourself? Drop us a message with the details for consideration to be added to the list.


Founder of Muslimah Bloggers and Blogger at Muslim Mummy, Fozia has studied Law and worked for 9 years at Citizens Advice Bureau. After being made redundant during her second pregnancy, she became a stay at home mum and started blogging as a hobby.