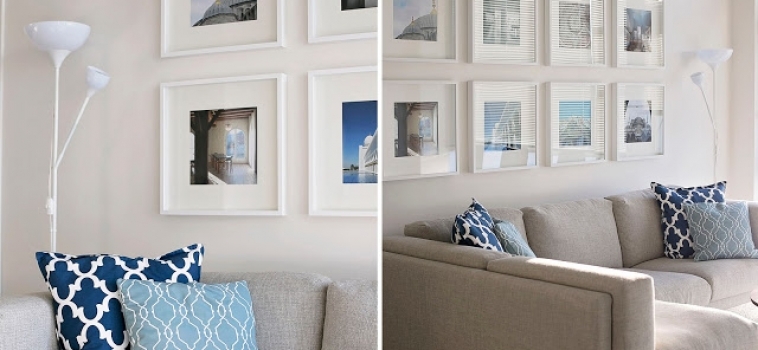 I shared a small piece of our apartment in this post, but I thought I'd zoom out and show a bit more of our living room. The windows are thankfully pretty big in this space, so we love the amount of daylight we get. If I could live, work, eat, sleep in our living room, I would. I love having a lot of daylight wherever I am. Anyway, Alhamdulilah with some help from some old wedding gift cards (yes, we used some of them after 2 years) and some saving up on our part, we were able to liven up our living room to look and feel comfortable. Fair warning, a lot of it is filled with IKEA decor. Can you blame us? We're not going to spend a million dollars on apartment furniture 🙂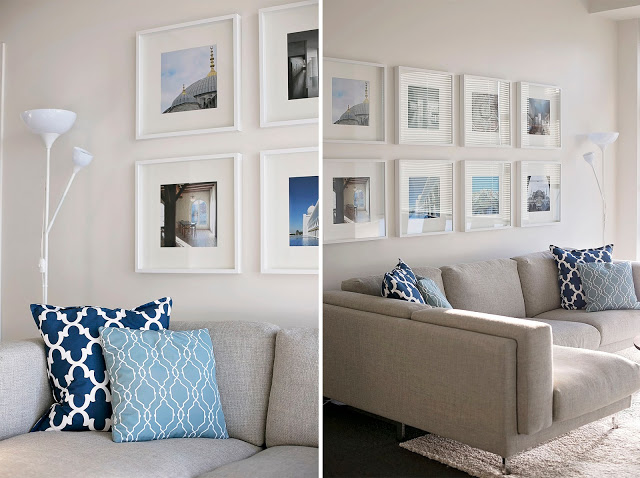 We started by getting a sofa. The NOCKEBY sofa from IKEA is super comfy. The fabric gets softer over time and the cushions are just right. We decided to get the grey color, although it looks pretty beige when you see it in person. My husband really wanted a chaise and I'm glad we went with it. It serves as a nice divider to separate the living area from the rest of the apartment.
READ MORE AT SEAM

Founder of Muslimah Bloggers and Blogger at Muslim Mummy, Fozia has studied Law and worked for 9 years at Citizens Advice Bureau. After being made redundant during her second pregnancy, she became a stay at home mum and started blogging as a hobby.