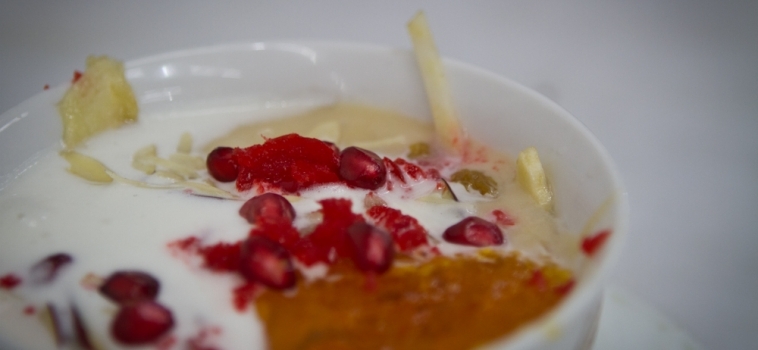 Last night, I had an urge for the yummy Ice-cream Faluda (a mixture of ice-cream, vermicelli, red syrup, nuts and all), but the situation didn't seem to be in my favour. As nobody was around to console my craving past midnight.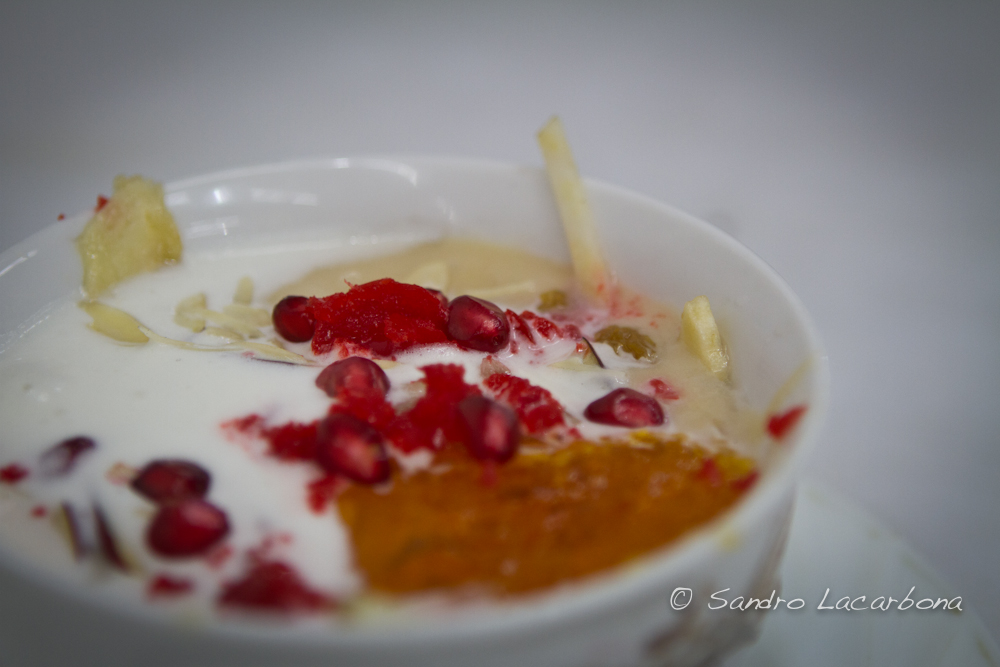 photo credit: Dhaka falooda via photopin (license)
Everybody except me was snoozing.
This used to happen with me fortnightly and most of the time an hour later, I was finishing up, sipping the last bit of faluda mix, (Thanks Almighty). However this doesn't seem to be happening lately so I began controlling my intention and start thinking on the other side of the fence (read Faluda craving), and practically said no to myself. After pondering over a bit I realized that this attitude was just lending me a few moments of joy but as it is over, I am back to the previous state, even the sweet taste of the faluda had turned bitter.
So actually
What is this?
Am I actually craving for happiness?
Am I getting lasting happiness from this?
Well, we all work for happiness and peace. We raise our family to be grateful and we live to squeeze happiness from our crazy schedule but not just the labile one, but everyone is looking for the happiness that is evergreen; the one that gives us internal contentment and lend our soul at eternal peace.
Over the years, writers and saints have looked for happiness and peace in the caves and on the mounds. Neuroscientists have fizzled over the hormonal side playing with the ups and downs of various hormones (OXYTOCIN, SEROTONIN, DOPAMINE). Modern day writers have offered many different theories on how to niche out happiness while living in the era of uncertainty. But the essence of their work comes out to a point that the source of eternal, everlasting, never dying happiness comes from the simple way of SHARING, offering some of  your Bounties to others and rescheduling your priorities for others without guilt. In return what you get is that what is most sought after. The HAPPINESS, Contentment, the rebouncing Feeling of Sustained Joy. Deep inside you know that doing these small deeds of Greatness, showing love through your words, opens the flow of Hearty Happiness.
It comes when you drop a nibble or leftover on the floor; a bird instantly picks it up bringing a toothless grin on your kid's face, making you happier than ever.
When someone says to you" May God Reward You", you instantly begin to feel rewarded in the core of your heart and your self-esteem pinnacles. It magnifies every time when you reflect back upon it, carving an everlasting mark of Happiness on your heart. Looking at your life from the other's frame of reference, helping others by nurturing love, ever growing your task list by lending your time to listens to other's worries so that you are living your life to the fullest. In fact by doing this you are developing your inner self, adding value to your life, to be more happier, more successful and more satisfied. Unleash some more happiness by following these tips.
Be Generous
Being generous with your words and with your actions doesn't cause you a fortune, but the lightening face, the thankful glance will become a source of constant joy and Happiness. In the long run you will be treated in the same way.
Express Gratitude
Showing interest, likeness, concern every time someone does a bit for you can brighten up someone's life, and surely you will enjoy the reflection also. Always appreciating others needs courage but the fruits of this habit remain evergreen.
Be Open Minded
Being open minded and positive, believing what is said is correct and is the truth will always allow you to breath with goodness. You will be enjoying more energy and cheers in your interaction.
Cooking
Although in this era of ready-made products, cooking is not an art which is difficult to master. So this is the easy way to share Happiness. Untangling the nerves in busy day by just offering a hot cup of tea/coffee will surely boost your life with cheers.
So what are you waiting for?
Get up to cheer yourself, enjoy the lasting contentment and unleash the Happiness in your life.


Latest posts by Myda Tahir
(see all)