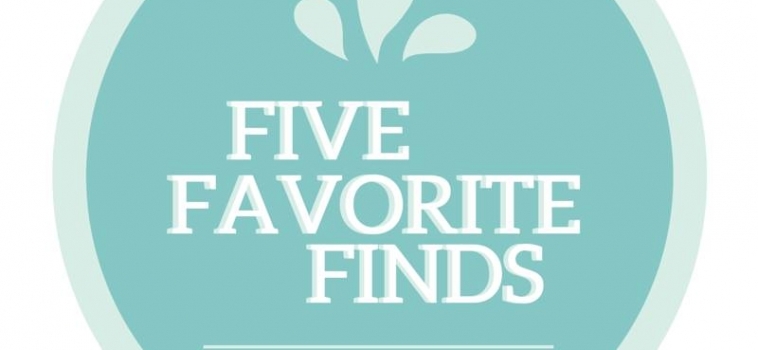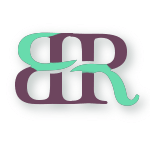 Today's Five Favourite Finds have been chosen by Bouchra Rebiai.
Bouchra Rebiai is a bilingual English<>Arabic translator. Previously blogging about a lot of things, ranging from personal goals to crafting, she is now focusing on topics such as translation and languages, with the occasional DIY post. You can find her blog at bouchrarebiai.com/blog
Paris Shooting: From a Muslim's Perspective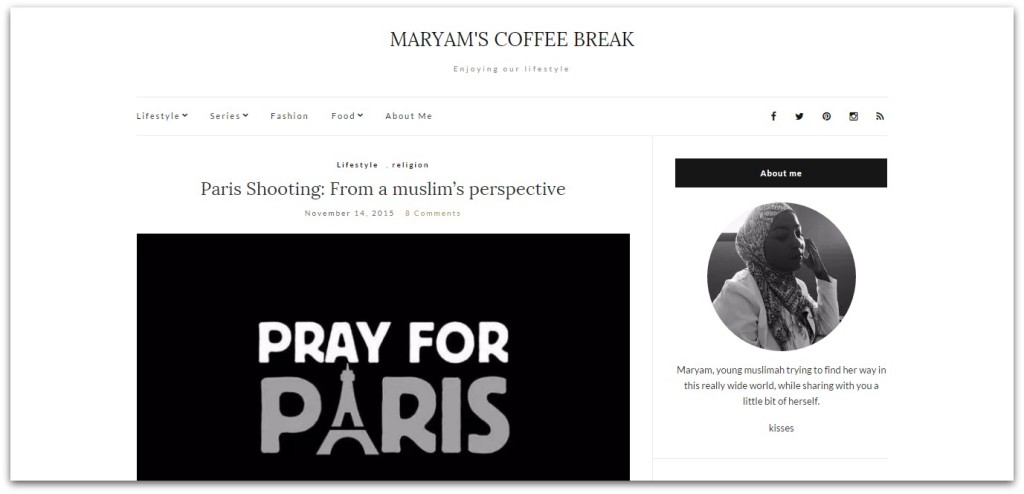 Let's start out with this post, as it mirrors a lot of the sentiments in the Muslim community at the moment.
Spiritually Dehydrated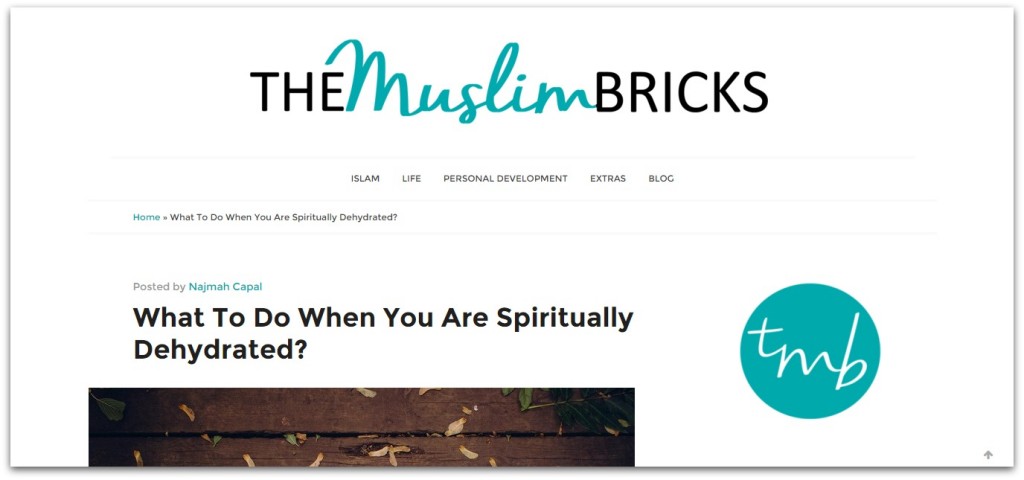 Most of us, when facing hardships during life, realize that we haven't been paying much attention to spirituality. Here's a post on how to overcome spiritual dehydration!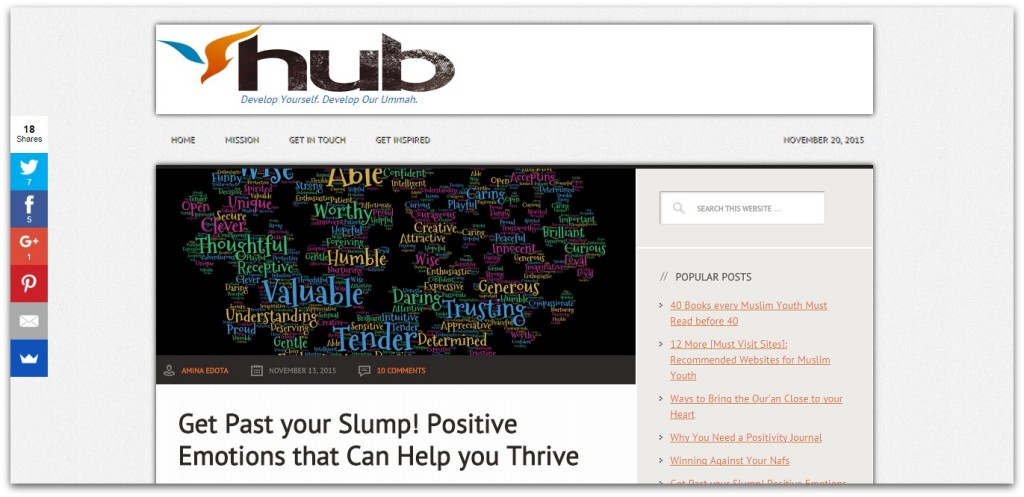 This post goes hand in hand with the one before. Most times we are spiritually dehydrated because we got into a slump 🙂
Roma Street Parklands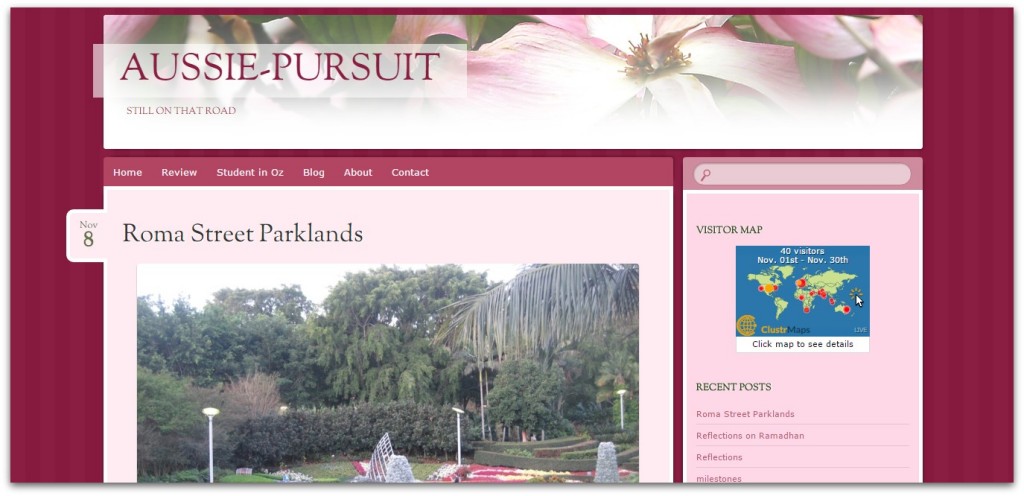 Now imagine yourself being in such a beautiful place! Isn't it refreshing? I bet a visit to this place (or the closest version of it you have locally) will definitely help you out with that dehydration and slump 🙂
Thumbprint Cookies With Icing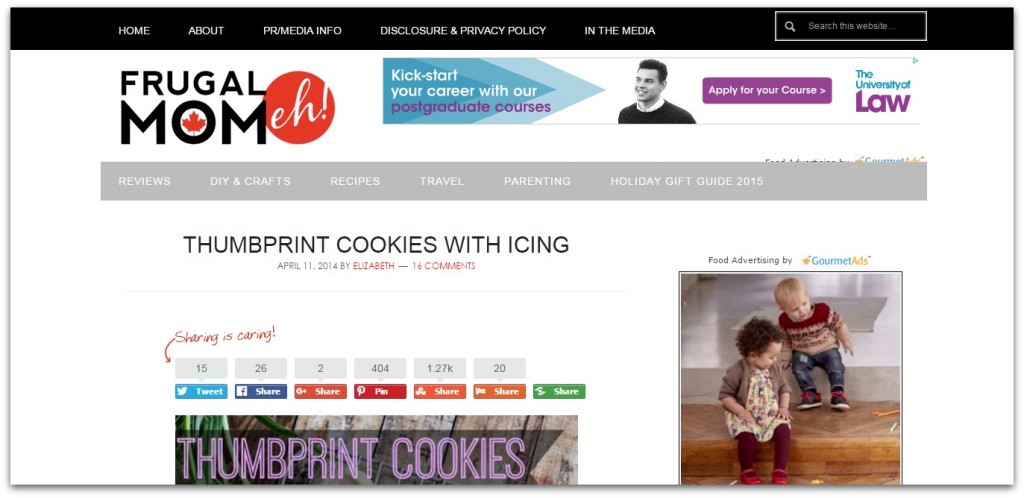 I'd love to have a picnic in a beautiful park on a sunny-but-not-too-hot day, with these cookies as the main meal! They're totally scrumplicious (bonus points if you get the reference …!) and you don't really have to stick to the default icing. I made a batch last Eid with lemon & mint icing and it was great.

If you have been featured and would like others to know, then please feel free to add this badge to your site!