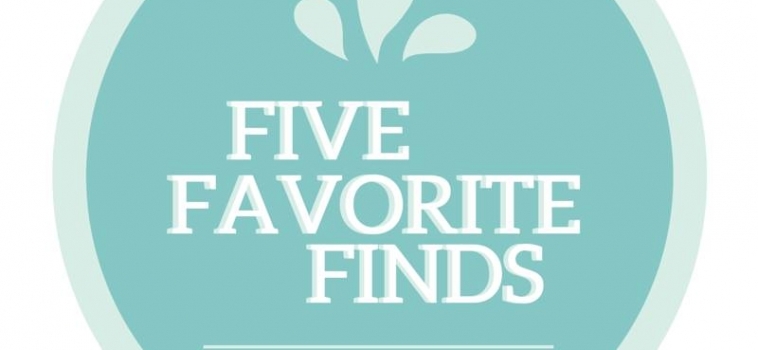 Asalaam Alaikum!
We are pleased to be posting the first Friday Feature of 'Five Favourite Finds' where we (admin) pick our favourite posts of the week from our Muslimah Blogger Community.
MashAllah this week we have quite a mix of blog posts for you.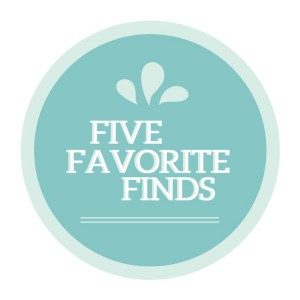 A Muslim Homeschool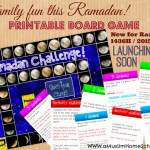 Our first find is perfect with Ramadan almost knocking on our doors and one which parents in particular may love.
A printable Ramadan board game soon to be launched by A Muslim Homeschool. Subscribe to her blog and you won't miss the launch!

Lifestyle She Blogs
Our second favourite find is from Lifestyle She Blogs titled 'Love and Marriage…huh?!' This tries to show that love isn't that straightforward.

The Positive Muslimah
Moving on to fashion, our third favourite find is from 'The Positive Muslimah. Her post, 5 tips to be a fashionable muslimah but still be modest is great for those who are struggling with what to wear.

A post about Prophet Ibrahim (as) is our fourth favourite post. 'A Traveller in a Gilded Dunya' writes about the lessons learnt from Prophet Ibrahim's words.

Christal Blogs
An excellent series on 'Things Muslims Say' ends on Christal Blogs with a final post about making istighfar. Please do take a look at the whole series.

If you have been featured and would like others to know, then please feel free to add this badge to your site!