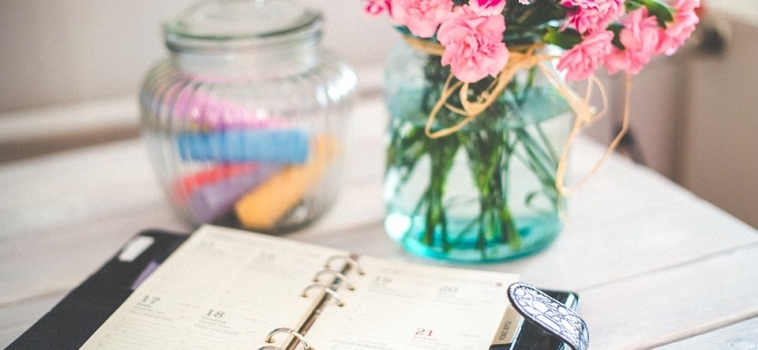 A few months back I learnt about planner diaries while scrolling down Instagram feeds and it instantly won my heart. Especially being a stationary hoarder I wasn't able to stop myself from purchasing a pink planner diary as soon as I laid my eyes upon it in the stationary shop. I see on the social networks that it is now quite popularly used by bloggers, students, working moms and technically who are into multi-tasking on a daily basis.
But the question is how effective are these planner diaries?
Well, it all depends on the way we use it and how we customize it according to our needs and workload. To start with a little information on planner diaries, there are various types of planner diaries; monthly, bi-monthly. weekly, daily and so on.
What kind of planner you want to use depends on how you wish to follow it. A monthly or a bi-monthly planner is for all those people who want to remember certain important dates of meetings, celebrations, due date etc. People who use monthly planners usually have a fixed routine and a set of regular events that happen every day and every week.
A weekly planner is followed by people who have to perform a different set of activities every week so by using a weekly planner one can set up a week's plan every weekend which may include important dates and all the activities that they need to accomplish in a week.
Daily planner is what I use and the reason being is that I have to do different tasks every day and since every day I have a different routine I need to have some sort of a reminder to know what I have to do within a day.
So far Alhumdulilah my daily planner was working very well with me until recently. Since now my whole week's schedule is almost the same I am planning to shift to a weekly planner.
Setting your goals in the planner
When it comes to setting your goals be it for any kind of planner see that what you want to achieve in a day, week or month is achievable and realistic. Keeping realistic goals will help you stay motivated.
In addition to that, if you are not able to achieve some goals be easy on yourself. Look at the reasons, was it procrastination or was it really because of some other important work. Don't bother yourself just because you weren't able to complete it in the given time. Make up your mind that you will complete the remaining goals at the soonest when you can, start from that very minute.
Before I end I would also like to mention that it will not always be that you would want to follow your planner. There will come days when you wouldn't even want to look into it. At times like these be easy on yourself and do some different activities so that you can focus again on your goals.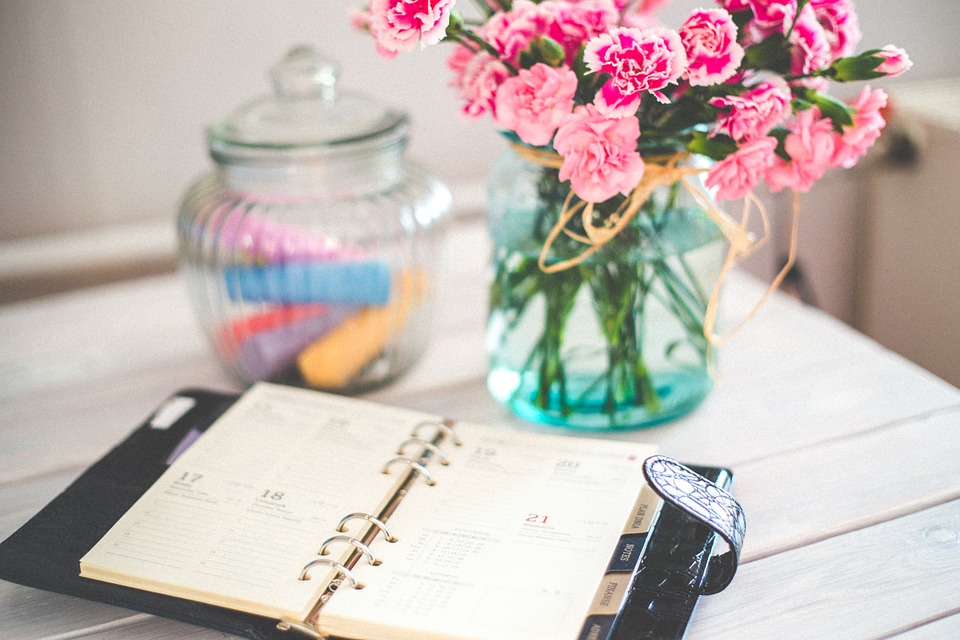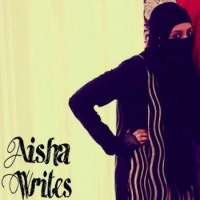 Latest posts by Aisha Idris
(see all)