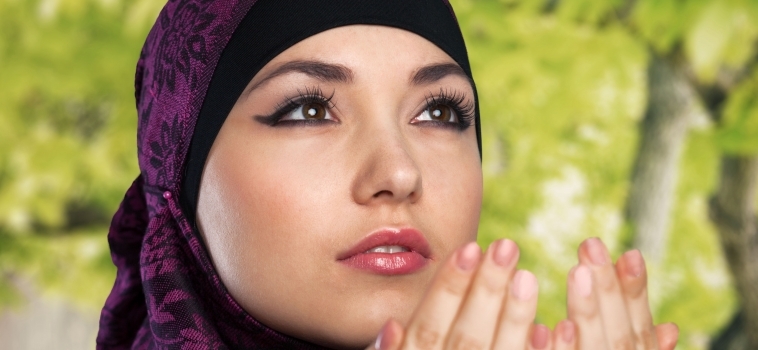 What are the most difficult things for you in life? What is that one thing you want to get rid of? What is it that you want most eagerly?
It might be:
Mending a relationship

Attaining a tranquil heart

Coming out of the trials and tribulations, and leading a peaceful life

Learning Arabic, Memorizing the Quran

Observing Hijab

Having righteous friends; those who don't lure us into the worldly glitz and glam but those who make Jannah easy for us

Starting a halal business

Getting married

Having healthy righteous children

Getting rid of anger, hasad (envy), riya (Show-off)

Living in a big dream house

Travelling around the world and Praising Allah for His beautiful creations

Perhaps you are single, went through a divorce or are a widow and want to live a fulfilling life that is dependent ONLY on ALLAH.

It could be ANYTHING which only your heart knows and desires. 
Ramadan is a Blessed month of immense Mercy and what better month and time of the year than Ramadan to invoke Allah greatly with the absolute trust that He will surely Respond to us. Doesn't matter how many days and nights have gone by.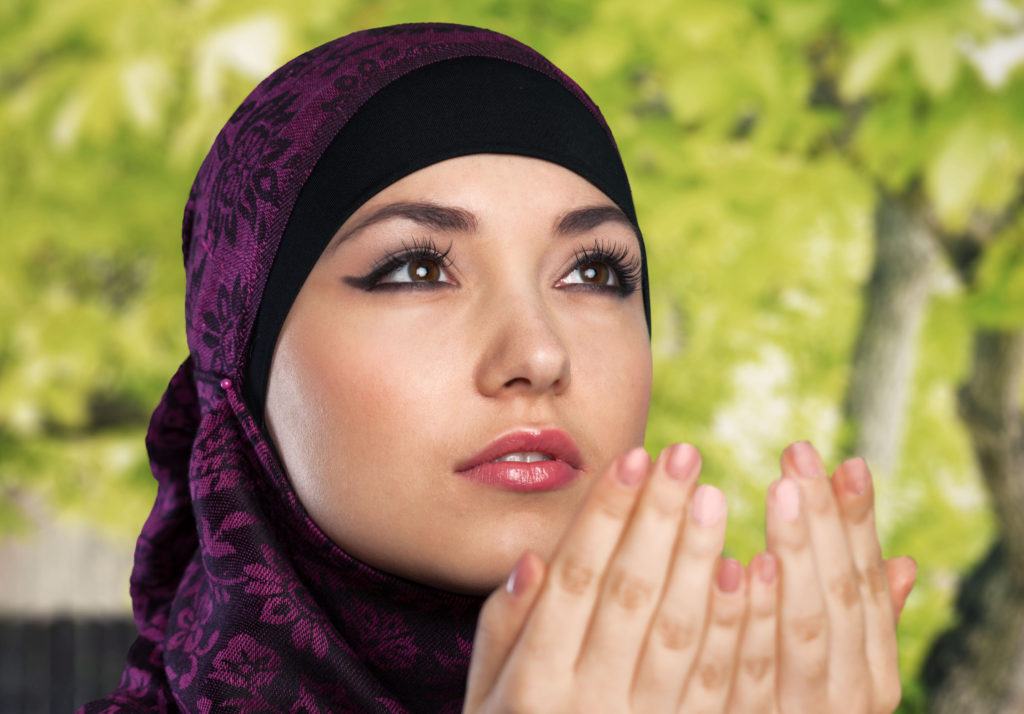 Let's….. Do it today. Start it NOW.
There are two great opportunities we have in Ramadan when there are increased chances of our duas being accepted.
1) At the time of tahajud (the night prayer):
Prophet Muhammad (0Peace be upon him) said: "Our Lord, the Blessed, the Superior, comes every night down on the nearest Heaven to us when the last third of the night remains, saying: "Is there anyone to invoke Me, so that I may respond to invocation? Is there anyone to ask Me, so that I may grant him his request? Is there anyone seeking My forgiveness, so that I may forgive him?" (Bukhari)
Although Allah Subhana o Ta'ala descends every night to the lowest Heaven, but most of us are not able to leave the comfort of our beds. But in Ramadan we are waking up anyway for suhoor so it's much easier to catch this part of the night and beg Allah for whatever we want.
2) Dua of a fasting person at iftar:
Prophet Muhammad (Peace be upon him) said: "There are three whose supplication is not rejected: The fasting person when he breaks his fast, the just leader, and the supplication of the oppressed person; Allah raises it up above the clouds and opens the gates of heaven to it. And the Lord says: 'By My might, I shall surely aid you, even if it should be after a while.'" (Tirmidhi)
Generally, most of us are busy in the kitchens at this time preparing a feast to break our fasts hence losing out on the great opportunity to have our duas, wishes and desires accepted by Allah. It would be ideal if we lay out the food on the table at least 15-30 minutes before the maghrib adhan, gather our family, sit down peacefully and speak out our heart to Allah.
And while we are making dua for our self, our family and our near and dear ones, let's not forget everyone else, the Ummah and fellow human beings in our dua as in it is hidden a great benefit for us.
Prophet Muhammad (Peace be upon him) said:  "The supplication of a Muslim for his (Muslim) brother in his absence will certainly be answered. Every time he makes a supplication for good for his brother, the angel appointed for this particular task says: 'Ameen! May it be for you, too'." (Muslim)
---
About the Author
Sister Naila is a healthcare professional and a student of Islamic Psychology. She is a blogger at www.nailasdiary.com and can also be found at www.instagram.com/nailasdiary. She is a volunteer at the Islamic Online University Counseling Service and loves to contribute to local and global projects that help in inspiring and uplifting the Ummah. She also loves baking and is a moderate chocoholic.