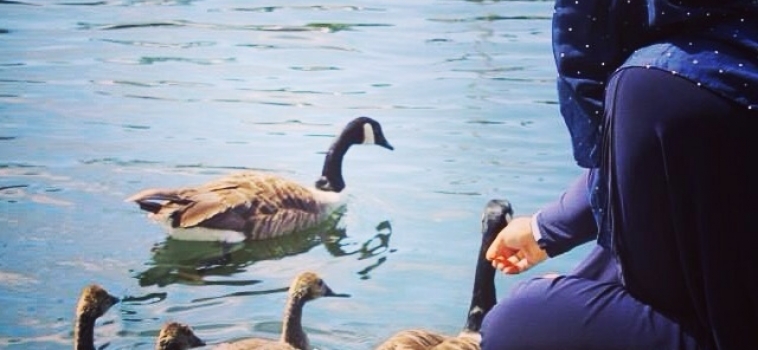 Pained, but not broken; shattered but not demolished.
It's difficult for strong personalities to embody a pained heart. For myself it is a constant struggle to accept the grieving process – that comes along with dard-e-dil (a pained heart, a heart's pain). It is a foreign concept that leaves me feeling obliterated, as if healing is a process of giving up something valuable. It's as if there is more sukoon; relief in being udas, dukhi and na kush than in finding happiness. But who else would better know the satisfaction of having misery as company than the one who know's nothing but pain. There is more comfort in exploring familiar places because we find strength in what we know.  It is far too challenging to find happiness,  by  stepping out into a world that is completely anjaan; unknown.
While it may not be in our hands, we hold ourselves accountable and deserving of this pain. Somehow staying in this state of agony is a punishment for us not being more careful, more aware when attaching our souls to another. Who was to know that loving , feeling and wanting the wrong person; or loving in the wrong way could be a punishable offence. Yet if given a chance to start over the strongest of all would say ; just as Khalid Hosseini did in the Kite Runner :
"For you,  A thousand times over"  
Regardless of how horrifying it is to walk around with a wounded heart, it is quite difficult to separate oneself from the very being that caused that misery. Faiz Ahmed Faiz once said :
تمہاری یاد کے جب زخم بھرنے لگتے ہیں کسی بہانے تمہیں یاد کرنے لگتے ہیں۔
"Tumhari yaad ke jab zakhm bharne lagte hain,  kissi bahane tumhein yaad karne lagte hain"
When my wounds caused by your remembrance begin to heal, I find an excuse to think of you once again.
Call it a curse, or an unfortunate fate, for those who have taken the route of falling helplessly in love this dardh is
مصير جميلة
"Masir'on Jameela"
A Beautiful Fate.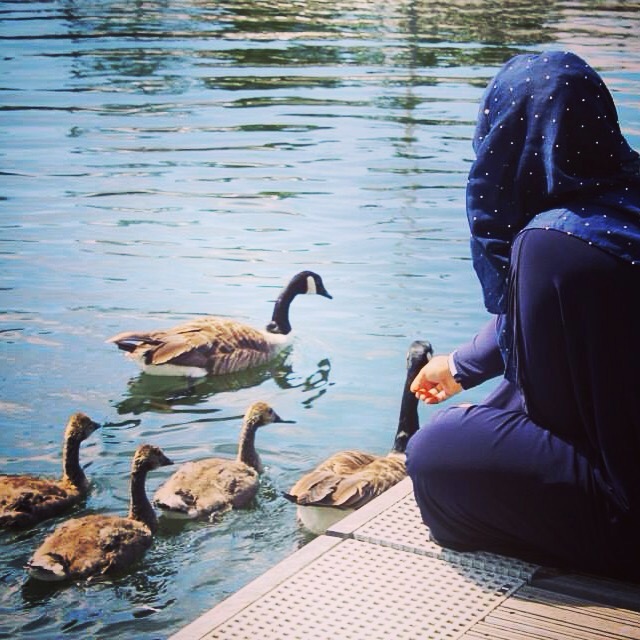 Latest posts by Jabin Ahmed Ruhii
(see all)