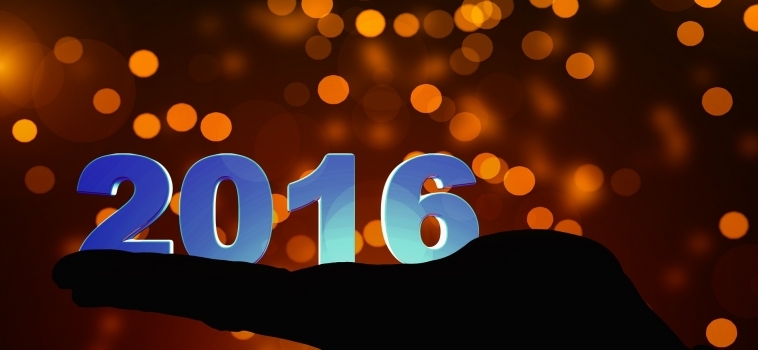 With the New Year upon us, everyone talks about creating resolutions to keep for the year. Of course, many of us are aware that most of these resolutions get lost in the shuffle of our busy lives.
That's why I personally never really create resolutions for myself. As Muslims, each day is like a new beginning for us. We have the ability to make each day better than the last, and in doing so, we can achieve so much.
However, I am a firm believer that having some goals in mind for the upcoming months, is a good way to have a focus and try to achieve some things!
So here are a list of some things to focus on for the next year!
1. Exercise
SO many people say how they want to be healthy, eat better, stay fit, and all the rest, every year. I also believe that a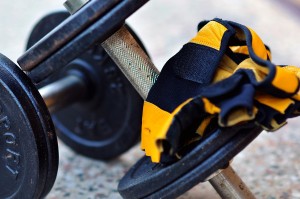 healthy lifestyle can be beneficial in many ways. So a great way to get started is to just exercise! Of course, it's hard to find the time and motivation to go to the gym regularly, so start slow! Go for walks as many times a week as you can, getting your heart rate up is healthy for your body. Once you are comfortable with that, then try to join a gym or perhaps yoga! Try to get your family and/or friends to join with you, that way you have each other to motivate and go to these activities together. Not only will you begin to feel better about your health, exercising can also be beneficial in your daily prayers.
2. Giving up a bad habit
Everyone, sadly, has a bad habit that harms them in some way. Be it smoking or overeating, we all have our fair share of bad habits. Make a promise to yourself this year, to first identify these habits and then give them up. Or at least to reduce it to a healthy level. For example, some people are addicted to coffee or caffeine, and we all know overindulging in anything is not advised in Islam, therefore breaking any bad habit this year will only aid you.
3. Be Positive
"Give Glad tidings to those who exercise patience when struck with adversity and say, 'indeed we belong to God and to him is our return' such ones receive blessings and Mercy of their lord, and such are the guided ones,"(Qur'an 2:155).
This is a lot harder to achieve of course, but a positive outlook can change one's entire life. I struggle with maintaining a positive outlook on life on a day to day basis, however I'm trying my best to do what I can to not fall into a negative hole. Some tips: have inspirational quotes at your work/school desk & home, have stress relief strategies that you can incorporate in your life and lastly, saying thank you to Allah no matter what situation you are placed in.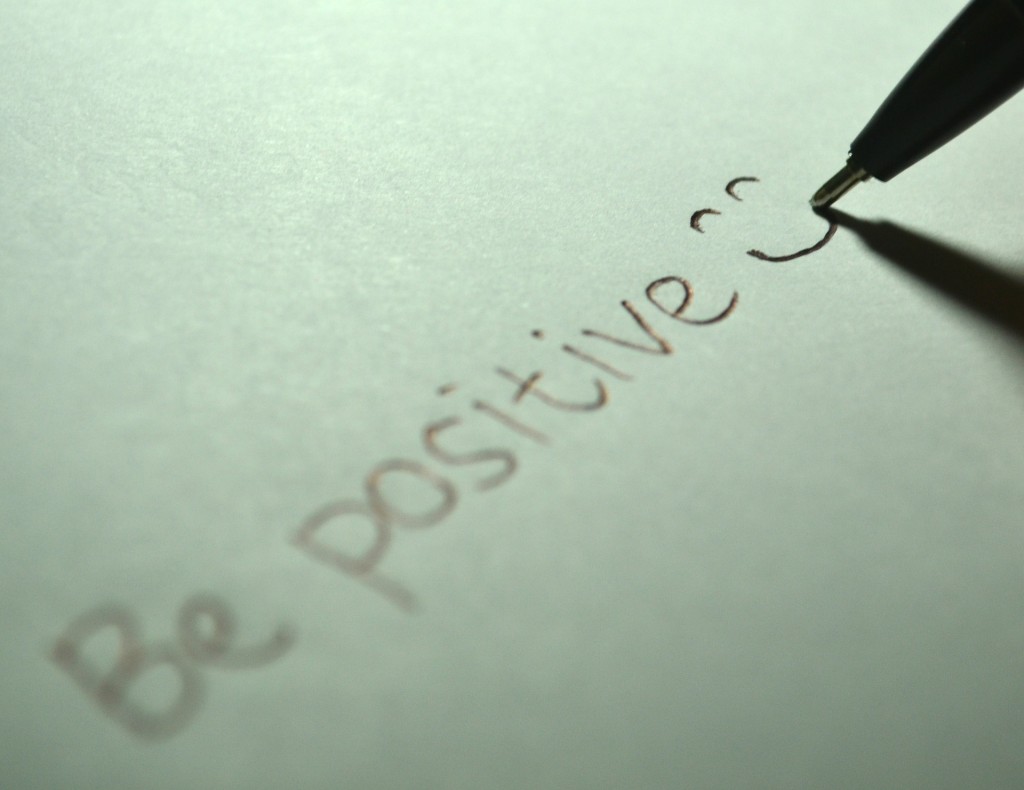 4. Laugh More
We all know that Laughter is the best medicine, and Smiling is Sunnah and an act of charity. In today's world, everyone is so caught up in their own lives, we forget to even be polite to our fellow Muslims and Non-Muslims alike, when the best way to do is just by smiling. Laughing instead of yelling or crying, has a huge impact on your health. Telling and listening to jokes, reading or enjoying comedy, all help your mind and body. So this year, share a laugh and a smile with as many people as you can!
And that's a few quick goals/tips/reminders for your new year! Hope you all have a fantastic beginning to this New Year!

Latest posts by Sprinkle Of Surprise
(see all)