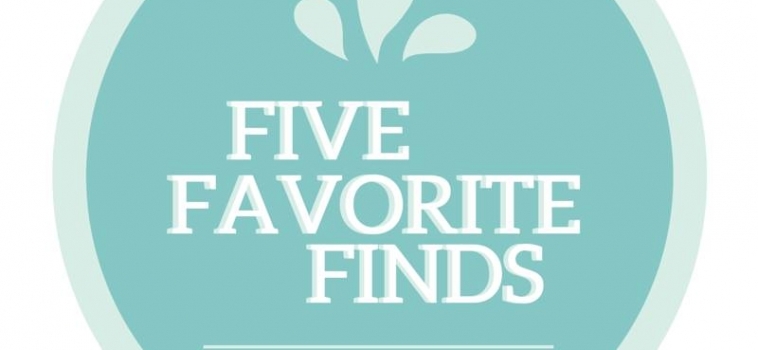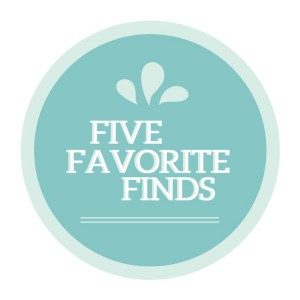 Another set of Ramadan Five Favourite Finds, chosen by admin.
1. 10 Ramadan Hostess Gift Ideas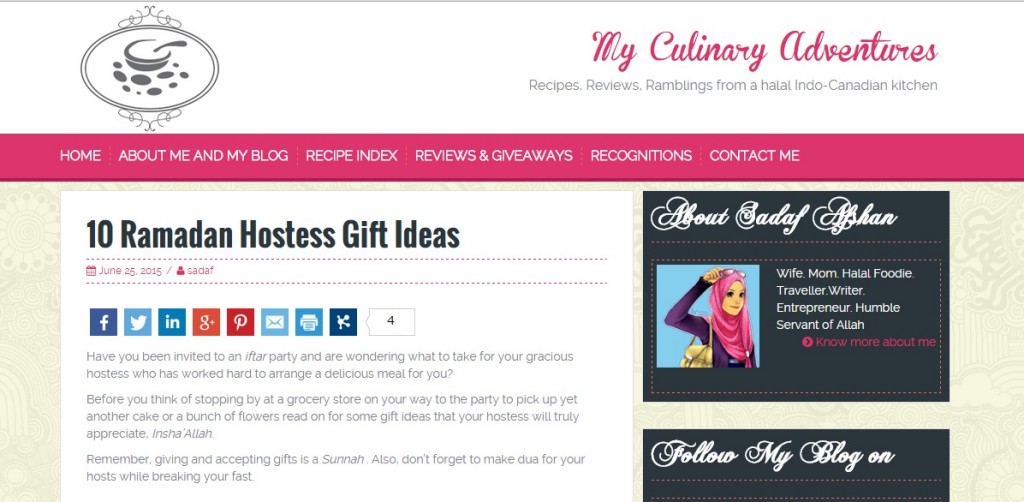 During Ramadan you may be invited to Iftar parties. It can be difficult to decide what gift to give your host for making the effort to invite you and prepare food. My Culinary Adventures has some gift ideas.
http://www.sadafsculinaryadventures.com/2015/06/10-ramadan-hostess-gift-ideas.html
2. The Ultimate Guide to Setting Ramadan Goals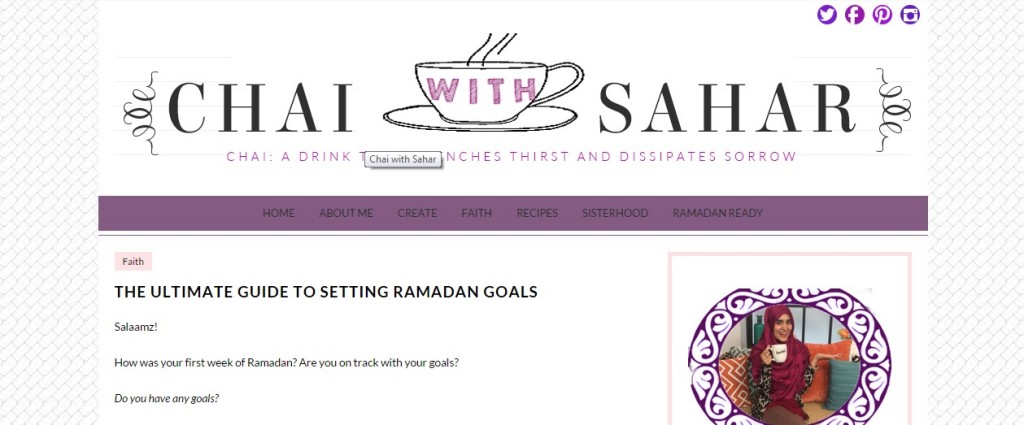 It is never to late to set goals for Ramadan. Chai with Sahar has written a guide to help you set some.
http://chaiwithsahar.com/the-ultimate-guide-to-setting-ramadan-goals/
3. Ramadaan Words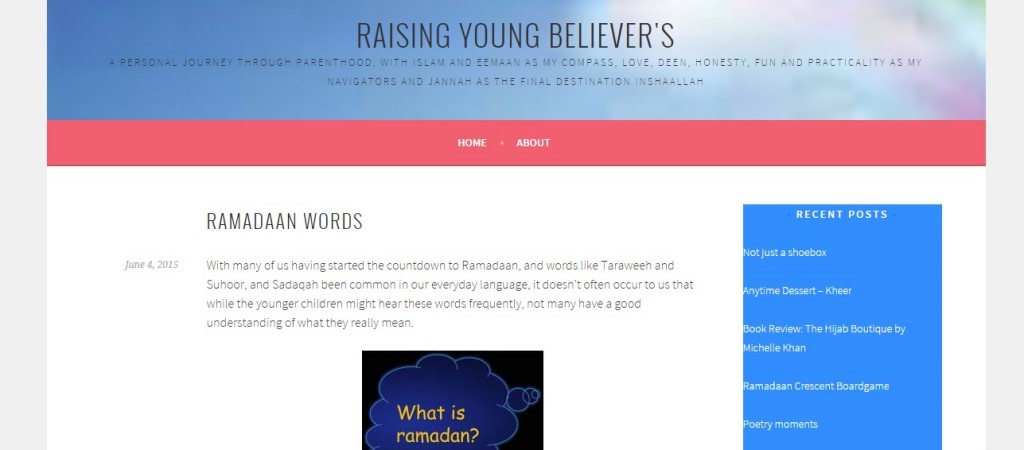 Raising Young Believers has created an info-graphic which basic Ramadan terminology to help the younger children understand the words we use.
https://raisingyoungbelievers.wordpress.com/2015/06/04/ramadaan-words/
4. 30 Things To Do This Ramadhan With Your Family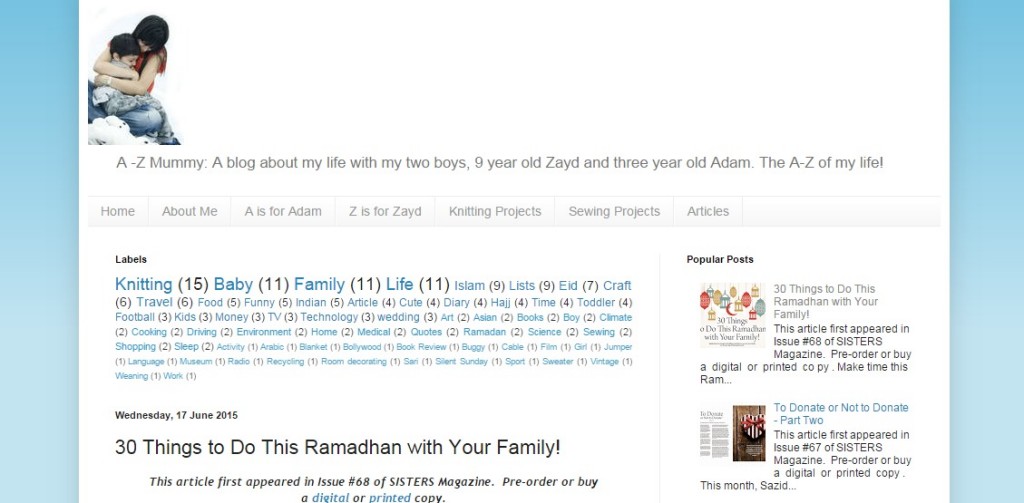 A-Z mummy has shared 30 activities to keep you occupied over Ramadan
http://a-zmummy.blogspot.co.uk/2015/06/30-things-to-do-this-ramadhan-with-your.html
5. Ramazan Surah Tafseer Series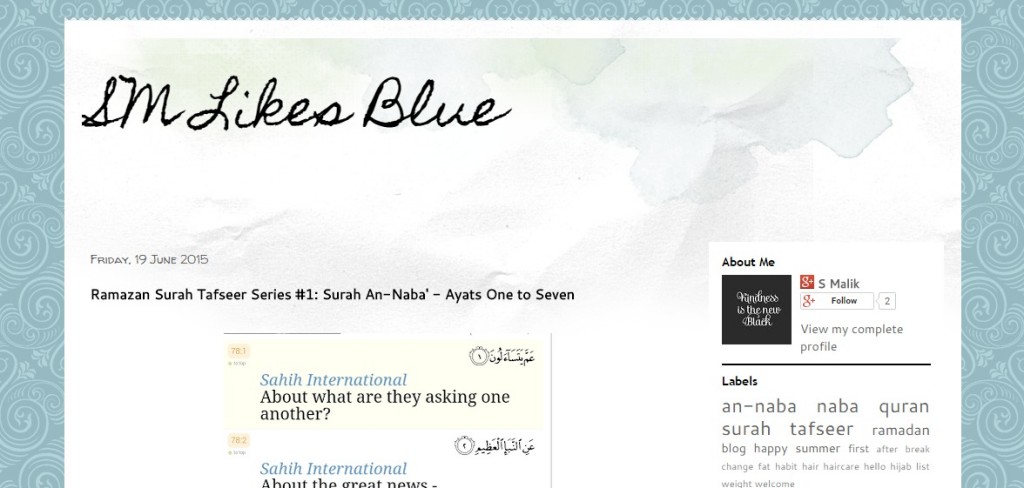 SM Likes Blue Ramadan Series is focusing on Surah Tafseer
http://smlikesblue.blogspot.co.uk/2015/06/surah-naba-ayats-one-to-seven.html

If you have been featured and would like others to know, then please feel free to add this badge to your site!