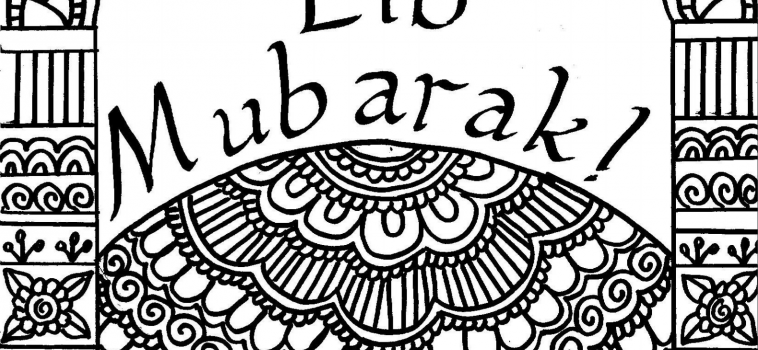 There are only a few days left of Ramadan so Eid is around the corner.
Let your children prepare for Eid by colouring in this Eid card and give it to family and friends. If you have time, make simple gifts such as biscuits, bookmarks, cupcakes, decorated jars, key rings or scented sugar scrub to give with the card.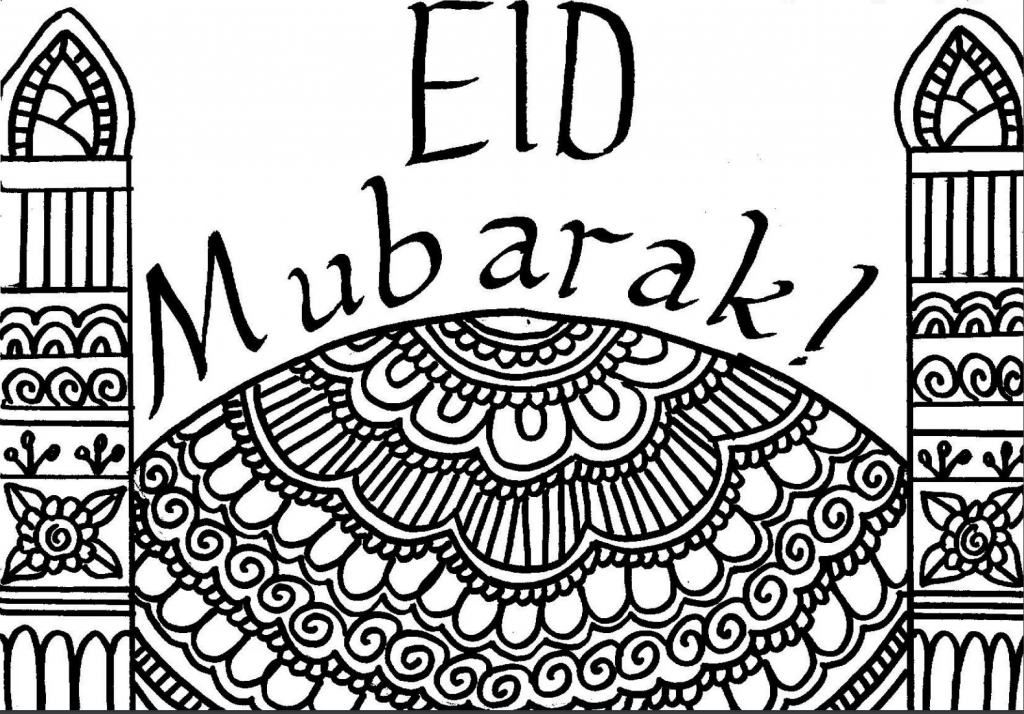 ---
Author Bio
Jameela has taught, and is still teaching, children to read and write and she wants parents to be able to give their own children this advantage as well. She gives parents the tools and techniques to teach their own children. Along the way, she also helps parents with parenting strategies. She can be found online at jameelaho.com (teaching site) ilmaeducation.com (parenting site) and jameelaho.wordpress.com (author blog).