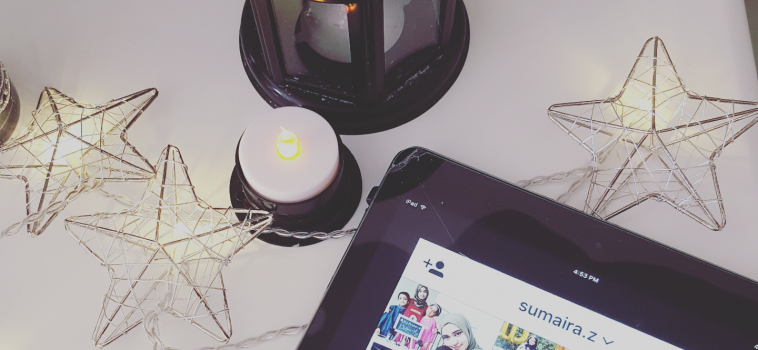 Just before Ramadan started, I shared my concern for getting through the holy month with my two year old son via my instastory on Instagram.
I took a photo of my son clinging on to my legs and wrote that the fact my son is very active, super attached, and throws tantrums 50 times a day was worrying me. A few seconds after I posted that instastory, I got a ton of messages from other sisters from around the world telling me that they too were feeling nervous about fasting with their toddlers and babies and letting me know that I wasn't alone. Before I knew it, I was engaging in meaningful conversations with these mamas and we were all giving each other support, encouragement, and duas!
I felt so relieved that I wasn't the only one going into Ramadan feeling nervous and stressed out. It made my heart happy that so many of my amazing mama friends had reached out to me to provide me with comfort and gave me hope. THIS is the main reason why I created my Instagram account- to build that community of mothers where we can all come together and support one another.
It's wonderful to see sisters also supporting each other when they express that they are unable to fast due to pregnancy or breastfeeding. For instance, I have come across posts where women are expressing that they feel bad for not fasting this year, and other women responding in such a way that lifts that sister up and makes her feel better. Other women comment with advice on alternative ways to gain rewards during Ramadan without fasting, and some women simply comment with a dua for the sister feeling low. The sense of community that comes from social media has the power to make a huge impact on our lives and I think that is incredible.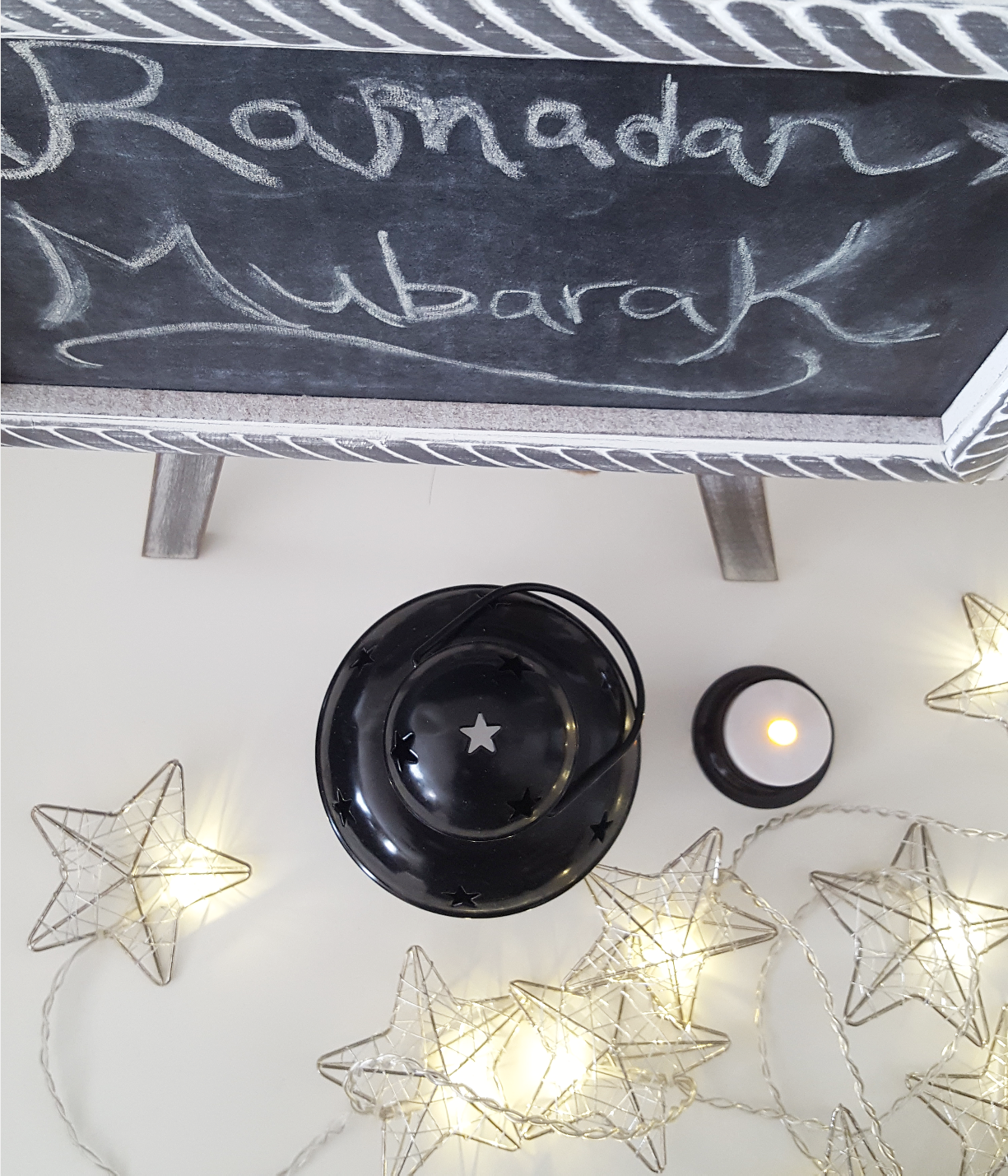 Another way social media has helped me this Ramadan, is that I'm seeing beneficial Islamic reminders being posted in abundance this time of year. I love reading such posts because they give me an imaan boost when I need it and these posts also increase my knowledge.
I also love seeing healthy suhoor and iftar meal ideas throughout social media, and of course the Ramadan decor photos are always a delight to see- even if there's no way I can recreate them!
I want to mention that with everything in life there are both negatives and positives- we all know how social media can negatively impact our lives (i.e we start to compare ourselves to others and thus develop low self esteem), but there's also a bright side to social media that has the ability to inspire and motivate us! Follow the right accounts and unfollow anyone that doesn't genuinely support you, and you are stepping into the right direction in terms of gaining benefit from the online community that exists.
May you all have a blessed Ramadan that brings your peace and internal happiness!
---
Author Bio
Sumaira is a blogger at sumairz.com where she shares her journey of parenting her four children in Canada and the ups and downs of it all. She is also a writer and has written articles for Productive Muslim, the Baby Center blog, and Islamic Online University. Sumaira finds joy in writing and in connecting with women from around the world and when she's not doing these two things, you'll find her hiding in a closet from her children and eating chocolate!