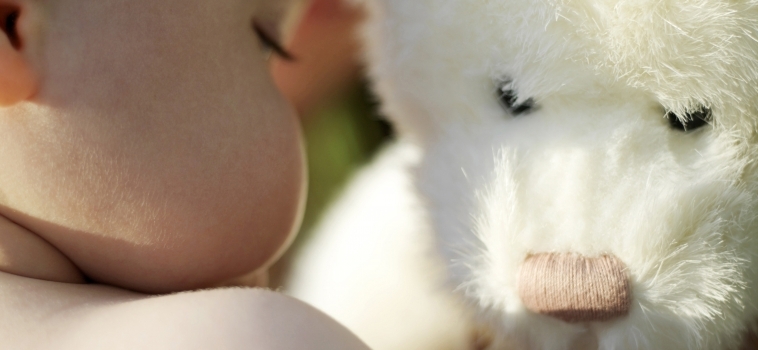 Last year I fasted for the first time as a new mother with my then 14 month old after a hiatus of 2 years. First I missed because of the pregnancy and then the year after I couldn't fast because I was exclusively nursing. I was really excited to be able to fast again. But I never thought that fasting as a mother would be a whole new game. Even though I entered the month with zeal, I wasn't prepared for the exhaustion that came with fasting with a very demanding little one who was still nursing loads. That year even though I was fasting, it didn't feel like Ramadan at all. It felt like I was rushing through the days like a zombie. All day long I was either going about the house cleaning, cooking, doing chores and attending to my son and finally when everything was done, I was too exhausted to do anything else. I came out of the month feeling flustered and frustrated for not being able to do any better.
Looking back I see these are few of the things I could have done better. Applying these to myself this Ramadan and hope you can benefit too Insha'Allah :).
Make plans: Write everything down. From your most earnest dua'as to meals you intend to make to your daily schedule and even the activities you intend to do with little ones.It never to late to plan and set things straight. It doesn't have to be on fancy journals and planners. Just plain scribbles on plain paper and then perhaps stick them on the fridge or keep them somewhere together so they can be easily referred to to. Writing everything down can help you remain focused amidst chaos of daily routine with little ones
Set realistic and achievable goals: With little ones constantly demanding your attention, it can get really frustrating at times or not being able to get anything else done. Don't set too many expectations of yourself. Set small achievable goals rather than something huge so you can come out feeling accomplished rather than frustrated. For example one of my goals this Ramadan is to be more patient towards my son.
If you can't recite then listen to the Qur'an: With little ones it can be challenging at times to sit down and recite the Qur'an. Listen to the recitation of the Qur'an the days you are unable to recite. Perhaps switch on the recitation the first thing in the morning your children wake up. These small things pay off in the long run.
Don't wait for them to sleep: Pray with them and in front of them. Try to pray on time. It somehow puts barakah in your time. If you have a baby who refuses to be put down, pray carrying him or place him beside you and recite out loud in your prayer to captivate their attention. For older tots, lay an extra prayer mat beside you and encourage them to pray with you. Seat your little ones in your lap while you recite Qur'an. Let them touch it and have a feel. Love for the Qur'an is embedded from an early age.
Be in a constant state of zikr: Don't wait for the perfect moment to sit down and do ibadah. With little kids and babies you never know what's going to be in store for you the next moment. Rather constantly keep doing zikar or reciting some dua when going about a day's work around the house and even when attending to you children
Listen to a Podcast/lecture series: Listening to a lecture can really spiritually upliftng and helps you remain focused on the purpose of the month and help you reconnect with the spirit of the month.
Structure your ibadah and divide it through out the day: For example rather than aiming for reading a juz in one go, aim for a couple of verses or a page or two after every salah.
Make sure your child is well fed before your salah/ibadah: If your little one has had a tummy full before you start your ibadah or salah, chances are you can do your thing in peace while they do their thing.
Try to keep them busy: Many of the babies will be happy lying around in their bouncers or play mats while others want their mother's constant attention. My son has always been the later type. I used to wear him around in a ring sling to go about my work. Figure out what suits you and your child's needs. For toddlers have some activities planned for them which appeal their interests.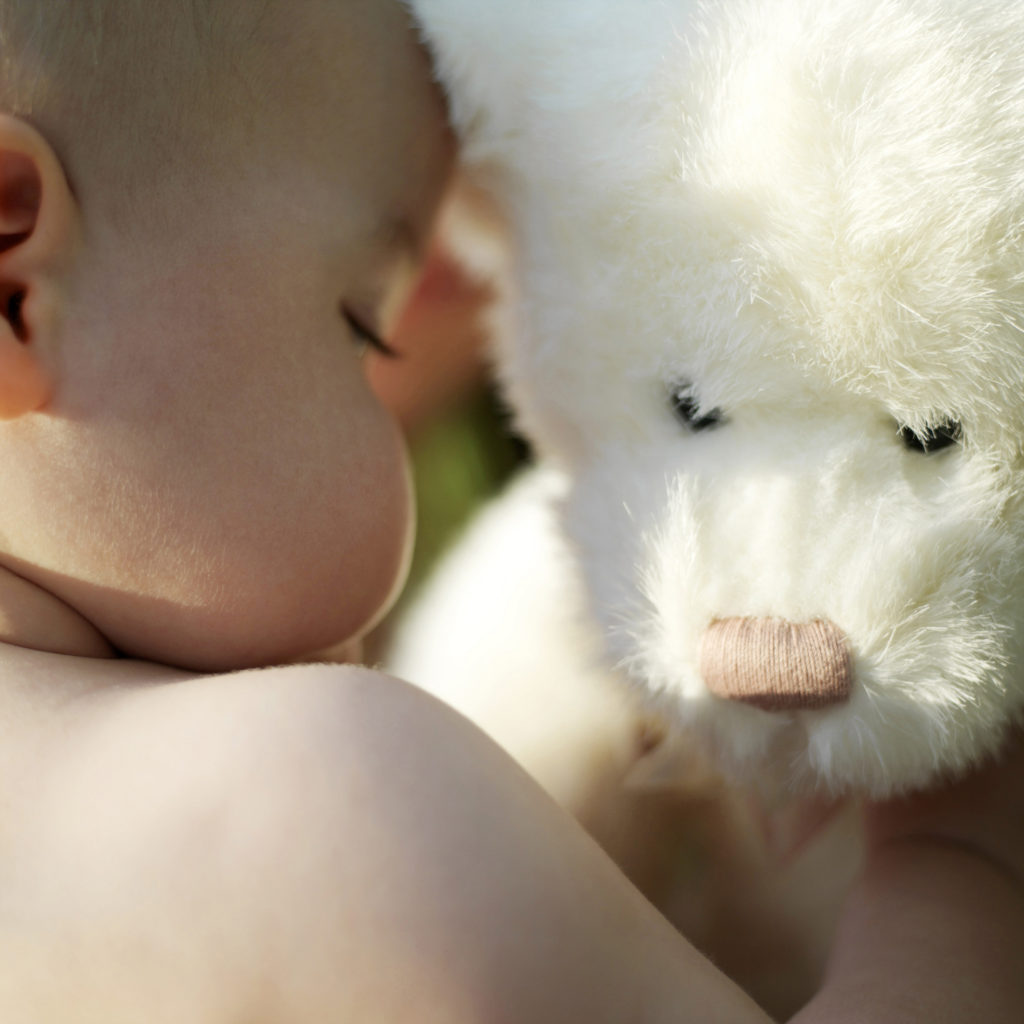 Take a break: If your little ones are not in a habit of taking naps, then at least have a 10-15 minutes time out to help clear your mind and refresh for the rest of the day.
Start preparing iftaar meal well ahead of time: With little ones you never know when they would be asking or attention or would really need attending to so it's better to start preparing for iftaar well ahead of time so it's not chaotic when the time arrives and hopefully you can get a moment or two of seclusion or quiet just before the maghrib adhaan.
Don't hesitate to ask for help: Don't hesitate to ask for help especially from your husband. After all isn't helping around the house a Sunnah :). It can be a great time to bond with your husband by doing things around the house together. Accept help whenever and from whomever it is offered.
Prepare the meals for suhoor a night before: You can wake up early and use that time for Qiyaam and extra ibadaah instead. It gave advantages. If I had been up nursing my then 14 year old and got up latte, I at least didn't have to worry about the meals.
Pray at home: I think disrupting your child's routine so you can go and pray the taraweeh at the masjid is both unfair to you and the child. Many children don't do well when not on a routine and you will have to pay for all the crankiness the next day. Make the nawafil at home and pray and hope for the day when you all can go to the masjid together Insha'Allah
Save your energy: Try to be easy on yourself and not be over zealous with work. Don't stay up late unless you have to. Save your energy for the tremendous awards for the ibadah for the last 10 nights. Believe me you don't want to run out on your reserves then.
Most of all TRY TO KEEP IT REAL! Don't try to overdo yourself and don't talk yourself down for not doing enough. Preparing meals for those fasting in the family, taking care of your little ones so they grow up to be good pious muslims is a worship in itself. Don't underestimate it's value :).
If you gained even a little bit benefit from the advice above, then don't forget to make a mention of me and my family in your dua'as 🙂
---
About the Author
Aleeza is a dentist by qualification but at the moment has chosen to be home with her very active and inquisitive 2 year old son. She can be found writing about her experiences on raising a high needs child on her blog Munna, Baba and Me. Holistic dentistry, nutrition and child literacy are her new found interests. When she is not running around after her boy, she can be found lazing around on her couch daydreaming about returning to work or just annoying her friends with her random ramblings and reflections on facebook.
You can follow her on facebook, twitter or Instagram.