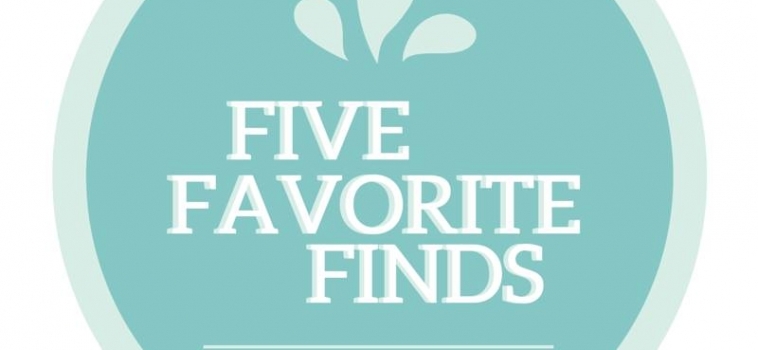 Today's theme for Five Favourite Finds is Food and Health and have been picked by blogger Myda Tahir.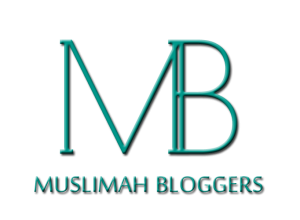 Myda Tahir, is a physician, perusing her post graduation studies from CPSP Karachi,at the same time a MOM, a CHEF, A BLOGGER at http://ummeummah.blogspot.com/. Also opting for free lancing these days. At her blog you get amused by some common ridiculous incidents which we all have been through, sharing parenting and day care tips and off course raising awareness about some common diseases
The first is about the Black seed and its Benefits, nobody can ever negate its benefits and uses in Islam: by Hafsa Waseela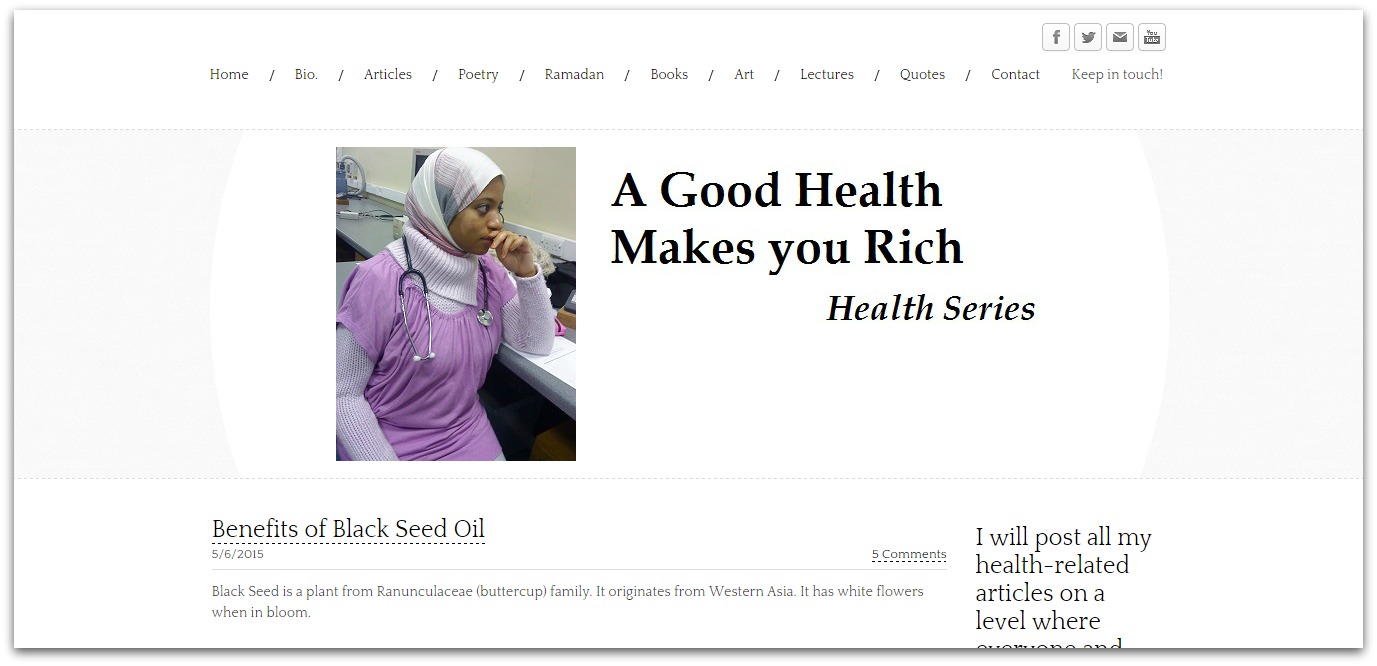 The other article is about the childhood obesity and its aftereffects. This has become a global epidemic. To harness it is the need of the day: by Dr.Hina Fatima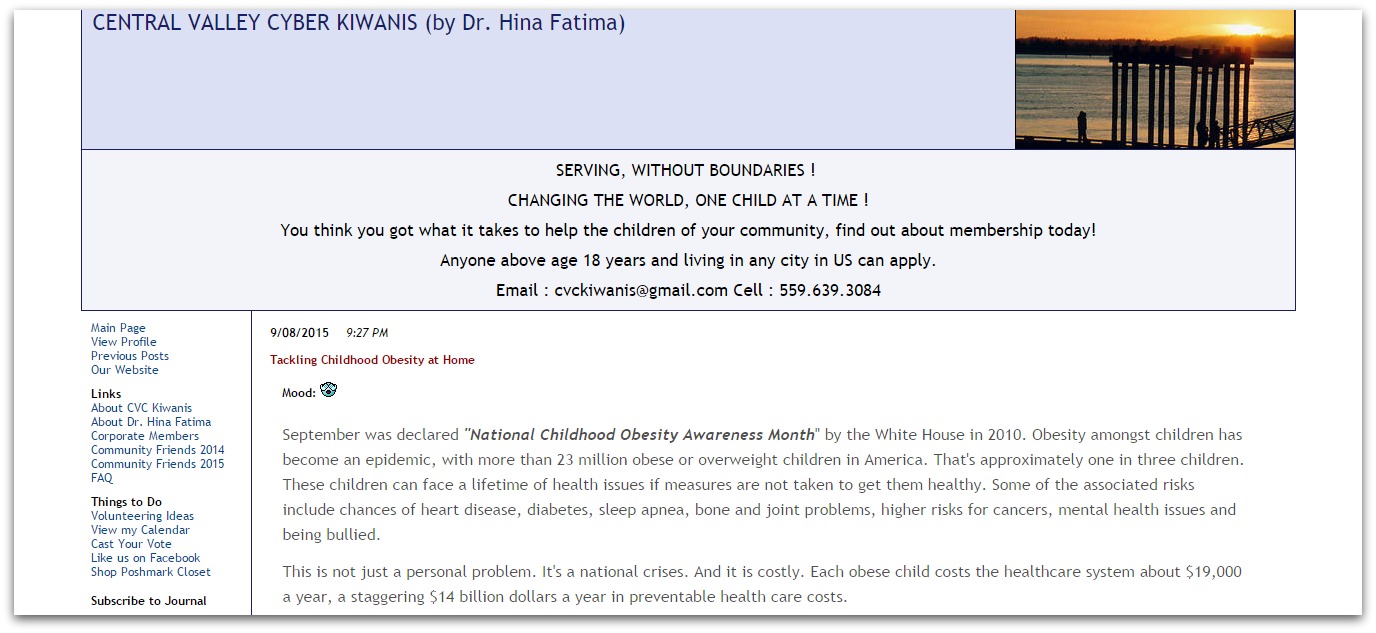 This is my favourite post regarding the memory improving smoothie. I will definitely give it a try when I have got pennywort and Avacado: by Jameela Ho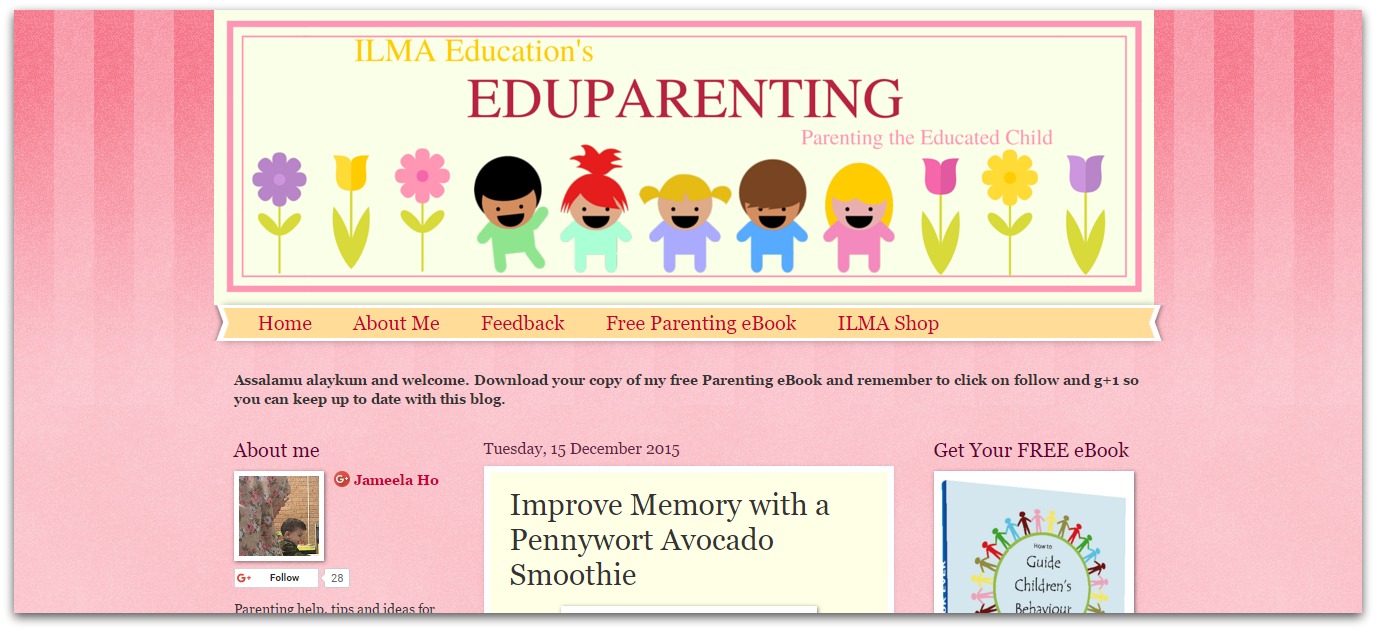 Salads are my favourite as well as healthy. This is  a super easy salad to make, Thanks Rafeeda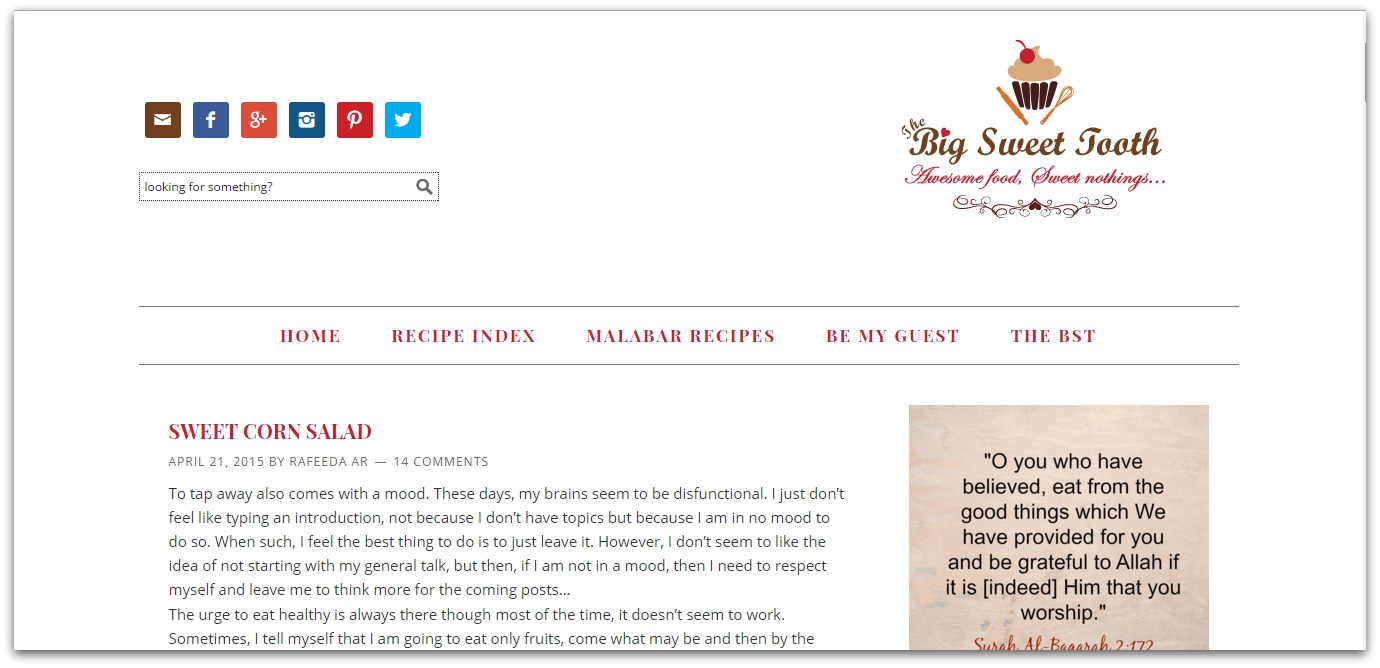 This is an article every female should read whether it is Ramadan or not; may Allah protect us from wasting.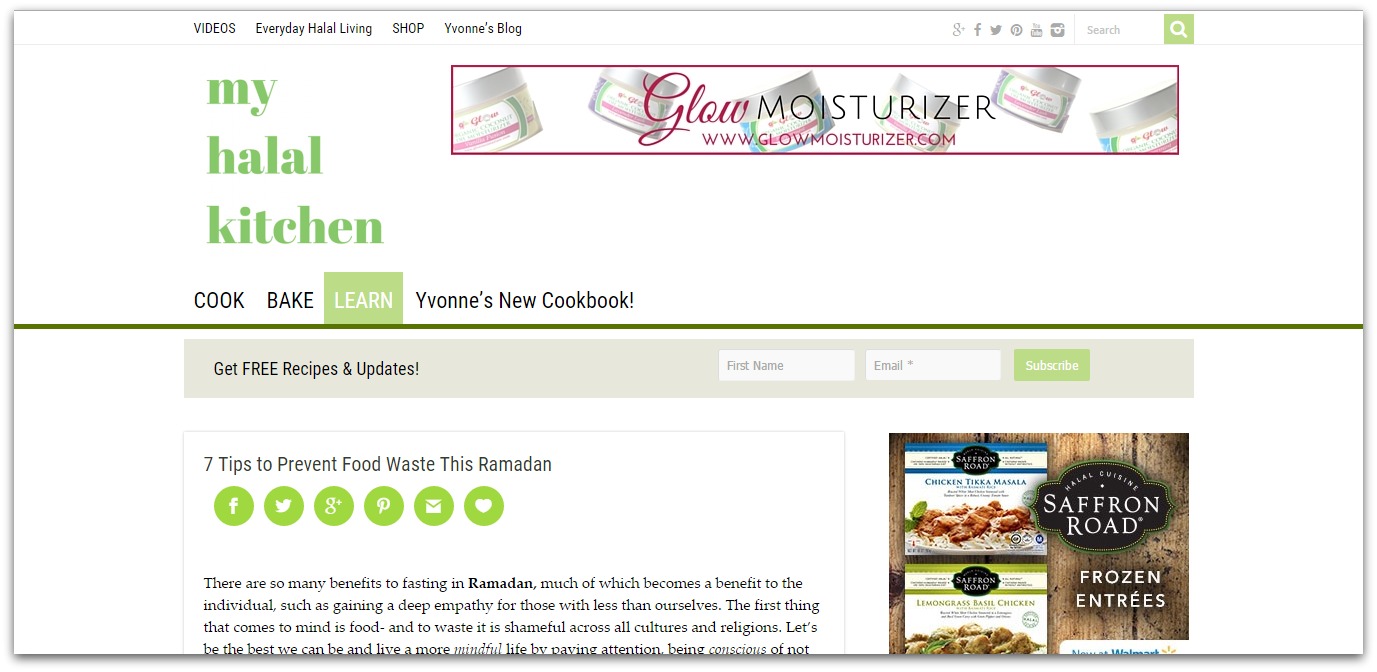 If you have been featured and would like others to know, then please feel free to add this badge to your site!