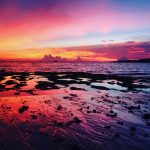 Description
A blog about my travels, hiking, cycling, and many other adventures!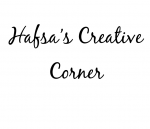 Short Description
Hi, I'm Hafsa, an Australian Muslim teen blogger who blogs about just about anything that I find interesting, cool, or helpful and I think you will too.
Description
Welcome to my corner of the web! I post anything from crafts to cool websites. I launched my blog in 2014 to share my interests, and if you love art, craft, reading, or anything in between, you'll feel right at home!
Short Description
Follow the journey of an American expat as she makes her way through the way of the Kingdom of Saudi Arabia.
Description
I'm Kendra, an American revert that accepted a teaching job in Saudi Arabia on a whim and moved without a second thought. You can read about my adventures as an expat in the Middle East on my blog.