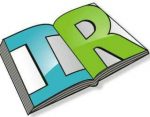 Description
A book coach helps a writer write the best book they can using three levels of support. She helps guide the work editorially, helps manage the project and gives help on an emotional level.
I'm Raheemah Odusote, your Book Coach.
I help passionate women who have important messages to share with the world, but are struggling to tell their story, to get focused and write the book of their dreams.