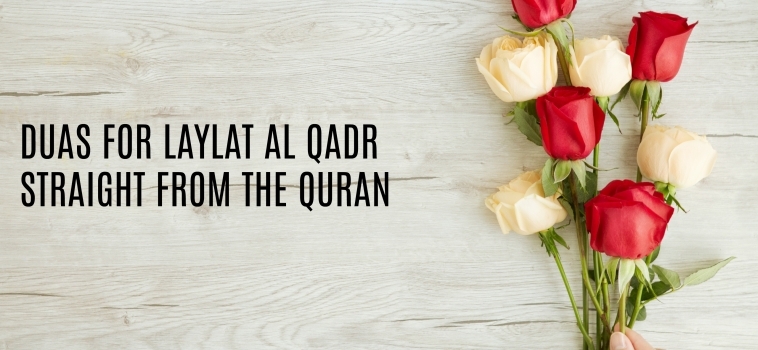 The last part of Ramadan is here, only to remind us how soon time flies. We are already done with two thirds of this holy month, and have hopefully used it well so far (Inshallah).
Allah is gracious to give us ten more nights of Ramadan, the most blessed, for in these nights is the night that is better than a thousand nights, the night that is promised by Allah himself. The night that is not to be lost, and may Allah help us find it.
I have therefore, put together a collection of duas, made by prophets and angels in the various stories of the Quran. May Allah guide us all.
Let me mention, that there is no doubt that Surah Fatiha, in itself, is the most powerful dua to read and repeat.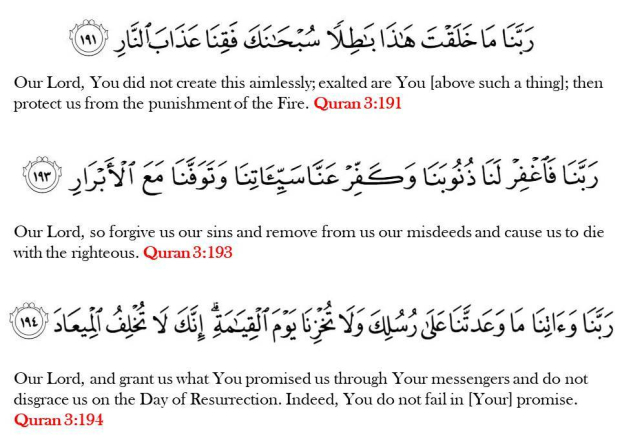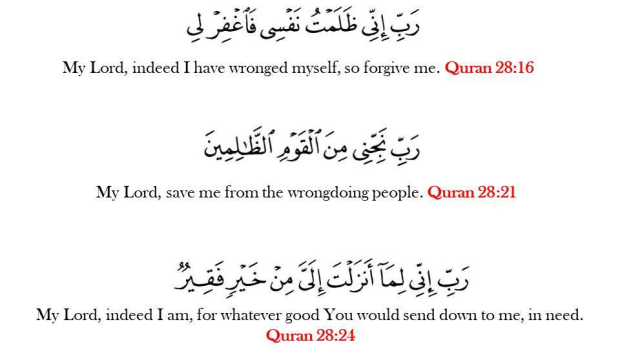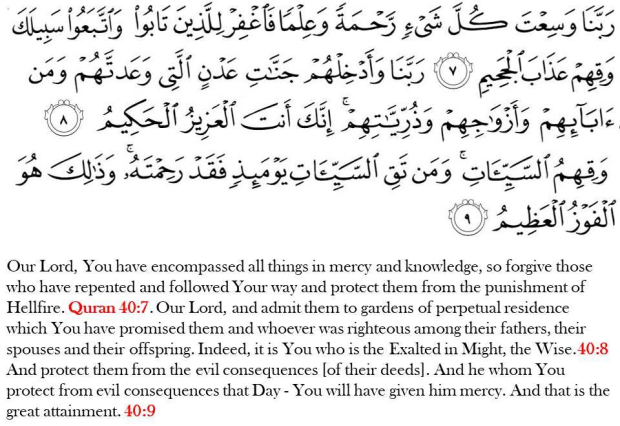 May Allah bless you, and May He accept your prayers – those spoken and those not. Ameen.
---
Author Bio
Sharmeen Kidwai.
Having faced a couple of islamophobic acts last year, she decided to do something, to help put a "Regular" Muslim's voice on the map.