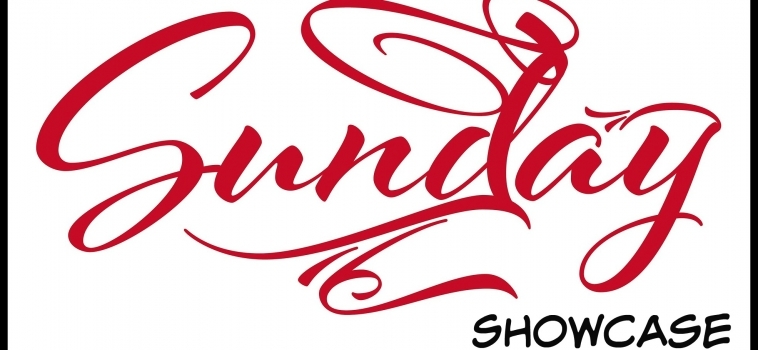 Newbie Sunday Showcase is all about introducing some of our bloggers who have blogs that are less than 1 year old!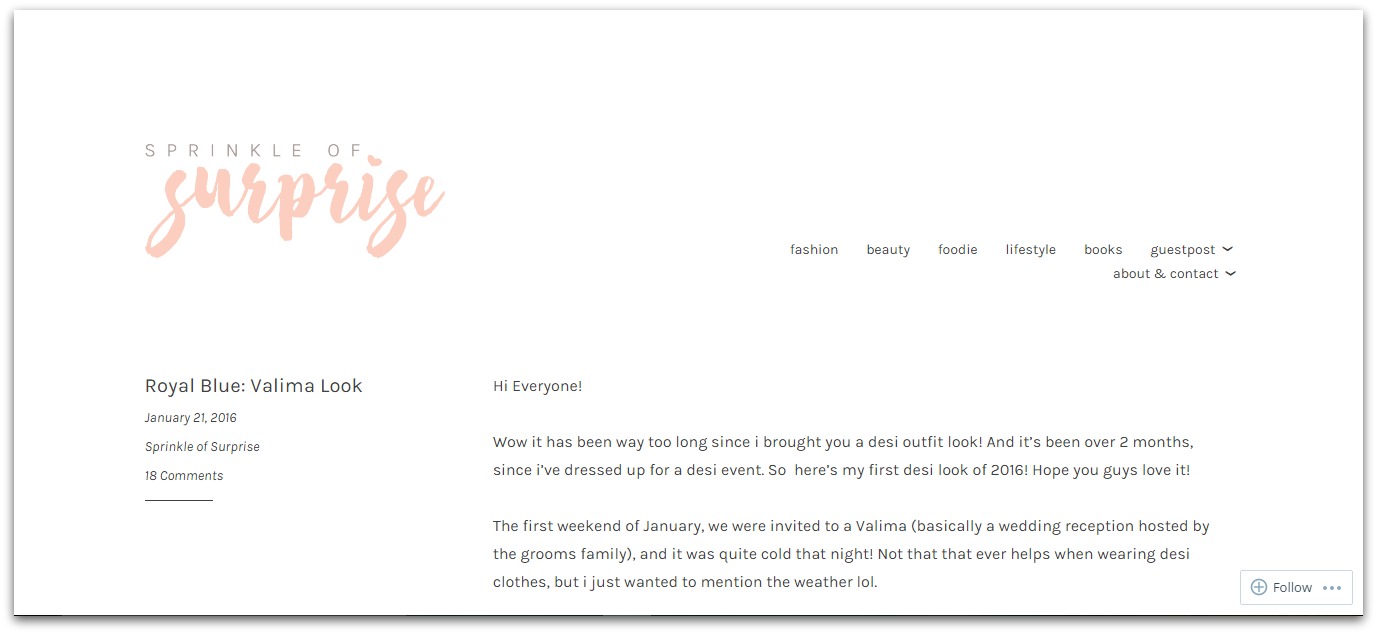 Hello! 🙂
As I get older, i find myself with some more free time on my hands than i had when i was in school & college…that will probably change once I go back for my masters. Anyways, I have a growing passion for writing and expressing my thoughts, which is basically my purpose of this blog.
Welcome to my little world.  I want to incorporate all aspects of my life in this blog. This is just a place for me to share my thoughts on various topics, including: lifestyle, health, fitness, food, books, movies, fashion and my life! I'm a 20 something, desi, Muslim girl, born and raised in USA! Currently living in NJ, and love it!
I hope you follow me on this new journey and enjoy the ride! 🙂 <3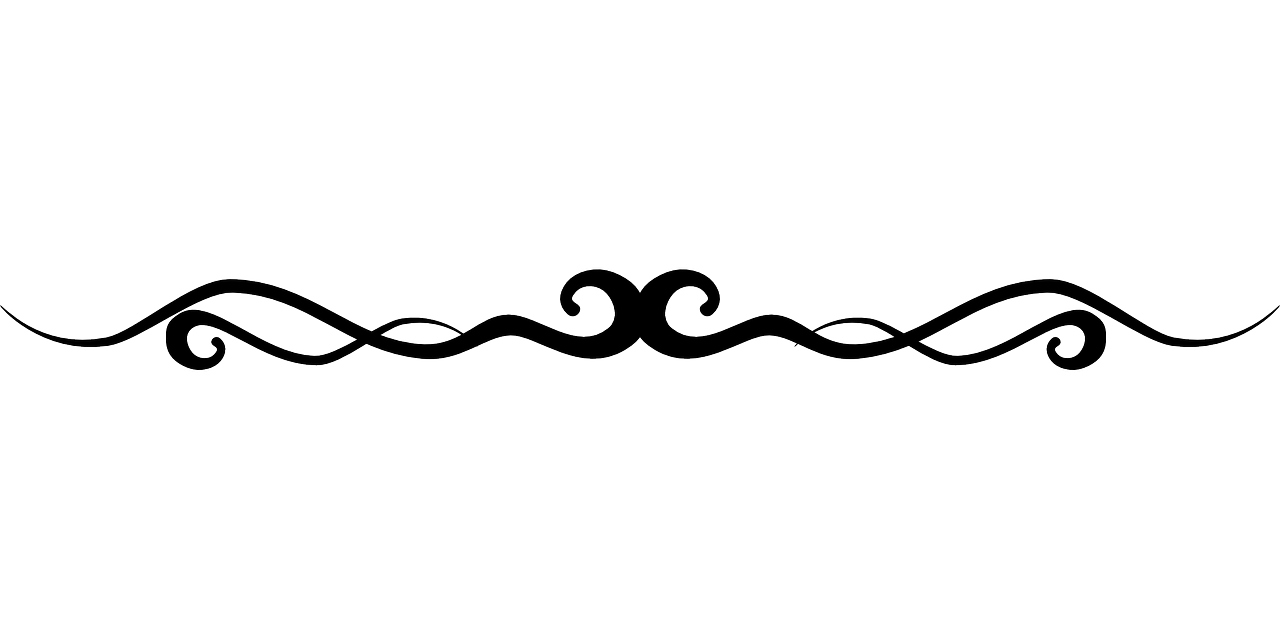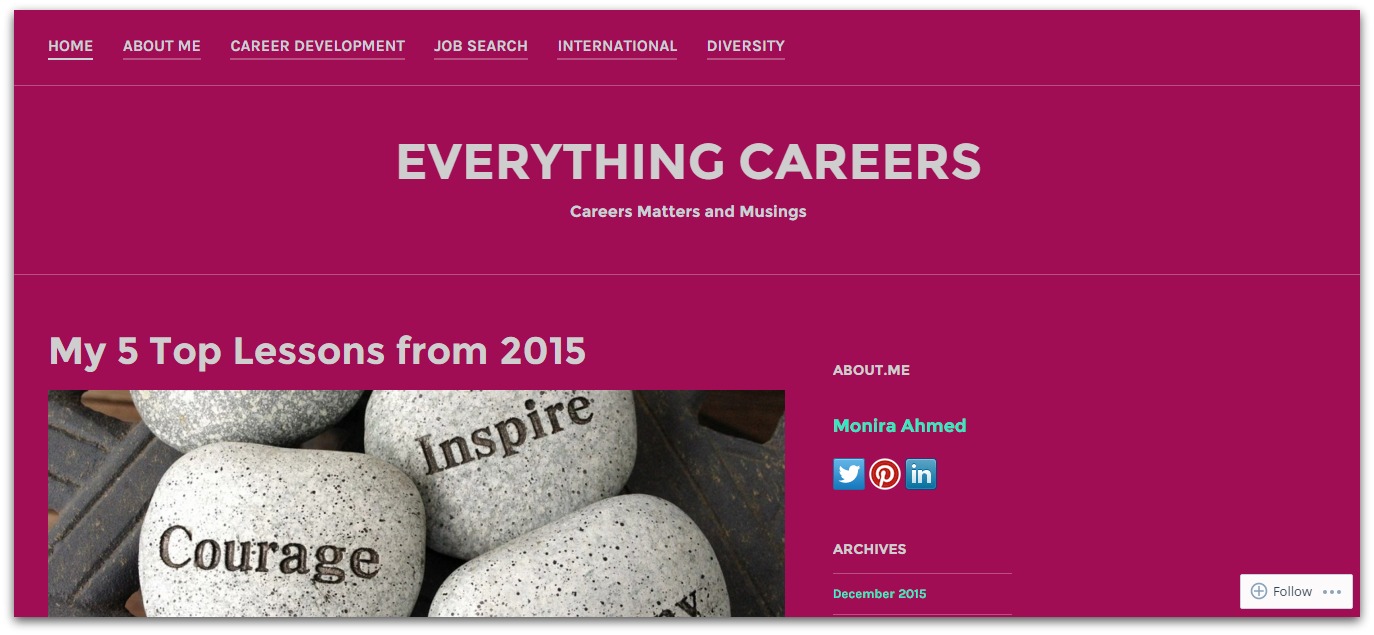 Firstly, a little bit about me. My name is Monira Ahmed and I'm a careers professional in the UK higher education sector. For over a decade I've worked in diverse roles to enable students and graduates to succeed in a changing global jobs market.
It sounds like a cliche, but when I was at university, the one thing I was certain about in terms of my future was that I wanted to make a difference to people's lives and have a "rewarding" career. In fact, listening to a fascinating lecture by a journalist on inequality and discrimination in the UK gave me the inspiration to help others overcome barriers and realise their potential.
Well 15 years on, I've:
– Supported thousands of students and graduates, many from disadvantaged backgrounds, with their career aspirations
– Managed award – winning mentoring projects
– Worked with some of the UK's most high profile companies and global businesses to raise awareness of the diversity and equality agenda.
Now I have a more international focus, promoting the benefits of global experiences and advising students seeking exciting career opportunities across the world.
And it all began with that inspiring journalist!
So if you're a student or graduate looking for some careers inspiration or tips, a fellow careers professional, or just someone with a keen interest in the world of work, then this blog is for you. All views are my own, but please do share your comments, or connect with me on my social media platforms.
If you have a blog that is less than 1 year old then please ensure you are on our directory and drop us a mail to say you would like to be featured.