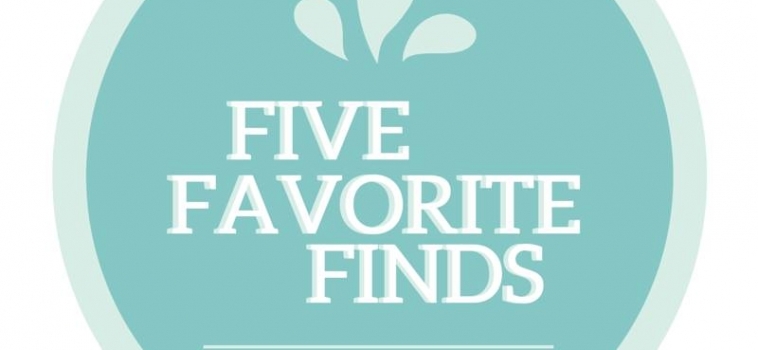 Today's Five Favourite Finds relate to Fashion and Beauty and are picked by Admin Fozia S from Muslim Mummy.
I am not really into Fashion, I am one of those that will just grab whatever is the most comfortable, and I don't wear makeup…so this topic is one I need to dig around and find posts that grab my attention! Here's my picks this week.
OOTD – MALIKAH IN MINT FT. ESHAKTI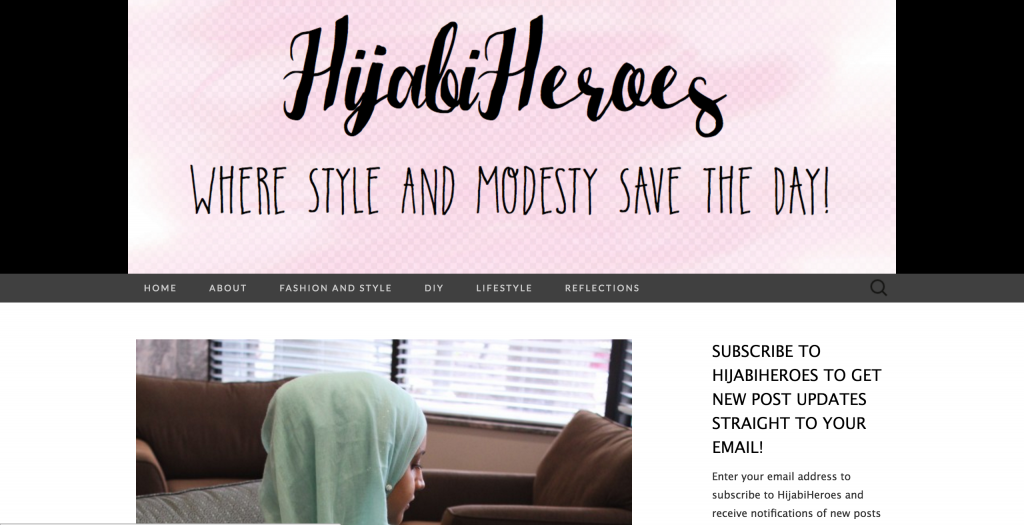 I absolutely love this OOTD shared by Hijabi heroes. The colour, the style, the elegance! Something I would definitely feel comfortable to wear.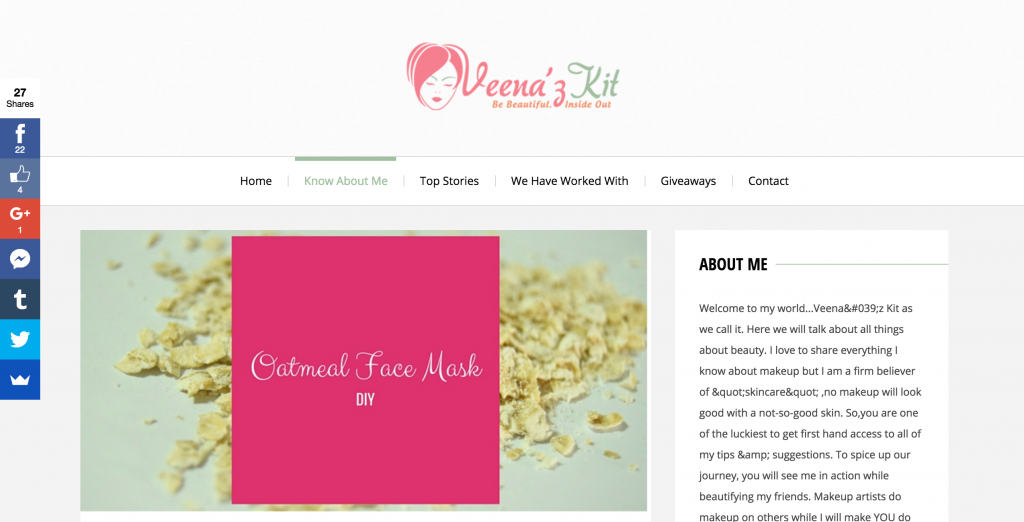 I keep thinking I should have more of a skincare regime and this natural homemade face mask sounds like a good idea.
WEDNESDAY RAMBLINGS  – THE PURPLE PICKS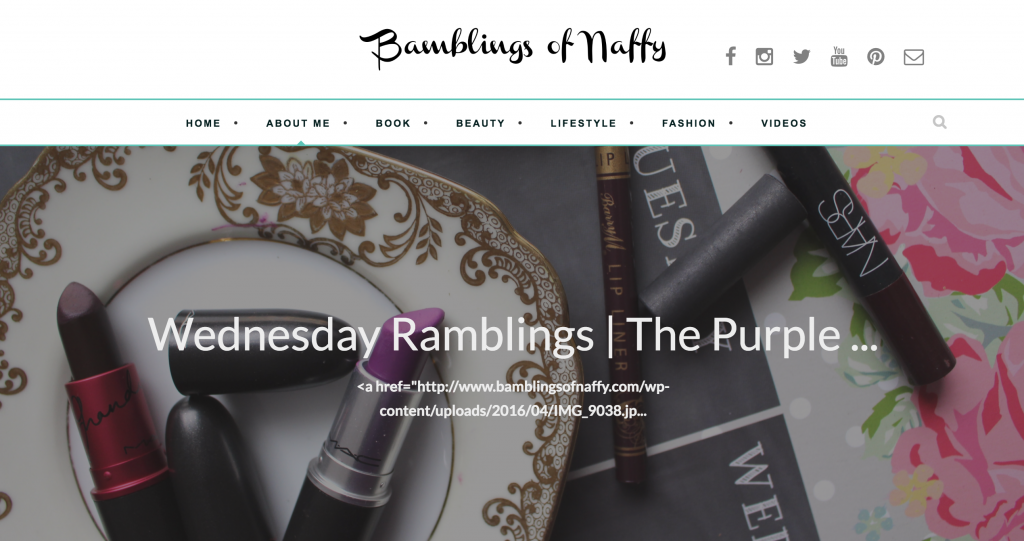 My favourite colour is purple, so I did wear makeup I would likely have a purple collection! So I just had ot include this post.
LUSH FIZZBANGER REVIEW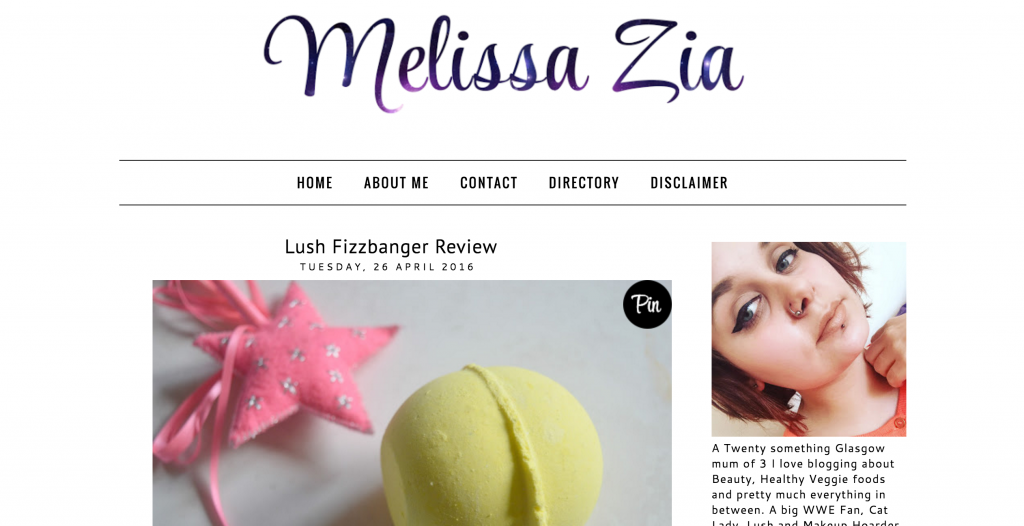 Taking care of yourself as part of your beauty regime is vital. So included in my five picks this week is this Lush Fizzbanger review…I love lush products!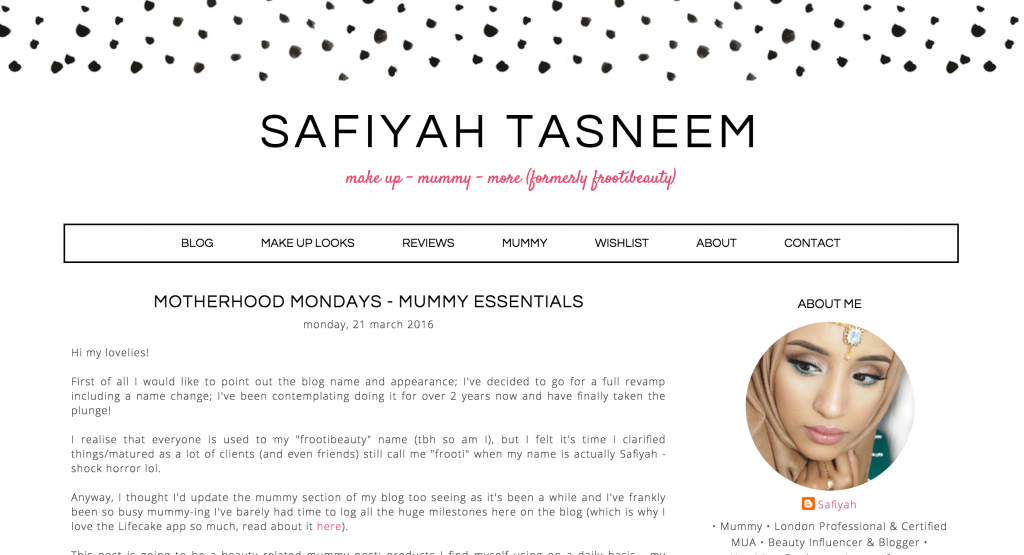 This post is perfect for mums who need to just have a few essentials and aren't sure what to have for regular use.
If you have been featured and would like others to know, then please feel free to add this badge to your site!