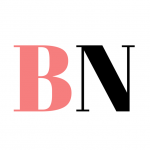 Today's Five Favourite Finds have been chosen by Najmah Capal.
Najmah Capal is from Philippines. She is a student dietitian, web/blog designer and blogger behind The Muslim Bricks & By Najmah. She is also the co-admin of Muslimah Bloggers & Hijabi Mag Philippines. 
---
31+ Tips Tricks on How to Increase Blog Traffic by Creative Khadija 
Khadija shares simple yet mostly ignored tricks that every blogger should know in boosting their traffic.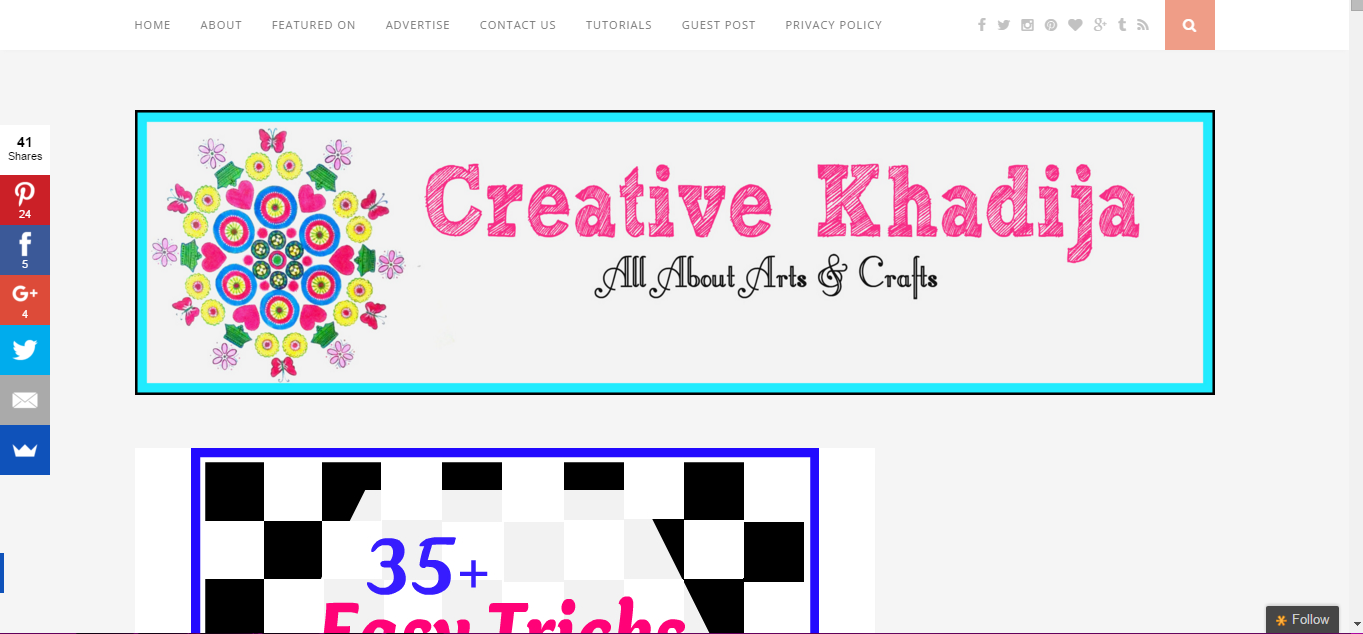 Release the True Islamic Personality in You by Youthly Hub
Youthly Hub shares another great article on how to embrace our identity as Muslims.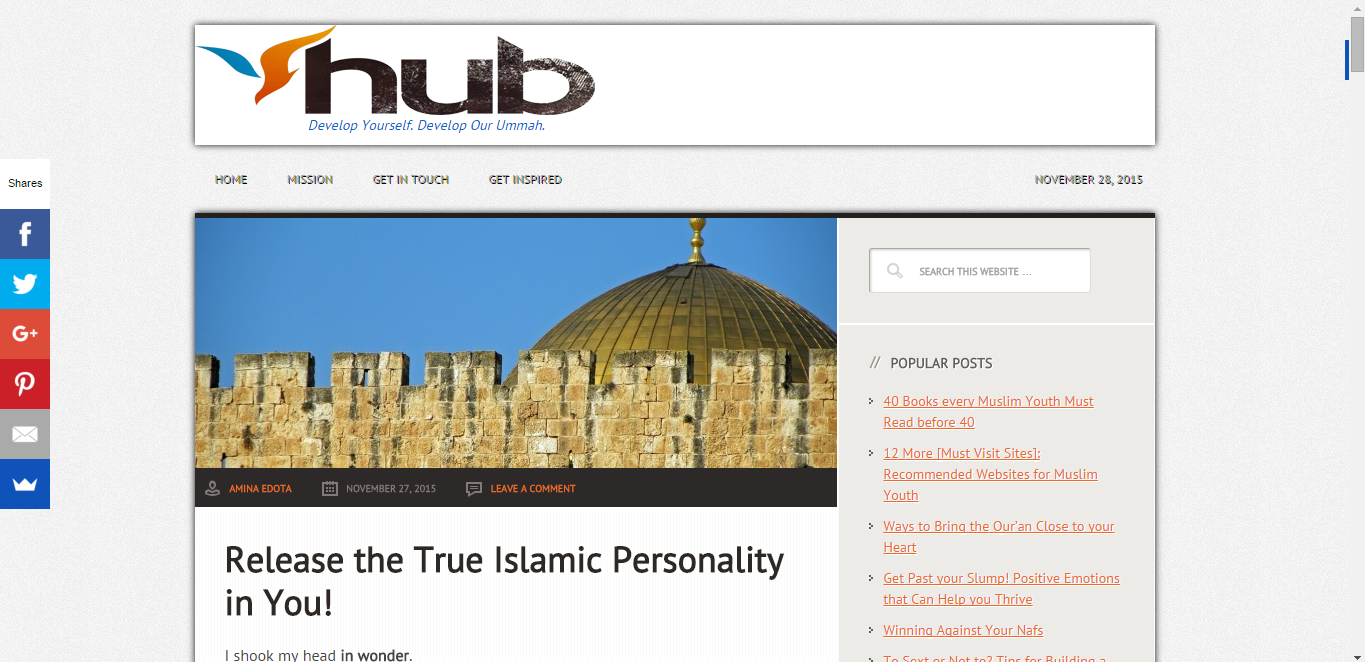 Some of Life's Hardest Questions Challenge by Lil Pink
Got tagged to do this blog challenge by Lil Pink. Anyone can also try it and tag others to do the challenge.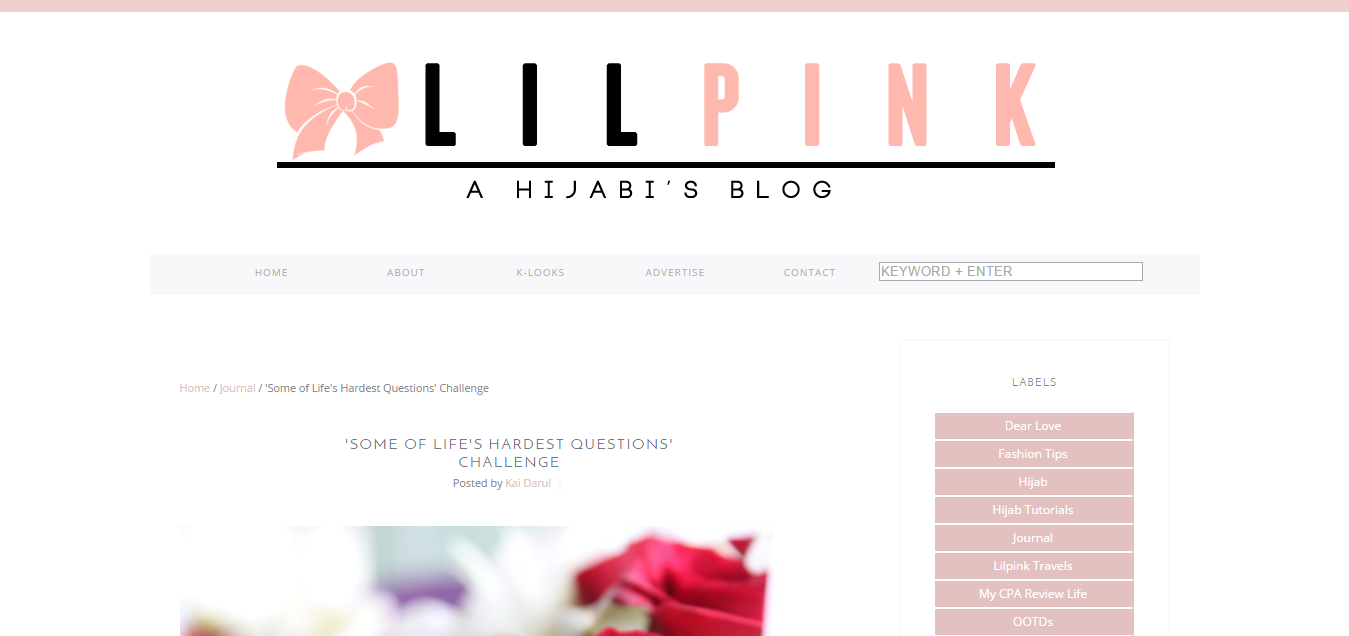 In My Shoes: Living with Bipolar Disorder by Bits of Joyce
Hats off to Joyce for being honest and brave enough to share her experience and advice on bipolar disorder. This blog post serves as a reminder to others that after all, Life is still beautiful.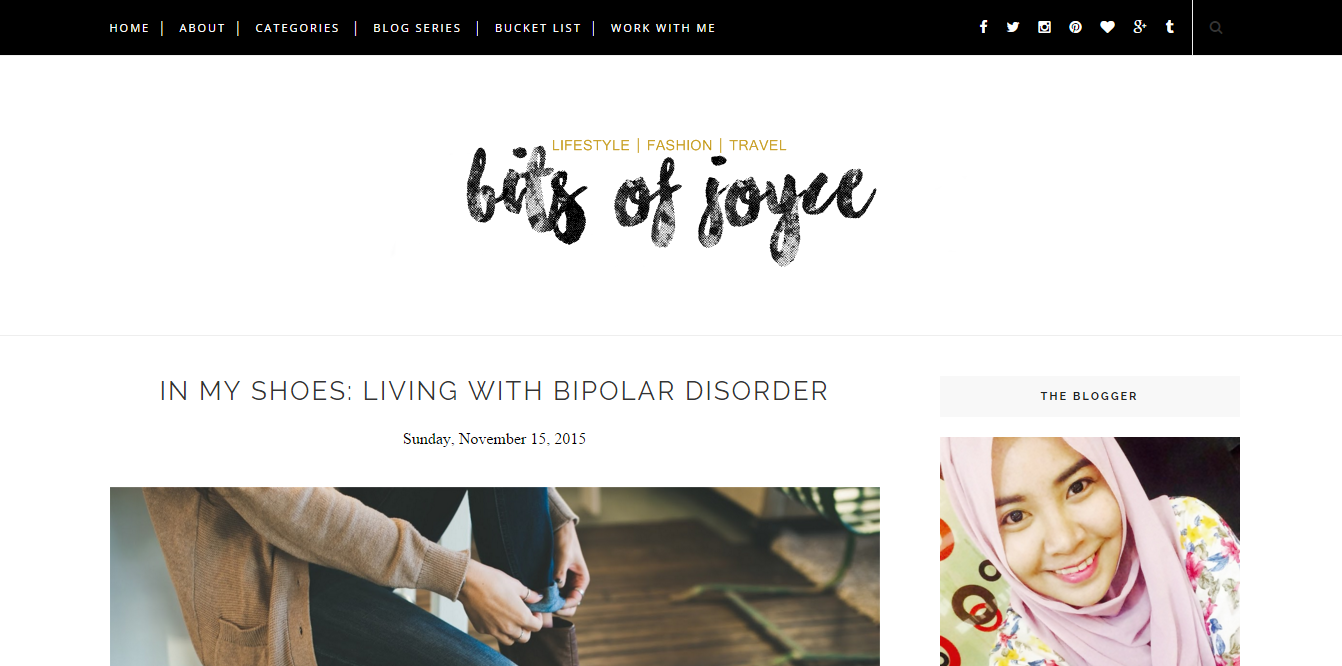 Hijab Series: How Hijab Make Me Feel by Muslim Mummy
Saffiya shares an interesting and inspiring article about how hjab is a precious gift to every Muslimah.  This blog series deserve a read. You may read more of it from this link: Hijab Series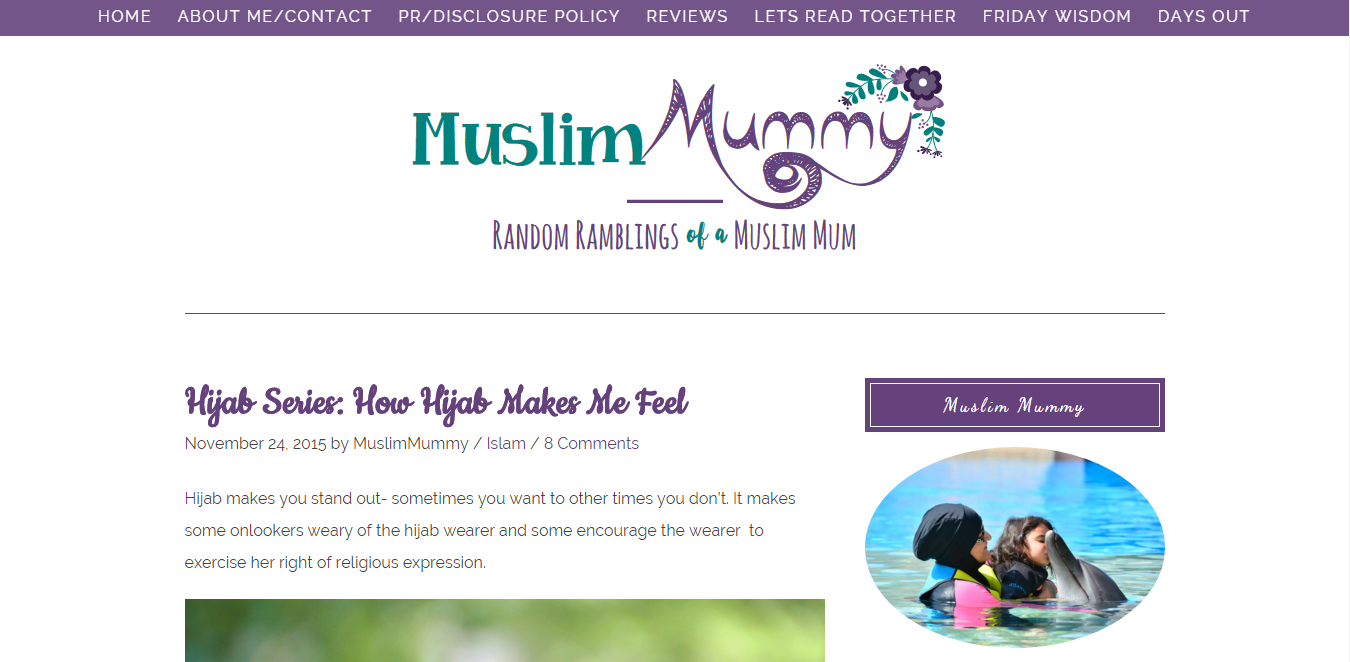 Latest posts by Najmah Capal
(see all)