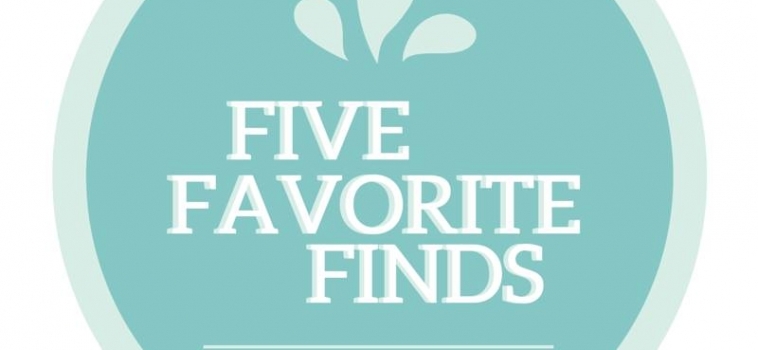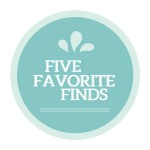 Today's Five Favourite Finds have been chosen by Saima Asghar.
Saima Asghar is a business graduate and a free lance writer, writing for others, both paid and non-paid. research based and general insight ones.
This week ends with few of the most informative and enlightening blog posts which I also selected for the Five Favorite Finds of Friday. These will hopefully help you in learning new ways to improve your life. Here the links come: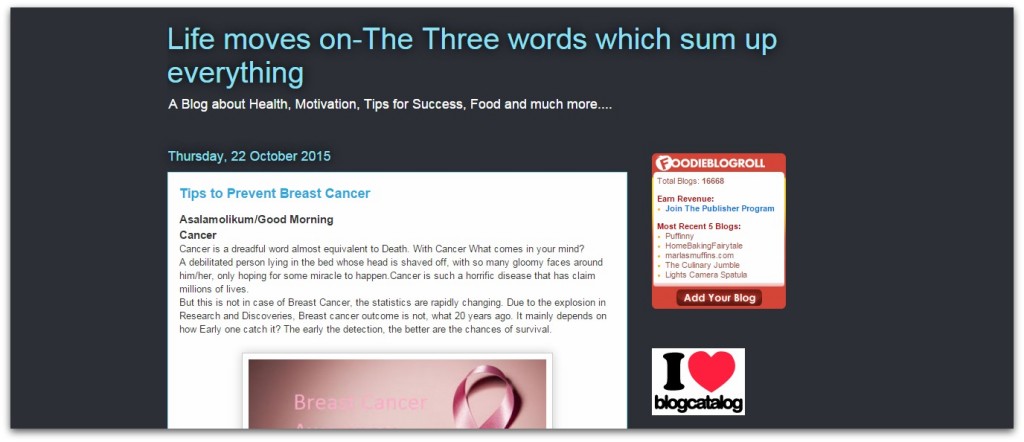 Every woman should be well aware of the guidelines to breast self-examination and should know about the breast cancer symptoms as prevention is always better than cure. It is important to keep ourselves updated about various stages and treatments of breast cancer. After all keeping ourselves healthy is as vital as keeping our life filled with happiness and joy.

This is one of the few beautiful and soothing things that I have read so far. This post highlights the journey of author about memorizing Surah An-Noor and how she accomplished her task while staying organized, structured and motivated. She also emphasized on how her family and neighbors supported her and helped her to memorize the Surah in her prescribed time period.
Rose Cupcakes with White Chocolate Ganache: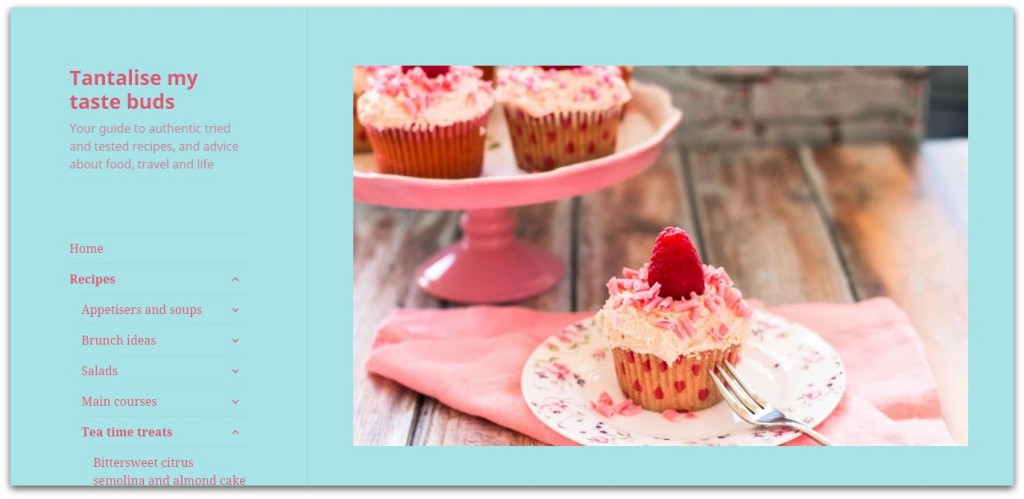 Baking different sweet and savory dishes is my passion. I spent so much time in front of my oven daily that I loved how this muslimah has related the beautiful pink cupcakes with the Brest Cancer Awareness month of October. I haven't tried the recipe yet but the pictures tantalized my taste buds and the idea of adding rose water, pink shade and white chocolate ganache make this recipe so worth trying soon.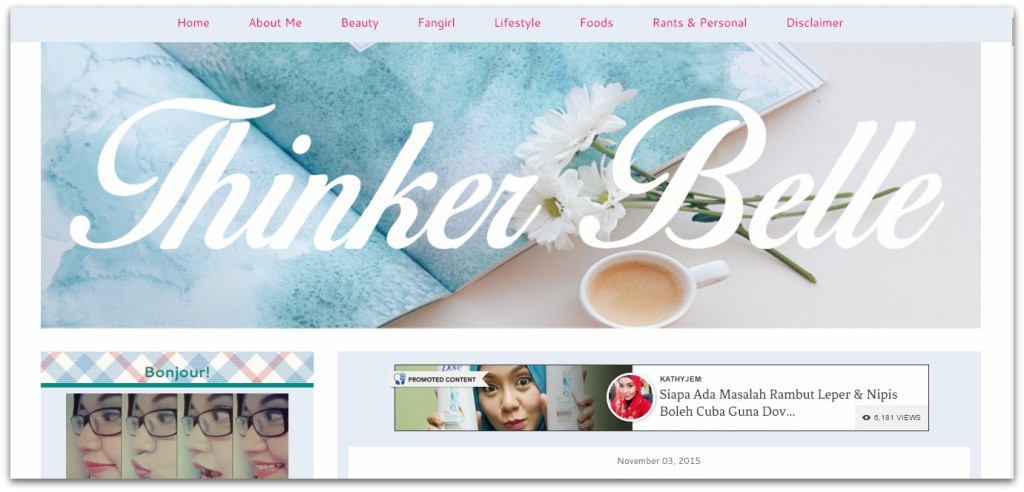 This blogpost is a need of time for ladies like me who doesn't have model-like flawless skin. After all, who doesn't want to look glowing and unblemished and mesmerize others. The best part is its two in one feature that makes it unnecessary to buy a separate concealer. A happy me!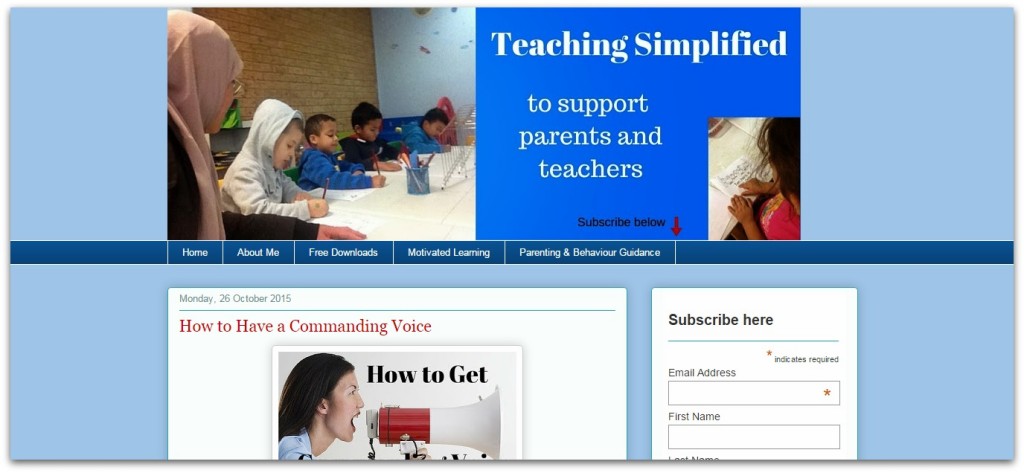 If you want good tips to improve how you sound to others, you need to work on your voice pitch and quality. This article gives you quick insight of mastering this technique and have a powerful and impactful voice.

If you have been featured and would like others to know, then please feel free to add this badge to your site!