At some point in life, you seem to fall prey to negativity. No matter how hard you try, you no longer feel the sweetness of Iman (faith) you once had. That's exactly what happened to me when my life became busier. I was rushing to work, meeting deadlines, walking home, cooking dinner and then sleeping. Yes! I was praying during all these days yet I could feel that something was missing. Really missing!
I could no longer feel the calmness. I was praying but it was becoming mechanical. I was trying to recite Quran, yet I was in a hurry to finish it and do the next task. I knew my heart need to slow down, though my days were fast paced. I realised I needed to take steps to rejuvenate my soul and bring back the peace.
1. Accept it happens to all
Your Iman is a fluctuating factor. The more we put effort to accelerate it, the higher it goes. This feeling of low iman happened to even the most noble of people in Islam. Accept the fact that it can happen to everyone and you are not the only one experiencing it.
2. Dikr
"Remember Me, I will remember you" ~Quran
Allah is the one who can guide you from darkness to light. Try to incorporate simple dikr like "Alhamdulillah, SubhanAllah, La ilaha ill Allah" etc during your daily chores. You can do dikr without disturbing others at work, home or anywhere you are. Juice up your heart in the morning and evening with adhkar.
3. Do good deeds
Try to be mindful of your deeds. Smile to family members and friends. Greet them with salam. If you are earning, give charity regularly. Call up your parents if you are living away from them. Simple acts of goodness soften our heart.
4. Read Quran
Quran is the best medicine to cure diseases of the heart. Take wudu mindfully, get a cup of coffee/green tea and recite Quran with your full heart. It needn't be hours and hours of dedication (though it's good). Start with a page daily and slowly increase.
5. Dua
Allah loves those who ask Him. Praise Him with His beautiful names, be thankful for the blessings and sincerely pray to cure your heart. Dua is the weapon to get whatever we wish! Ask Allah to ease your difficulties. Surely Allah listens!
What are your action steps to bring back the iman? Share with me in the comments below 🙂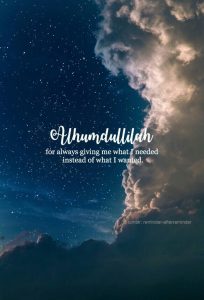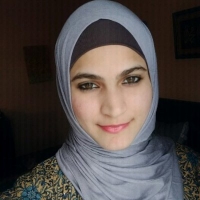 Latest posts by Sana Mehreen
(see all)