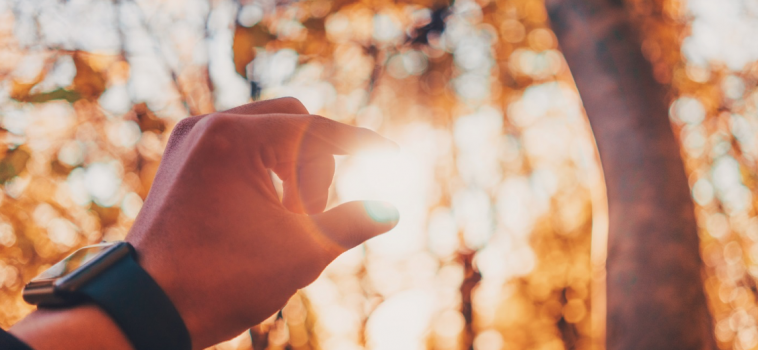 Some entrepreneurs scale back their services during Ramadan. Other's close down for the whole blessed month.
But just because you're fasting and working on strengthening your connection to God, doesn't mean you should completely neglect your business.
Knowing where you want and need to go in your business requires aligning your business with your vision through self-reflection. And because Ramadan is a month completely devoted to intense self-reflection and personal development, what better time to also realign our businesses with our own personal visions?
Create your Ramadan vision
Taking time out to plan our business strategy, and sincerely sit with our business vision each Ramadan, can give us deep and actionable insights. The clarity, direction, and energy we gain in Ramadan can carry us well through the rest of the year.
In Ramadan, even small amounts of effort go a very long way. If you plan your time well, you can become amazingly productive throughout the month. You may even be able to continue with that momentum well after.
The trick is sincere focus, dedication, and time – if only for a few hours.
Finding the time may not be easy around cooking, guests, and other family and spiritual obligations, but don't let that discourage you.
Follow these four tips to make the time for your business this Ramadan. Remember to realign your business with your vision for how you want to leave an impact in our shared world.
Create the company culture you want
As a leader in your business, you inadvertently may be rewarding and punishing certain behaviors and business decisions. Great leaders learn to hone in on what's most important for them to pay attention to, and then reward accordingly.
Set up strategies and metrics for your employees (or for yourself if you're a solopreneur) that reward positive behaviors and discourage poor decisions. This will help craft a courageous vision for your company that can surpass expectations.
To change your company culture, you'll need to create a new list of core values to share with key employees. Keep them posted prominently, and ensure they are at the center of all business to business and business to consumer transactions.
Challenge the leaders, managers, and employees in your organization to personally embody your core values in all business interactions.
Be adaptable
Your vision and values will be the compass for your business decisions moving forward.
To succeed, however, you'll need to stay flexible in the face of important decisions in the months and years ahead.
Expect changes in your company culture as you evolve. Be quick to bring new people onto your team in critical moments to ensure lasting evolution, growth, and success.
Take surveys
One of the best ways to evaluate the positive and negatives of your company culture is to ask your employees how they feel. Remember to allow anonymous responses to ensure more honest feedback.
As part of your employee survey, look for opinions about what ways the company culture and vision can be modified to better align with each other.
After learning what your colleagues and employees suggest, implement top-down changes for optimal success realigning your business and vision.
Understand your happiest customers
If you've lost sight of your vision and are losing sales based on price, then you may have gotten off track. If growth and sales are stagnating, your vision may need some fine-tuning.
To figure out what's working best right now, it's important to take the time to take a look at your happiest customers.
Determine how to implement what's already working with your best clients on a larger scale. Plan some researched customer case studies and surveys to get a finger on the pulse of your happiest clients.
Once you've figured out which of your customers are your biggest fans, work on aligning your efforts to make your happiest clients swoon. You'll attract new happy clients in the process.
Ramadan is a blessed month in so many ways. By implementing these tips you can ensure that your business realigns with your highest happiest visions as well.
Soon, both you and your business will be flourishing.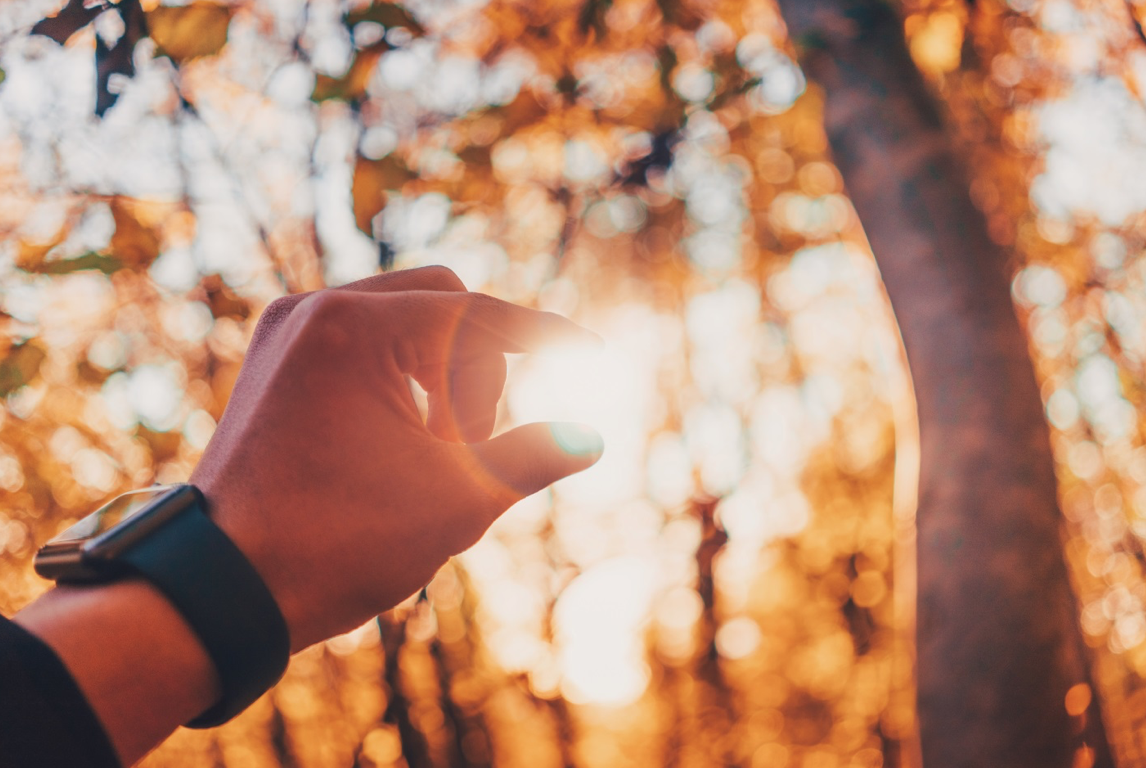 Image source: Stocksnap
Author Bio:
Janet Kozak is a Certified Digital Marketer and Copywriter. She helps entrepreneurs plan their content marketing "big picture" and decide what elements will work best for their business. Her articles are featured in numerous print and online publications and she can be reached at @AbstractHijabi or through her website: JanetKozak.com.