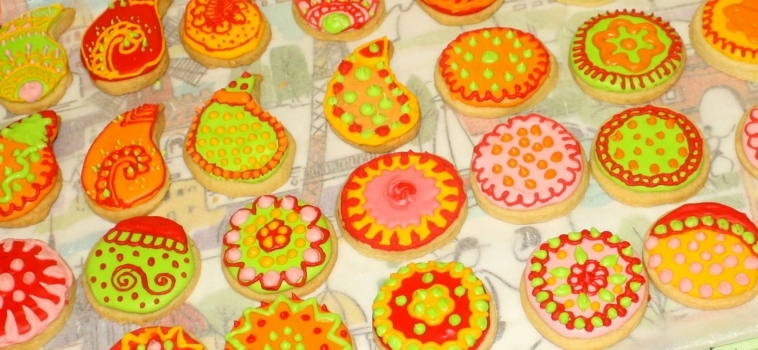 Many people ask me what I do during Ramadan in regards to homeschooling my girls. I thought I would explain in a post how we change things during this blessed month. My eldest daughter is 14 and this year she will be completing the full month of Ramadan. My youngest is 9 years old and she likes to try half days every now and then, though some of the half day is her sleeping! I also have a 17 year old son at college but he has his own Ramadan daily routine which varies depending if he is at college.
The benefit of homeschooling my girls is that I can choose when they get their education. I can chose the time of day, which day and how many hours of study they need and which subjects etc. What I do differently in Ramadan is that I normally only continue with a little English and Maths during the month and even then reduced amount of hours. This frees up more time for my girls to study Islamic themed projects. They will both aim to read the whole Quran during the 30 days. They will learn new Sura's during this month and also do a lot of Islamic studies, more than they normally do. They get a lot more time to be involved in this month of reflections compared to their big brother who has to be up early to go to college and also bring homework back home after a whole day of study.
Bedtimes change for my girls during Ramadan, another bonus of homeschooling! The girls find it easier to stay up to eat at Iftar (Maghrib) time and to stay up until Suhoor (Fajr) time. I let them sleep in during the morning so they are not losing out on their sleep by staying up late at night. By the way, we live in the North East of England and the fasting times this year is 19 hours!
A normal routine would be to wake up the girls at about 11.30am in the morning, unless any homeschooling activities are on, then it might be earlier. They then do some Islamic studies, read quran, or do something arty/crafty.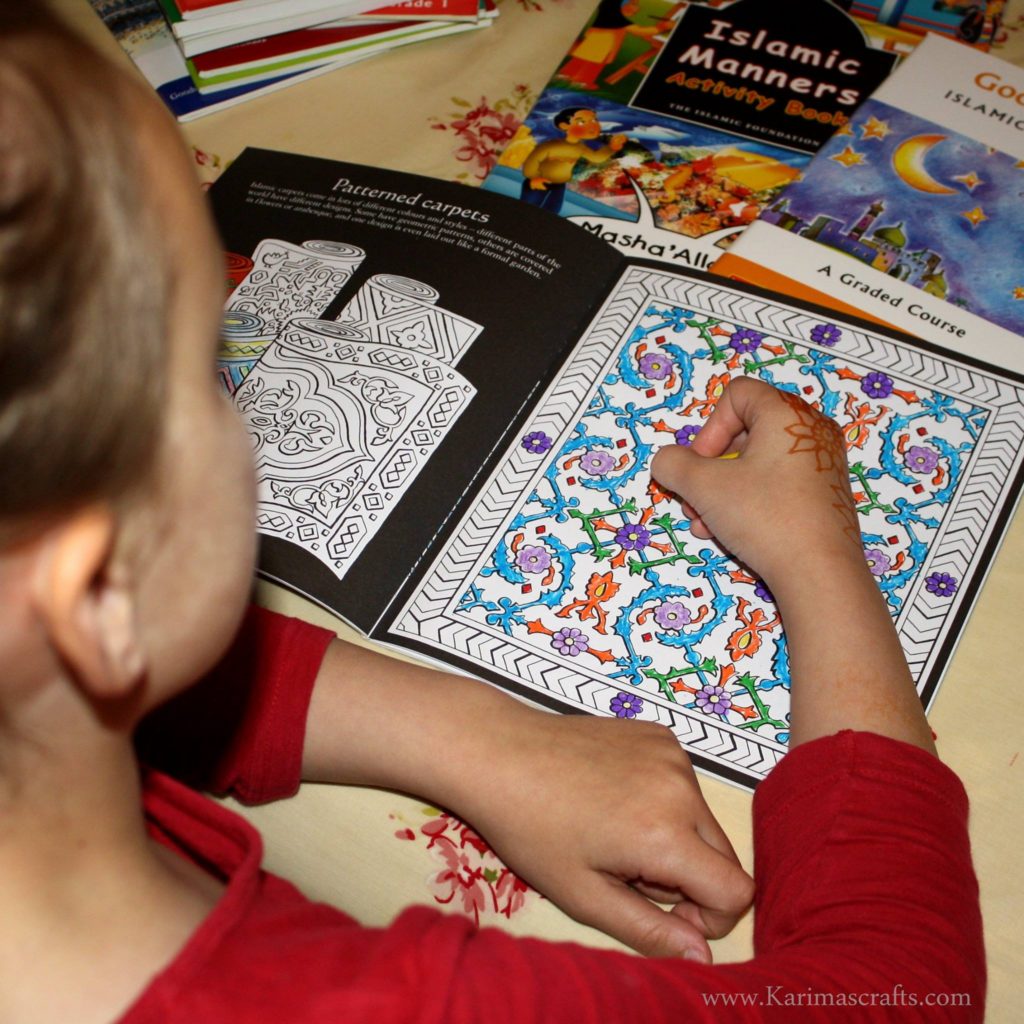 My girls both like helping in the kitchen, so they will help prepare with me, especially if it is making cakes!  My 14 year old loves making Suhoor Smoothies. We will have some sit down together time, especially with my youngest and read some Islamic stories together or watch something on Youtube which is relevant to Ramadan.
Both my girls now have their own blogs, so I am guessing they will be doing some Ramadan Crafts during the month and sharing these on their blogs. Previously I would share them on my own blog, but they are quite independent now and want to put posts on their own blogs these days! My 14 year old is sitting a few IGCSE's early this year and has a couple of exams in the first week of Ramadan so for those days, our timetable will be a little changed. The whole family still keeps ourselves busy just with different things and we try to choose projects that are not too tiresome, for example we will not choose to do any sports during this month apart from very little exercise! My girls like to Hula hoop, so they might still do a bit of that to keep fit and have fun!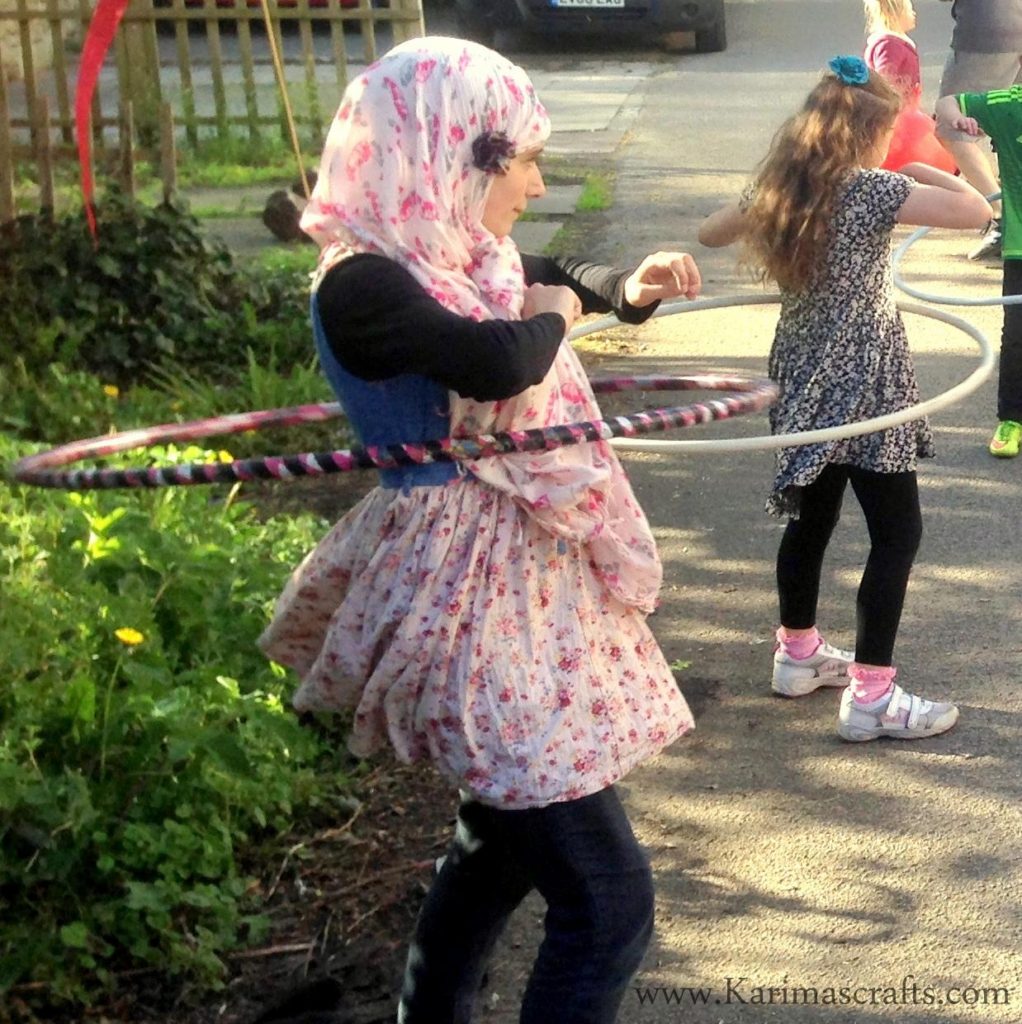 A few days before the end of Ramadan it is our family tradition to bake cookies and gift them to our friends and neighbours, that includes non-Muslim ones too! My girls are really good at baking and designing their own cakes masha'Allah.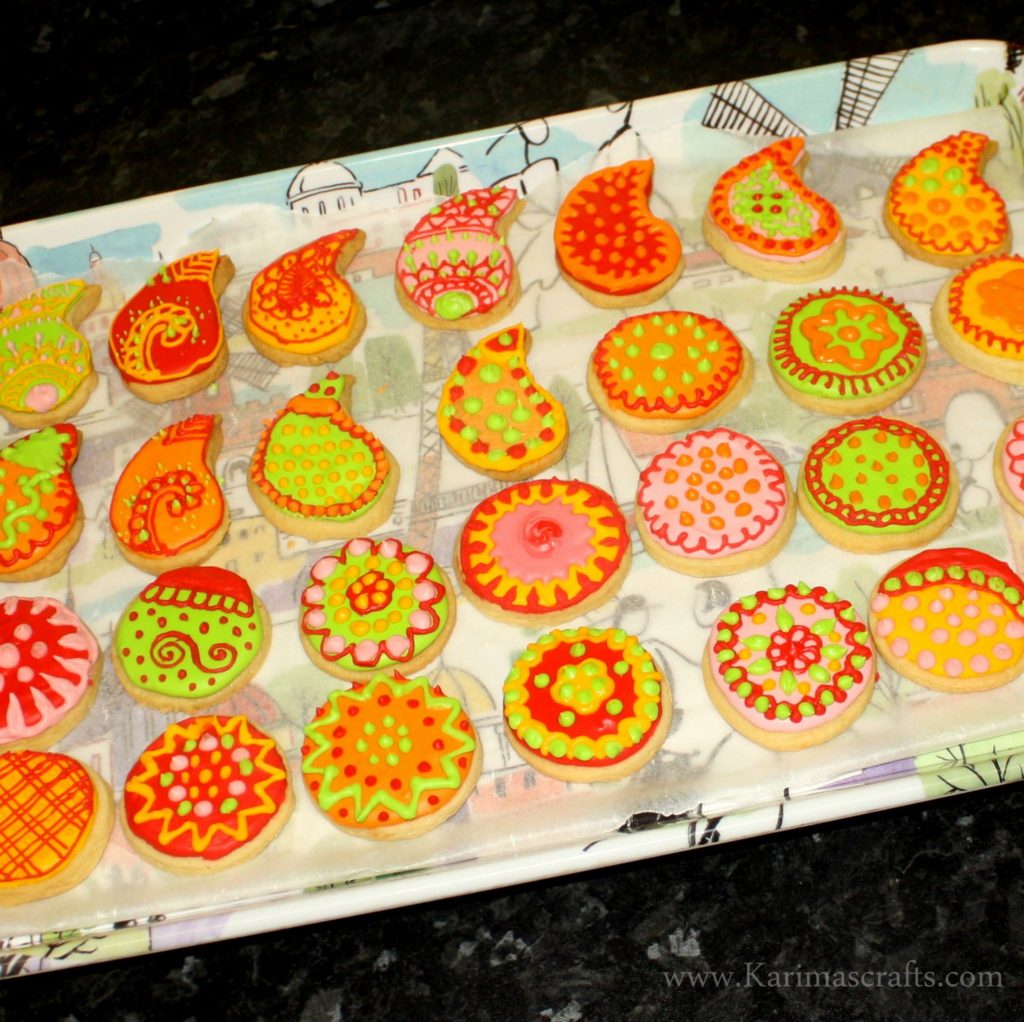 I feel happy that my girls get to really enjoy the month of Ramadan. They are more relaxed and if they feel too tired during the day, they can always have a little nap or have a longer sleep in the morning. It is nice to be able to be flexible during Ramadan with their education and their hobbies.

---
About the Author:
Karima is a homeschooling mum of 3 children who writes a crafty blog over at www.Karimascrafts.com she likes to share crafty tutorials that she and her children have done.
Her daughters blogs are SLH Crafts and Arty Princess.