Romina's Little Corner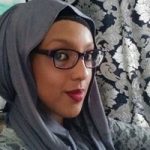 Name:
Romina's Little Corner
Description:
A food blog with easy, family friendly recipes. Using only the best ingredients and lots of tips and tricks to make cooking more enjoyable. As a working mother I don't have a lot of time to cook, so I love sharing my quick recipes with the world in hope of helping others.