Our November 2017 featured blogger is Samira, the founder of The Muslimah Guide. The Muslimah Guide is a blog dedicated to inspiring mothers to live a simple life because a more joyful, patient mom means a more peaceful and happy family.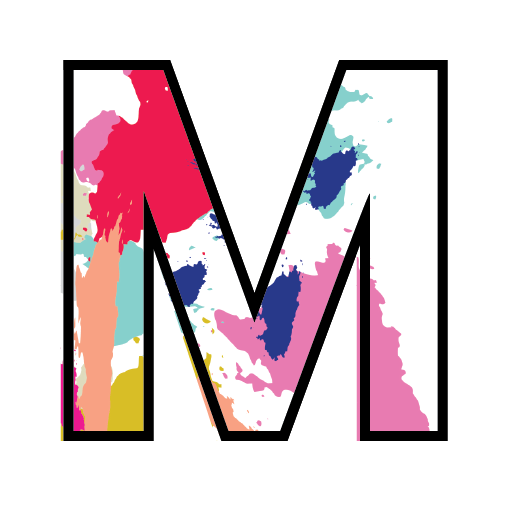 WHEN AND WHY DID YOU START BLOGGING? 
I started blogging two years ago as a way to pass time. I had my 2nd child and well.. live started to become a little 'boring'. I wanted a challenge, learn something new and more importantly I wanted a creative outlet. As someone who loves learning and considers herself a lifelong learner I felt I needed a place to share ideas, teach what I have learned and connect with like minded people.  
At the time a blog seemed like the perfect medium for me to do just that. As with everything, I did get a little over excited, watched a few YouTube video's and before I knew it bought a domain name and set up my first WordPress blog. I couldn't believe it first, especially for someone like me who hated ICT classes back in school.  
HOW DID YOU CHOOSE YOUR BLOG NAME? 
At first I wanted to write guides on different subjects, I consider myself a multi passionate person and couldn't choose a domain name on a specific subject. I wish I did as this would have certainly helped me differentiate myself from other bloggers. I feel like the more specific your blog is the easier it is for people to remember you and come back to your blog if they need anything on that topic.  
WHAT'S THE MOST CHALLENGING THING ABOUT BEING A BLOGGER AND BLOGGING? 
I wouldn't say this is a blogging problem but in general I have allot of self doubt. So it's hard to put myself 'out there' and market my content as I am always afraid that I will come across trolls or internet bullies. It's a strange fear but a real one nevertheless.  
AS A MOTHER AND BLOGGER DO YOU STRUGGLE TO FIND THE TIME TO BLOG?  HOW DO YOU ORGANISE YOUR TIME? 
I used to consider myself a naptime blogger, and what that meant was that I would blog when the kids were napping. However now they out grew naps, I do find it hard to find the time. I recently started to brainstorm ways to solve this problem and one of the ways I am testing at this moment is batching the content. The hope is that I sit down one day a week writing at least 2- 3 blog posts which for me would be one month worth of content.  
I use Trello to organize the topics and outline. I also use their calendar as an editorial calendar, this way if I ever have someone come on to help me I have a place we can share the calendar and be organized together.  
HAVE YOU HAD ANY OPPORTUNITIES ARISE AS A RESULT OF BLOGGING? 
Many opportunities, I had the chance to work with some big brands like target and maybelline reviewing their products but also some amazing smaller brands. I wrote a journal as well as started a consulting business on the side all because of blogging. I am always amazed at the opportunities that can come from just setting up a blog and staying consistent in delivering valuable content. At some point however the opportunities will kind of stop you from what you really want to do and achieve so it's important to always stay true to your values and only work with companies and/or people that reflect that. 
WHERE DO YOU SEE BLOGGING IN 5 YEARS? WILL YOU STILL BE DOING IT IN SHAA ALLAH? 
Insha aallah, I will be creating content. Allot has changed in the last two years in terms of the space but also myself and how I use blogging as a creative outlet. The biggest change being the mindshift of wanting to take this a little more serious and perhaps become a professional blogger and earn an income from it. This is a goal of mine, that I will be working towards insha aallah.  
I am sure I will continue to have those moments of want to throw in the towel and doubt myself but hopefully the need to want to help others and achieve my goals will keep me going.  
WHAT ADVICE AND TIPS WOULD YOU GIVE TO SOMEONE WHO MAY BE THINKING OF STARTING A BLOG? 
Just do it, go for it. Buy that domain you have been thinking about purchasing, buy that hosting and start your journey. You will meet amazing like minded sisters on your blogging journey inshaa allah.  
Jazakumallah khairan for giving me the opportunity to be a feature blogger, I am truly grateful for the Muslimah Bloggers community.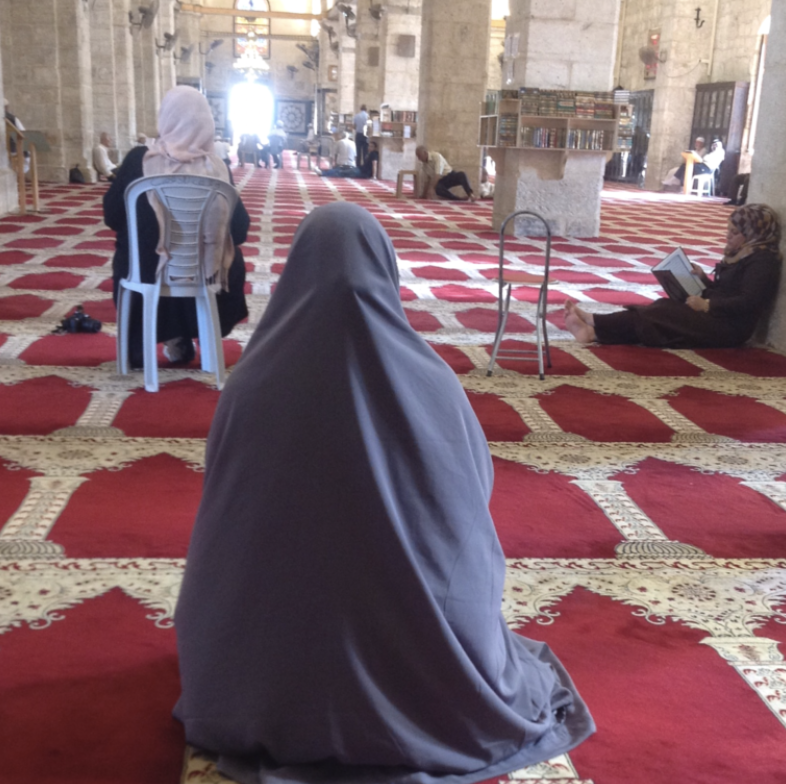 JazakAllah Khair to Samira  for taking the time out to answer our questions. If you wish to connect with her further you can do so via:
The Muslimah Guide – http://www.themuslimahguide.com/
Instagram – https://www.instagram.com/themuslimahguide/
Facebook – https://www.facebook.com/TheMuslimahGuide/
Twitter – https://twitter.com/TMGuidester