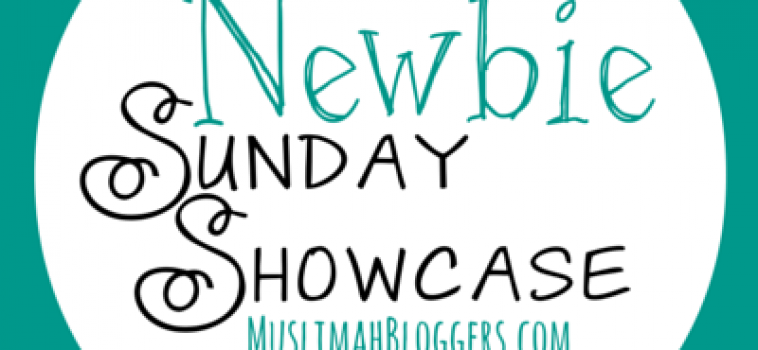 Newbie Sunday Showcase is all about introducing some of our bloggers who have blogs that are less than 1 year old!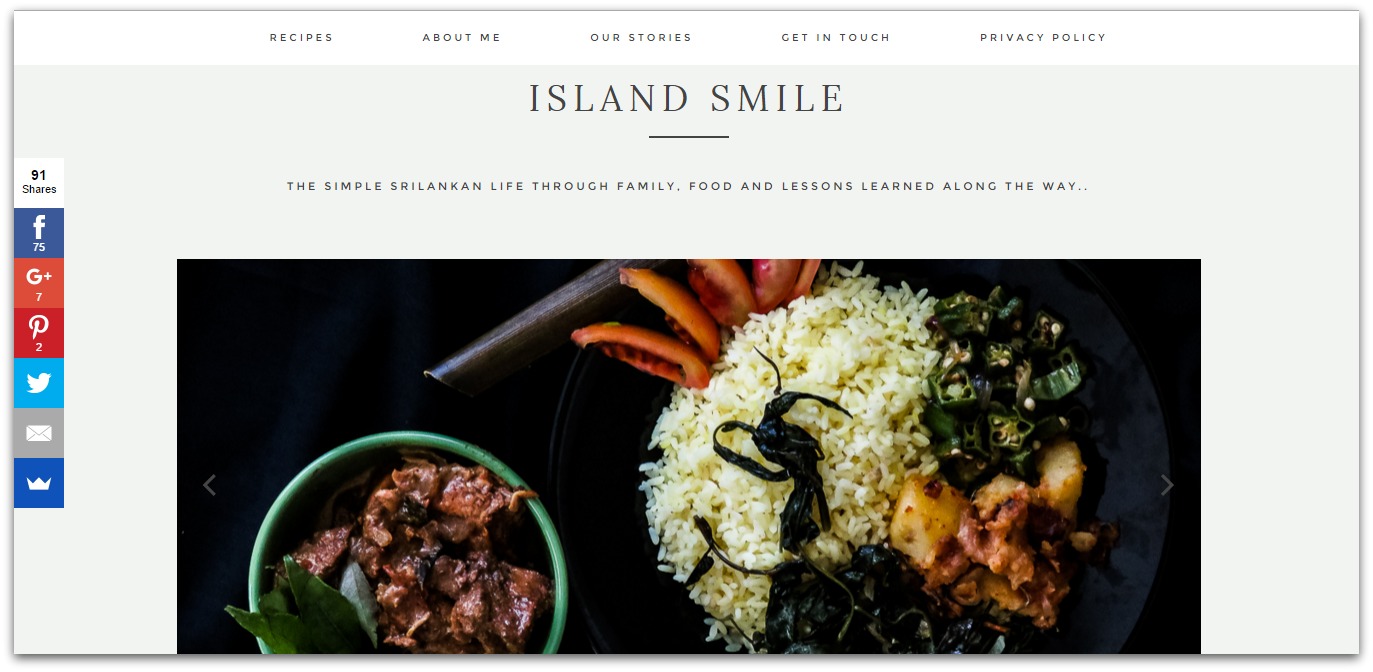 What my blog is about
Initially the blog was meant for me to include recipes I've tried and enjoyed, I certainly didn't grow up learning to cook beside my mom or grandmother,No, I learnt to cook using a Sri lankan cook book, found at a random book shop, I'm still learning and improving certain areas of my cooking skills.
Then there are some food that I grew up on but are lost because nobody ever makes them anymore, my goal is to find them and get them on my blog for future references.
I'm surrounded by great cooks, Mama, My grand mommy (Aachi-Pochchi as my kids call her ) and my mother in-law, I'm going to pick through their memories to get to some of the lost ones.
One more thing, I'm here and blogging because of two special people and a quote, my funny guy who said I should do it and Pioneer woman, that special lady who inspires many with her cooking and blogging, someday, someday I'm going to meet her and thank her personally.
The quote,
"It's impossible", said pride
"It's risky",said experience
"It's pointless", said reason
"Give it a try", whispered the HEART,
the day I came across this quote is the day I started blogging.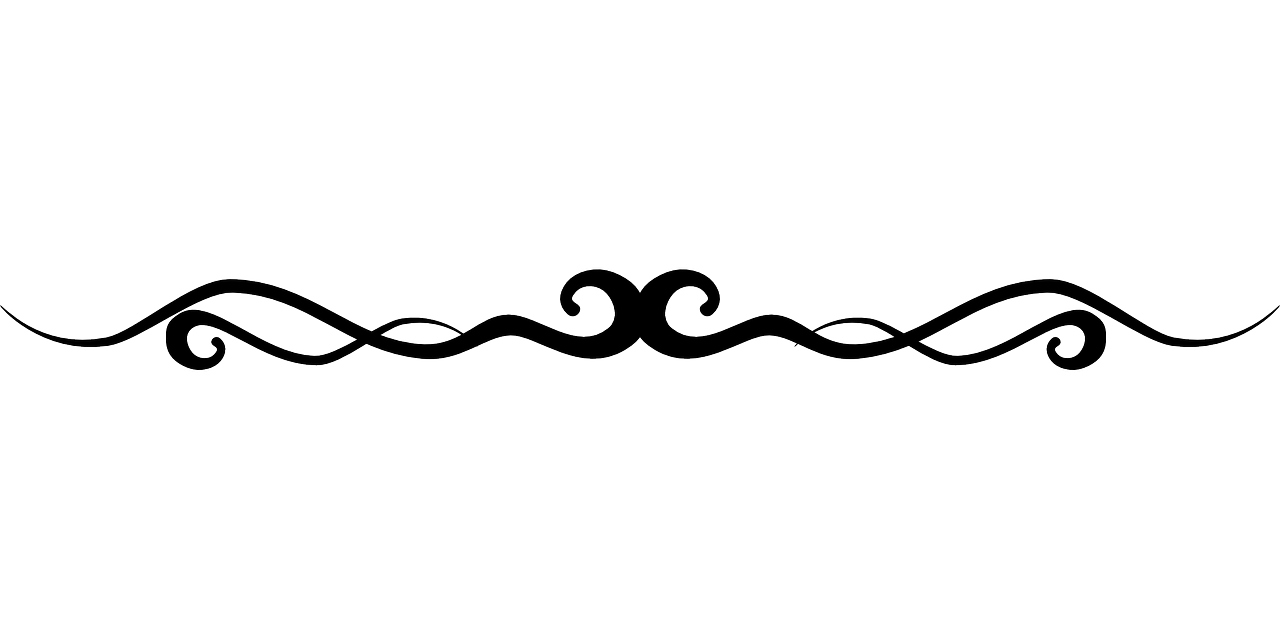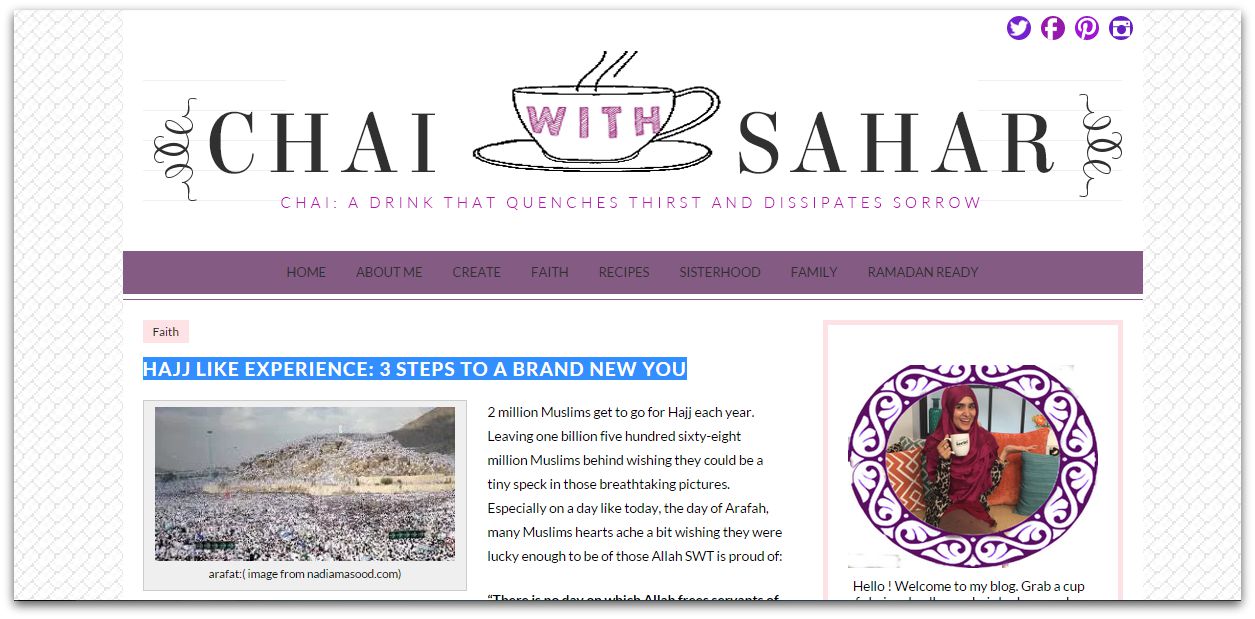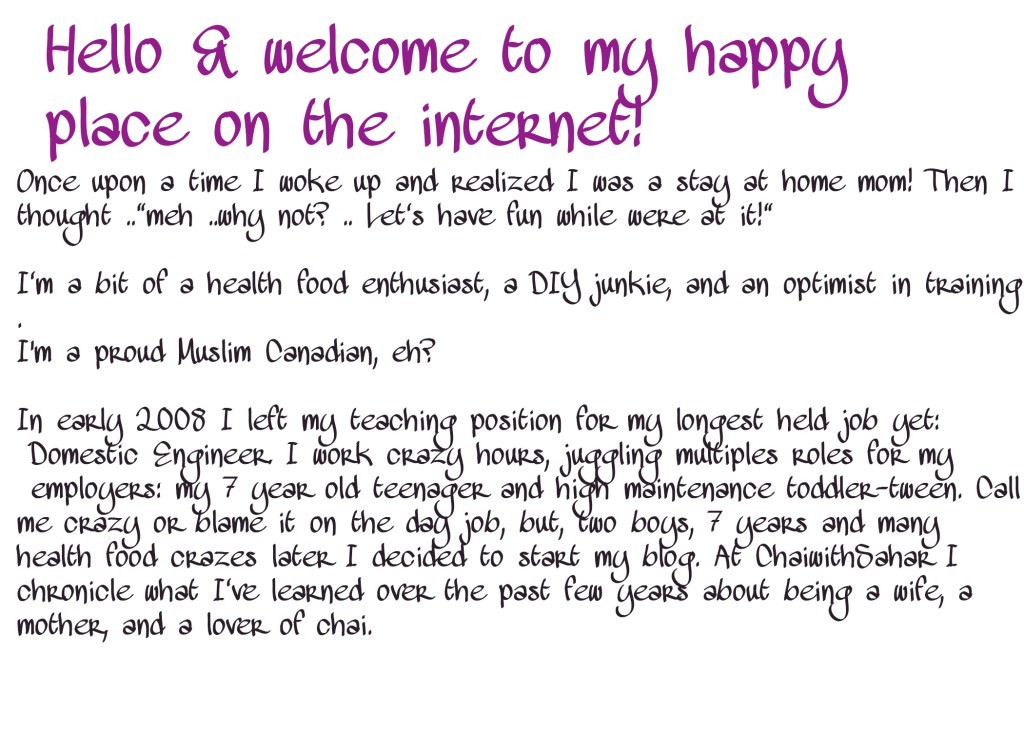 If you have a blog that is less than 1 year old then please ensure you are on our directory and drop us a mail to say you would like to be featured.