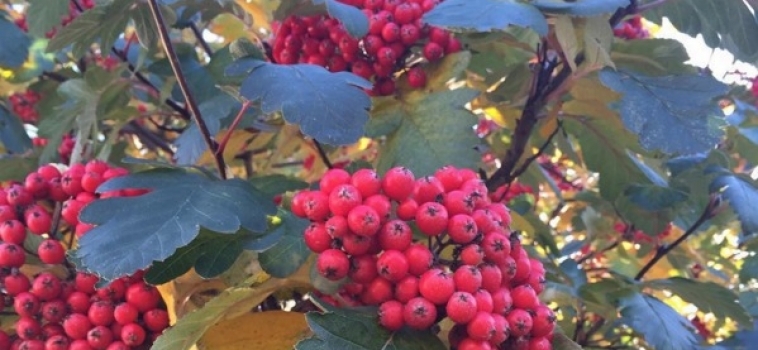 Asalaam Alaikum!
A couple of weeks ago the theme was Autumn but we didn't get round to doing a round up post. However some of the pictures were awesome so we are doing a late round up!
An amazing looking recipe shared by sadaf_afshan.
https://instagram.com/p/9EpZdhIPY7/
Beautiful fall colours shared by @thepositivemuslimah.
https://instagram.com/p/9OBh8_mH5y/
@ourmuslimhomeschool shares the essence of Autumn with roasted chestnuts.
https://instagram.com/p/9L55MsJrqG/
Some fun Autumn crafts shared by @ronnioz
https://instagram.com/p/9GHgZ-xHuo/
@gilded_dunya has been having some Autumn lessons with ladybirds.
https://instagram.com/p/9GyTxON1GI/
Do check out our hashtag #MBPhotoOfTheWeek to see the rest of the pictures shared. If you want to be featured in our next round up then look out on our instagram feed (@muslimahblogs) for the next theme. Don't forget to use the hashtag and ensure your photo was taken in that week.