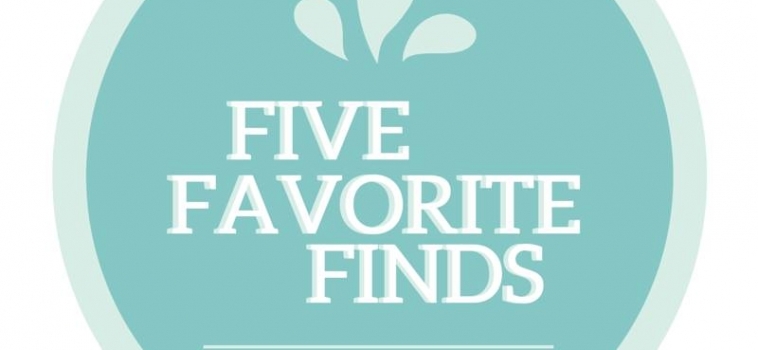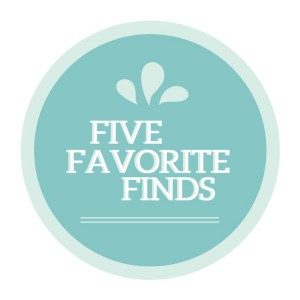 Asalaam Alaikum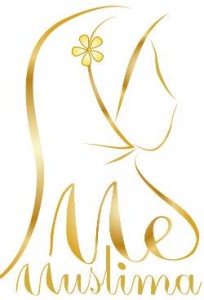 Today's Five Favourite Finds have been chosen by Vanessa from Me Muslima.
Vanessa is the founder of www.Me Muslima.com and is working to craft her legacy by inspiring herself first to be a better woman, mother, wife, student, teacher, entrepreneur and above all things, Muslima. You can often find her organizing and connecting with the ummah and trying to find the time to complete her many creative projects and ideas while enjoying being the mother to a bright and beautiful baby Nyeema, masha allah!

The Positive Muslimah
5 Tips To Help Your Husband Improve His Deen
This post provides very beneficial insight on how to give your husband gentle reminders about increasing his deen while also increasing yours, masha allah! This article is full of great advice on how you can create a peaceful and loving home environment that is centered around Islam, masha allah.

Chai with Sahar
DIY Aqiqah cards free printables
I loved this article, especially since I live in a western society and I can honestly say, I have never seen any Islamic themed greeting cards. This is so easy and simple to do, and very creative! This saves the hassle of having to rush around trying to find something or being empty handed because you cannot find the perfect greeting for an occasion. You can also print the ones Sahar has made, so very simple and creative.

Youthlyhub
5 Deep Questions to Help You Start Ramadan Right
This is not your normal Ramadan post, these question really are very deep and make you take a look into how you should approach Ramadan and how much you need to prepare. Amina writes in such a way that you don't finish the article feeling as if you are a failure, but rather a work in progress that just needs a bit of a reminder.

Read Little Muslims
This tutorial is adorable, these little bookmarks are perfect for kids and those who are crafty and these would make the perfect gift nestled inside a nice book for those of all ages. I am a big fan of creative and do it yourself articles, they always provide such wonderful ideas that are easy, practical and fun.

Salam Mama
This is an old post from last year, but when I came across this recipe I knew I had to include this. I LOVE chocolate, probably a little too much! I am very particular about food and their ingredients, and try my best to learn how to make food items from scratch. This hot cocoa recipe is so great, and can even be adapted into little gift jars for nice gifts all year. The perfect fix to a monstrous chocolate craving!

If you have been featured and would like others to know, then please feel free to add this badge to your site!