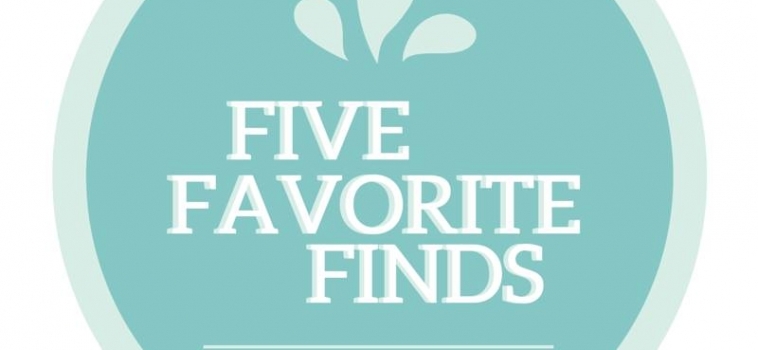 Today is the turn for fashion bloggers and admin Fozia has been on the lookout for fashion and beauty blogs.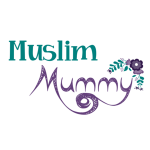 Fozia S, founder of Muslimah Bloggers and blogger at Muslim Mummy. is a proud mummy of two beautiful girls. Currently a stay at home mum she started blogging as a means to connect to other Muslimahs.
There have been many thoughts about Dolce and Gabbana's new hijab and abaya range. One of our newer bloggers shares her thoughts about it.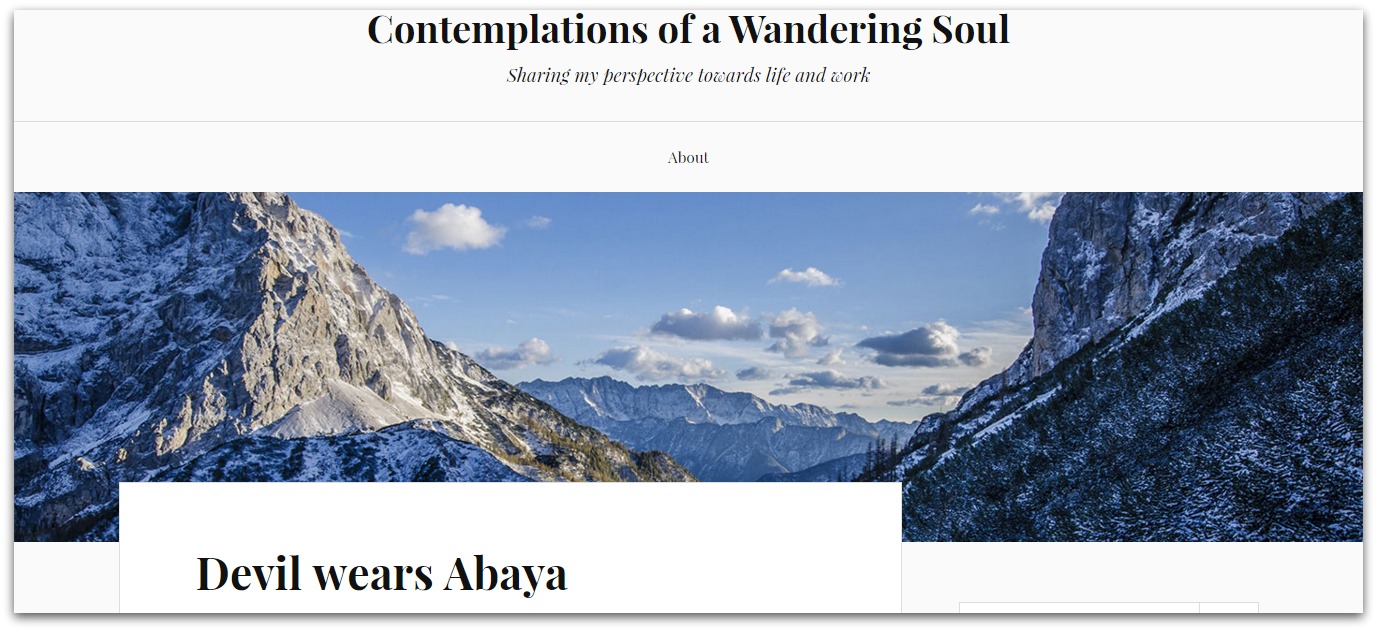 As someone who doesn't wear make up, posts like these can be useful for when I do decide to wear it! I didn't know that there were so many different types of liners and their uses.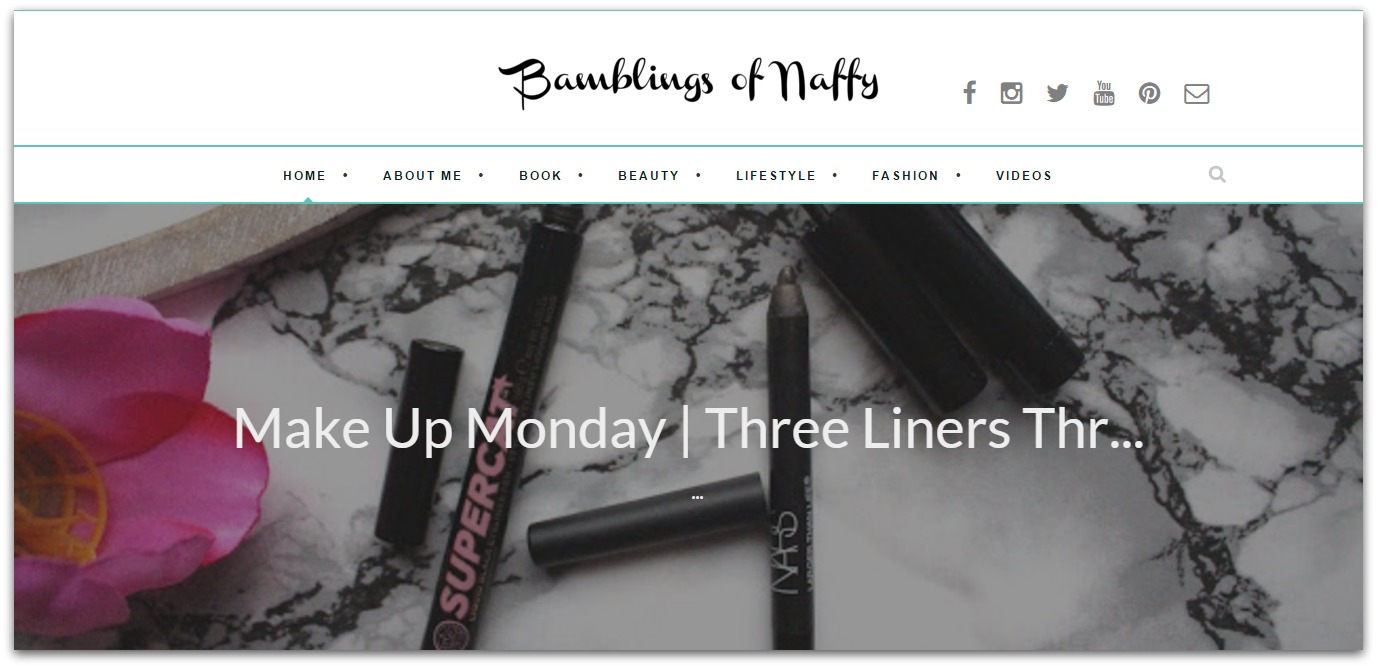 OOTD – Knotted Up FT. Kabayare Fashion
This is one style I have not come across before so it's in my FFF due to its uniqueness.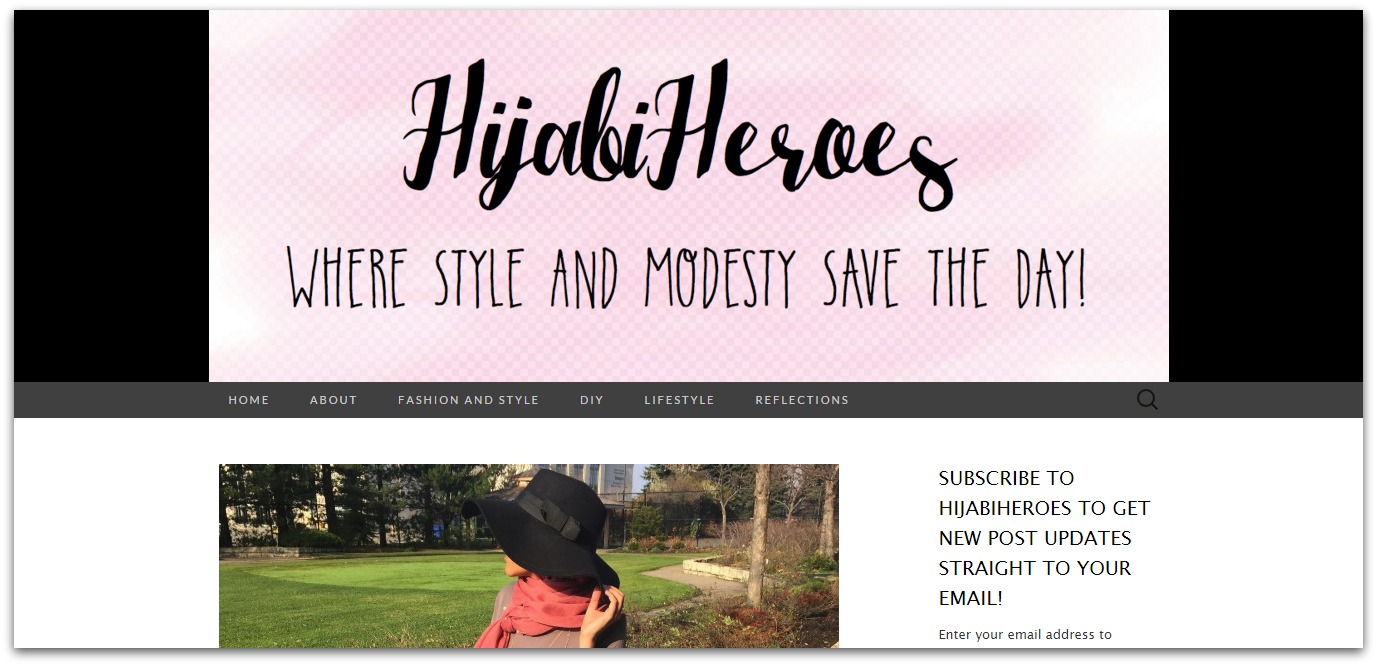 Autumn Watch From JORD Wood Watches
I absolutely love the look of these wood watches. So again the uniqueness factor brings this post into this weeks FFF.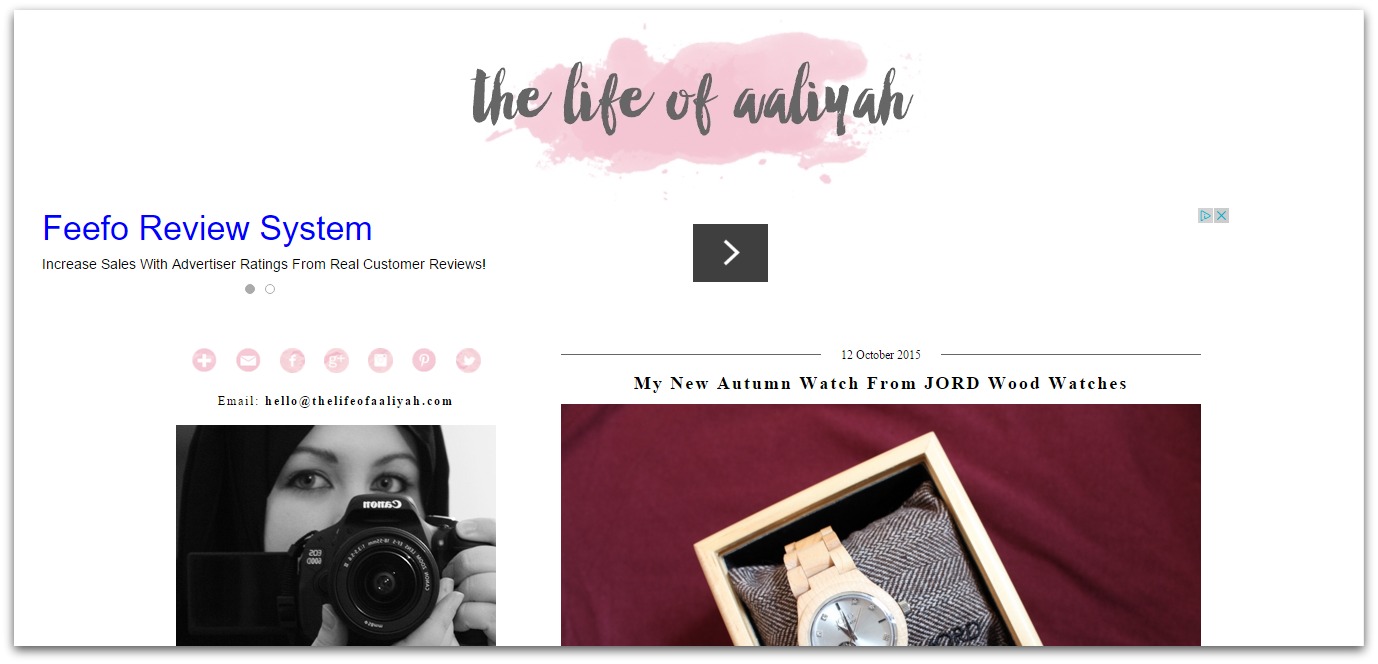 5 Tips to be a Fashionable Muslimah but Still be Modest
In the quest to be fashionable, many can forget about the modesty aspect even though being modest is the priority. This post shows how you can achieve both.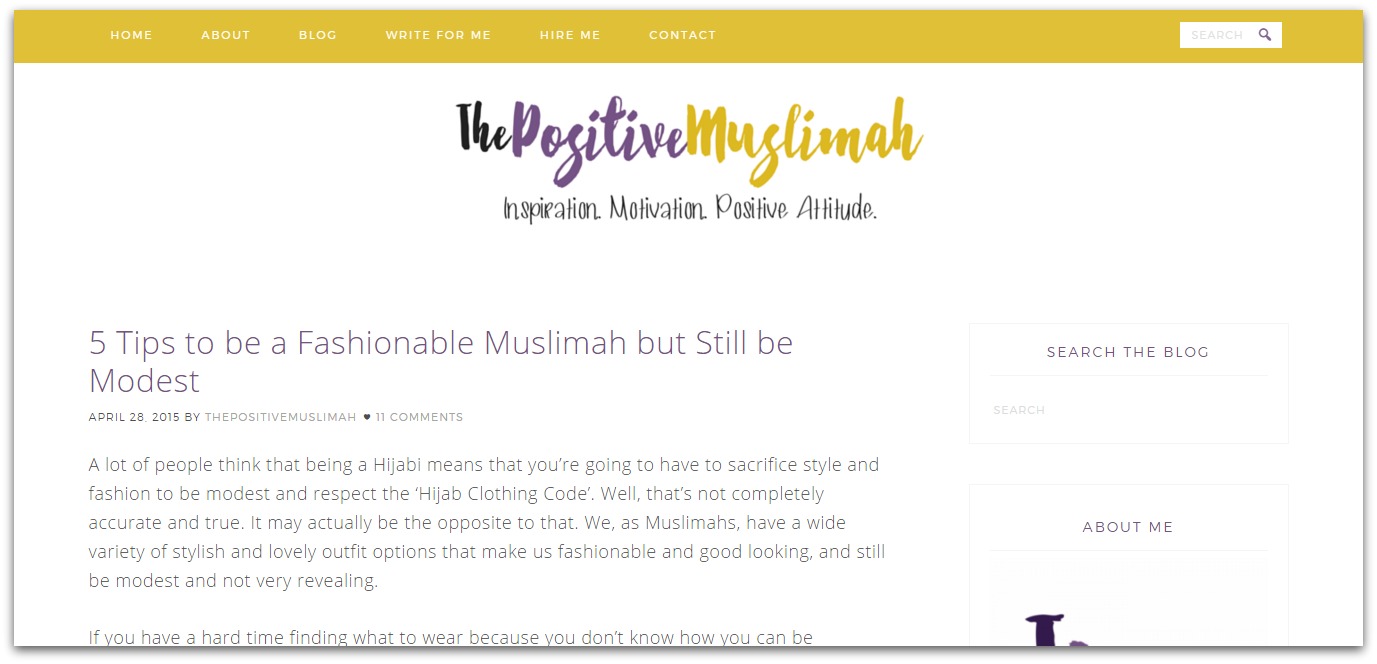 If you have been featured and would like others to know, then please feel free to add this badge to your site!