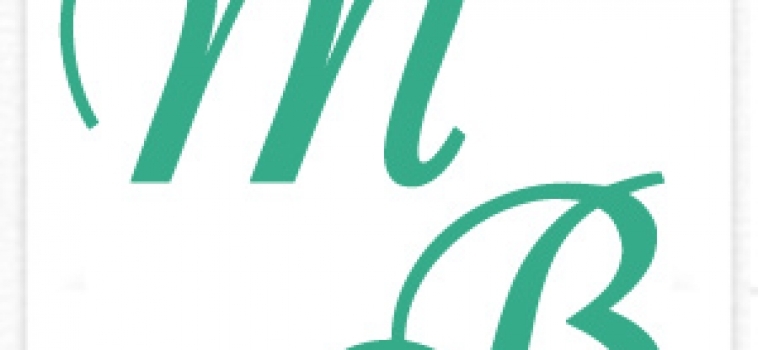 Asalaam Alaikum Bloggers
We will in sha Allah be promoting your giveaways throughout the month! If you have any competitions or giveaways ending in November then please do add them to the linky.
It will help if you add an end date to the description and if it is worldwide or limited!
Good Luck to anyone entering!