Asalaam Alaikum
One of the important ways in helping to grow your blog is to use Social Media, for example twitter, Facebook and Pinterest.
Anna from In the Playroom has shared some handy tips to get you started: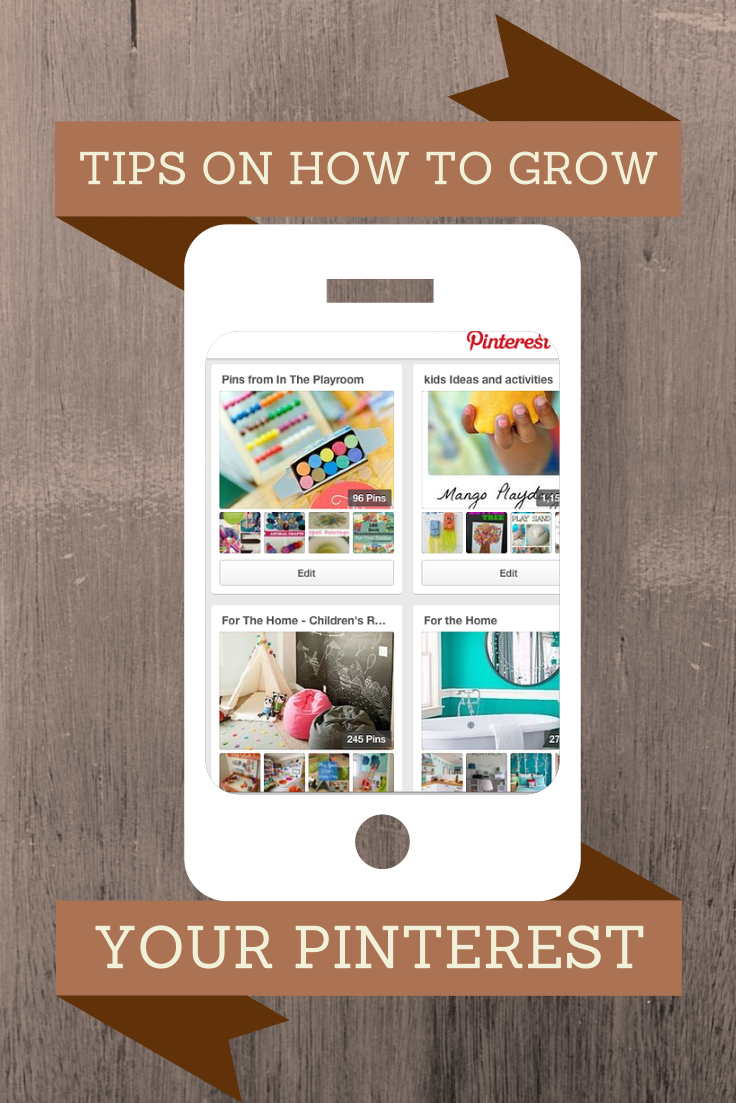 I've been addicted to Pinterest since it's early days when it was invite only and long before I started with this blog. I find it relaxing to sit and pin all the pretty things, and a useful way to find recipes and kids crafts quickly and easily. But, I was quite late in starting to use Pinterest to promote my blog. I just saw Pinterest as my little happy place to pin whatever personal stuff I liked and didn't really bring blogging and Pinterest together until later. Only in January this year did I really start to make an effort to think about how to use Pinterest to build my following and to drive more significant traffic to my blog.

Founder of Muslimah Bloggers and Blogger at Muslim Mummy, Fozia has studied Law and worked for 9 years at Citizens Advice Bureau. After being made redundant during her second pregnancy, she became a stay at home mum and started blogging as a hobby.