Welcome to Muslimah Bloggers' Ramadan Giveaway!
We have a great collection of free Ramadan downloads just for you. They range from decorations, planners, journals and cards to make this Ramadan a productive one full of blessings inshaAllah.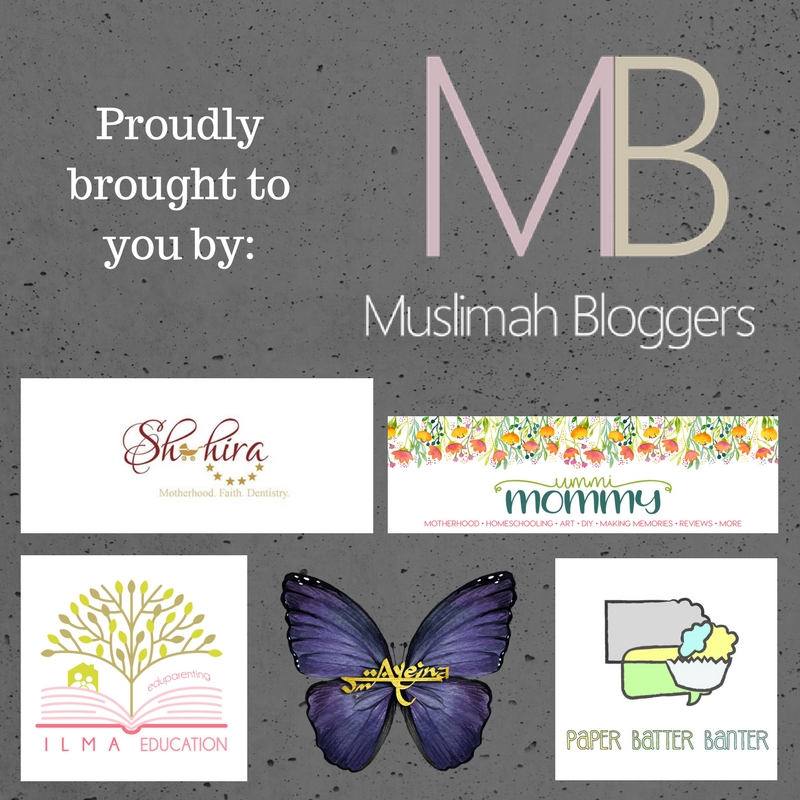 Everyone is a winner at this Giveaway because what you want is what you'll get insha Allah.
Scroll down and have a look at what's on offer and click the links. You may click them all and download them all if you wish. If fact, we would love it if you do.
If you love this Giveaway then please subscribe to Muslimah Bloggers and we'll keep you informed of what's happening at Muslimah Bloggers. And don't forget to like and share this page with all your friends and family.
This is only available during Ramadan 2017. So hurry, download them now before they're gone.
CLICK HERE to subscribe to our newsletter.
Ramadan Colour Your Own Banner
This is a Colour Your Own RAMADAN banner which you would colour yourself using coloured pencils or fine tip colour markers/gel pens etc. Download, print and colour to decorate your home this Ramadan.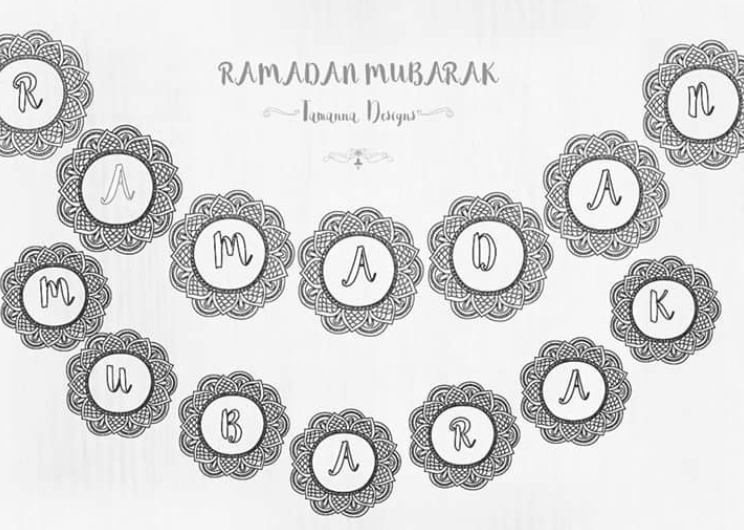 http://ummimommy.com/free-ramadan-printable-banner/
You can view Tamanna's blog at http://ummimommy.com where she showcases her Homeschooling journey, DIY ideas and tutorials as well as Product reviews.
Ramadan Planner
A free planner for all the busy moms around to achieve all her goals both on the home front and also the ibadah aspect with extra pages for Ramadan Reflections, Goals and your own specific dua list.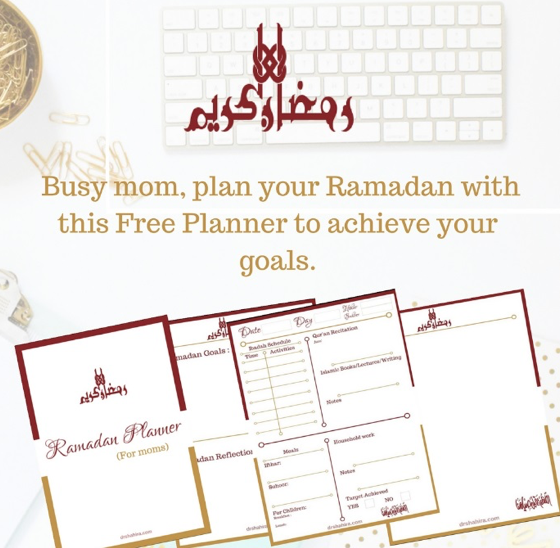 http://www.subscribepage.com/drshahiraMB
You can view Dr Shahira's work at https://drshahira.com/ where she blogs about motherhood, faith and dentistry.
30 Days Ramadan Parenting Challenge eBook and Journal
Challenge yourself to be a better parent this Ramadan. The challenge each day is easy to follow so read each day's challenge and try to do it. Then you can write down in the journal how it went and what you could do differently next time.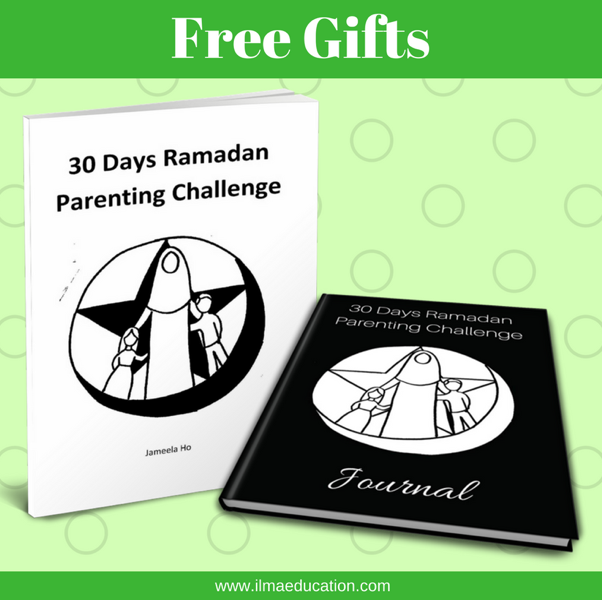 http://www.ilmaeducation.com/p/30-days-ramadan-parenting-challenge.html
You can view Jameela Ho's work at ILMA Education www.ilmaeducation.com  for parenting help, tips and ideas for teaching your educated child.
Eid Cards
Add an elegant touch to your Eid celebrations with these delicate watercolour floral Eid greeting cards. Each design is available in both English and Arabic. (Subscribe in the pop-up window and these will be sent to you.)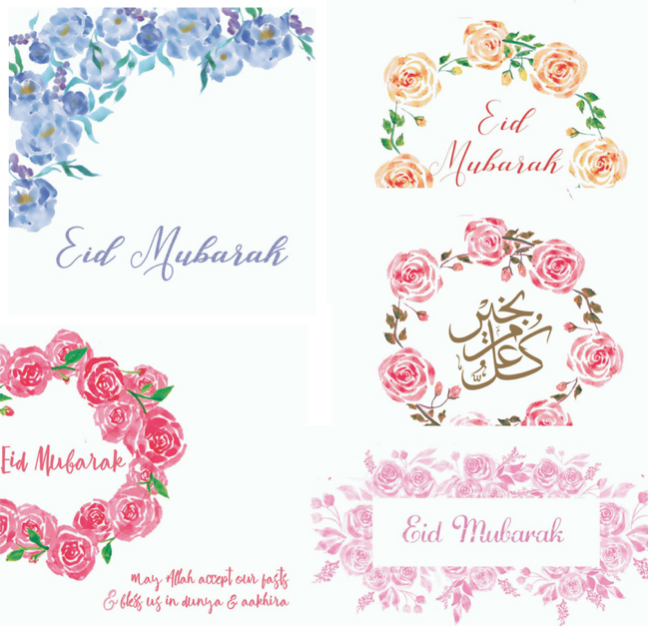 PaperBatterBanter.wordpress.com
You can enjoy more crafts (and cakes!) at www.PaperBatterBanter.wordpress.com
Ramadan Cards and Posters
A huge bundle for both adults and children. Lots to do and print out ranging from cards, duas, colouring in and recipe cards. Check out the 16 items on offer here.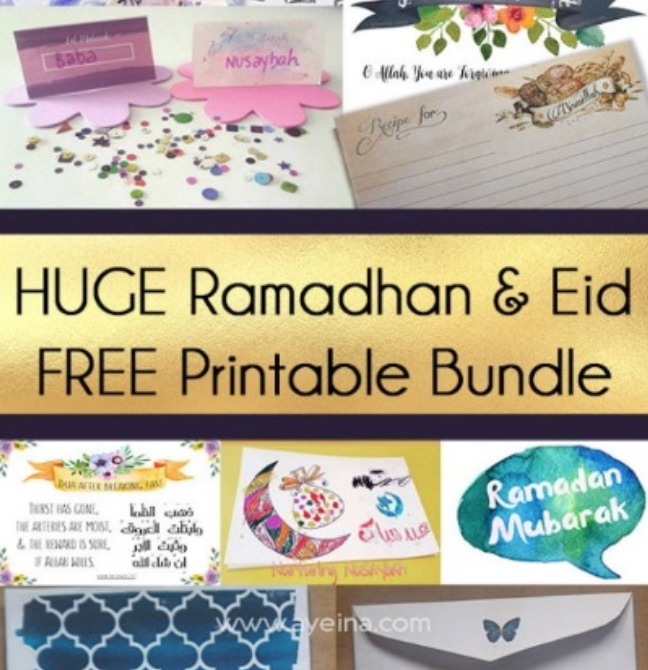 http://ayeina.com/product/free-ramadhaneid-printable-bundle-for-subscribers/
Ayeina blogs about the Muslim lifestyle, art and parenting. Hop on over to www.ayeina.com to read more.