A Muslimah's Writings.
I write Islamic articles on different topics using only authentic hadith and Quranic ayahs.
Send Message to listing owner
A Muslimah's Writings.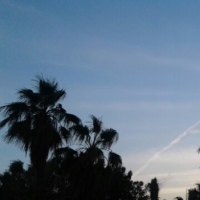 Rayeesa Tabassum, a Muslimah from Hyderabad, India living in Jeddah, Saudi Arabia. She is an engineer by qualification, writer by passion and a home maker by obligation. When she is not struggling with her chores, she can be found enjoying shopping, reading, writing and day dreaming. She loves children and her aim is to bring an end to child abuse.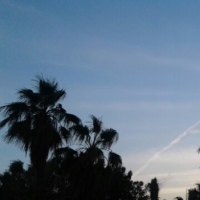 Latest posts by Rayeesa Tabassum (see all)