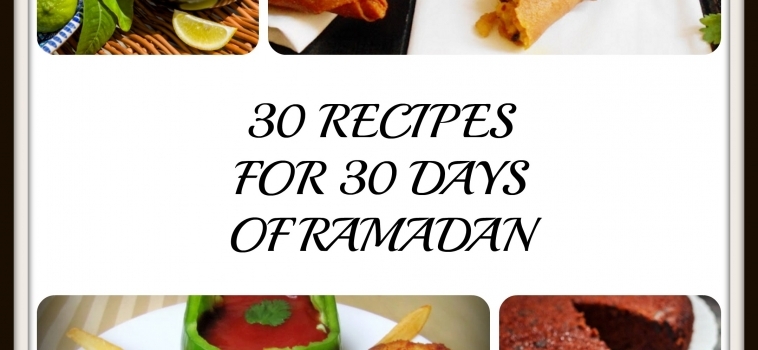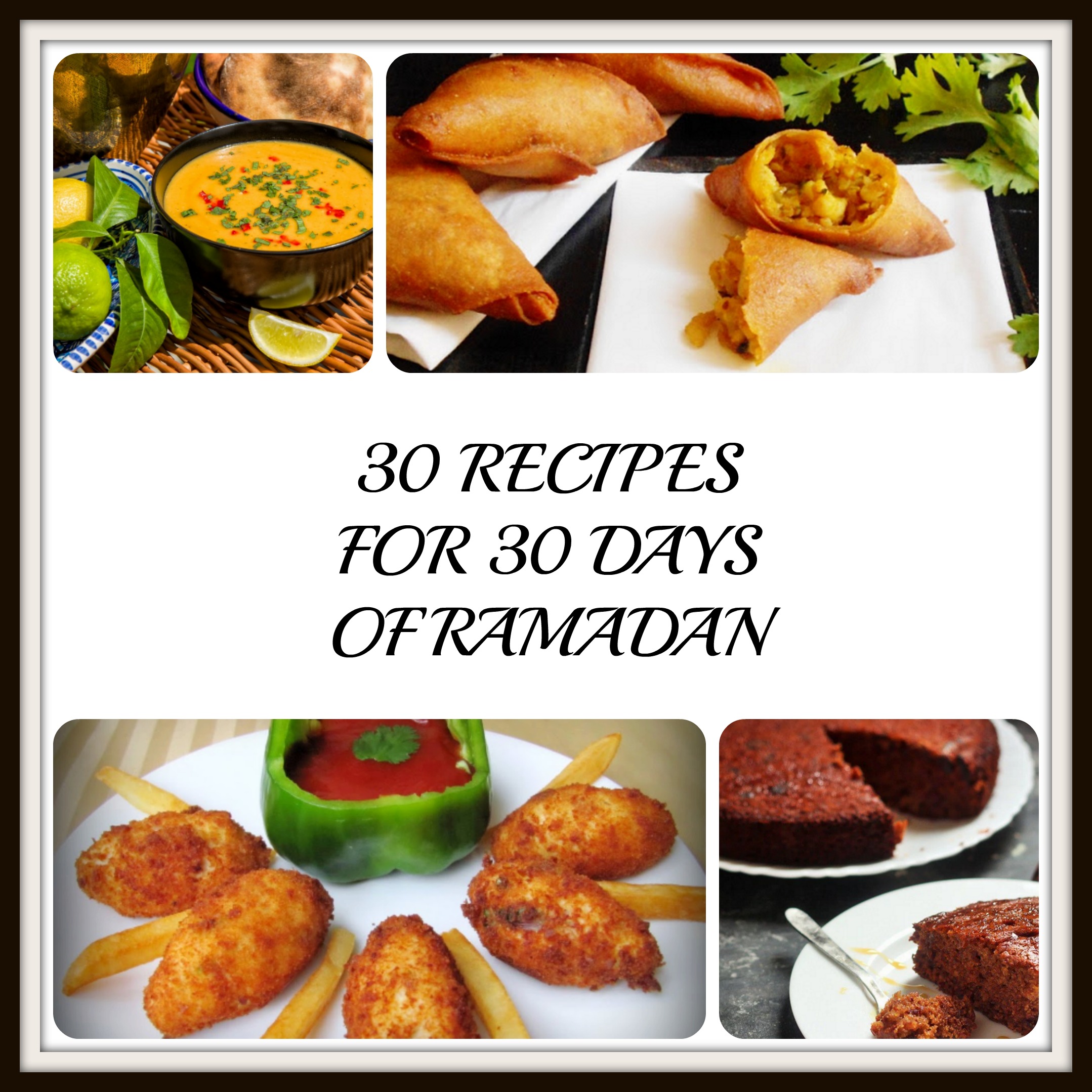 Ramadan isn't a time for women (or even men), to be stuck in the kitchen trying to work out what to cook and then spending hours cooking. But if you are stuck for inspiration then we have shared 30 different recipes from bloggers in our community to help you. Do have a look at their blogs for even more mouth watering recipes in sha Allah!
Snacks
ALOO QEEMA CUTLETS (POTATO AND MINCED MEAT CUTLETS
SATE AYAM (CHICKEN SATAY) ate Ayam
Drinks and Shakes
Meals
Puddings and Desserts

Founder of Muslimah Bloggers and Blogger at Muslim Mummy, Fozia has studied Law and worked for 9 years at Citizens Advice Bureau. After being made redundant during her second pregnancy, she became a stay at home mum and started blogging as a hobby.